Live music takes on the look of a blossoming spring this weekend with several noteworthy outdoor concerts at Waco's busiest venues for touring acts, Common Grounds and The Backyard.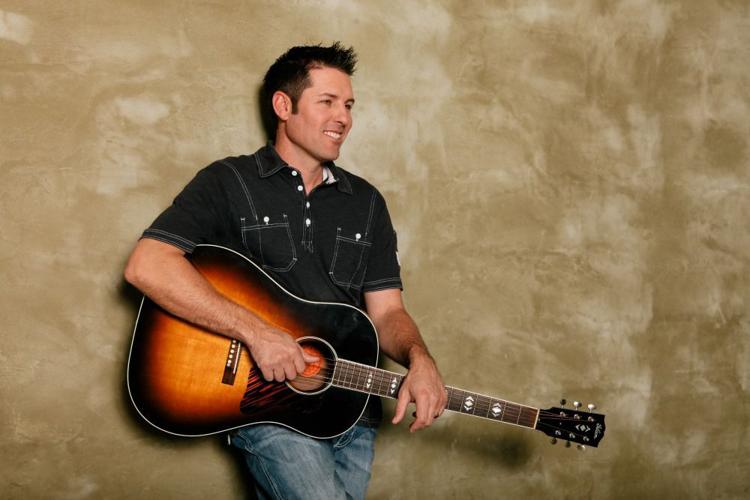 Casey Donahew with Luke and LJ, 7 to 11 p.m. Friday, The Backyard, 511 S. Eighth St.; $15 in advance, $20 day of show.
When Texas country singer-songwriter Casey Donahew sings about an all-night party, he may be talking metaphorically about the live show he and his band put on or specifically about his latest album.
Friday night at The Backyard, he's liable to mean both. Donahew is riding the success of "Kiss Me," the latest single on his album "All Night Party," and it seems in line with the Burleson native's past releases: more than a dozen No. 1 hits on Texas country radio stations.
Donahew, who built a career from the ground up from the Dallas-Fort Worth club scene more than a decade ago, signed up Nashville producer Josh Leo for "All Night Party," the first album that Donahew did not work as producer. Response to "All Night Party" seems to be possible: The album reached No. 3 on Billboard's Country Album charts.
He and his six-piece band are hard at work to keep the party going with spring and summer the heart of, as he puts it, "fairs, festivals and rodeo season." There's a West Coast tour ahead, part of the country musician's game plan to expand his fan base, even as he keeps Texas fans happy with frequent shows.
"We've always prided ourselves in our live show," he said. "We want to put on a show that people will want to come back and see again."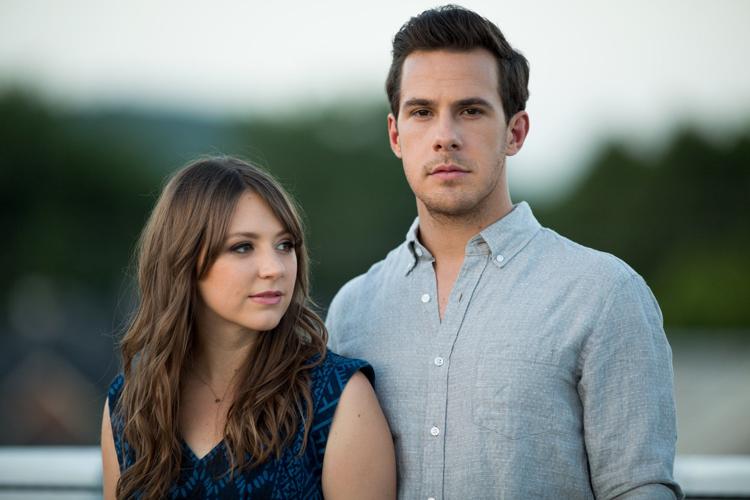 Jenny & Tyler with Annie Lawrence, 7:30 to 10 p.m. Thursday, Common Grounds, 1123 S. Eighth St.; $12, $30 for VIP tickets.
Music helped bond Jenny and Tyler Sommers when they met as students at the University of Delaware nearly 13 years ago and it steered them into a career together that neither could see at the time.
It backed the emotion and feel of the folk/pop songs that they found themselves writing and won over enough fans that they started to travel across the country to perform. Eventually, the Sommers decided to make the move to Nashville, Tenn., where they signed with indie label Residence Music and released their album "Of This I'm Sure."
They have two daughters and find themselves still writing honestly from their life experiences. Jenny & Tyler's Waco appearance comes as part of a swing through Texas that ends Sunday in Cleburne.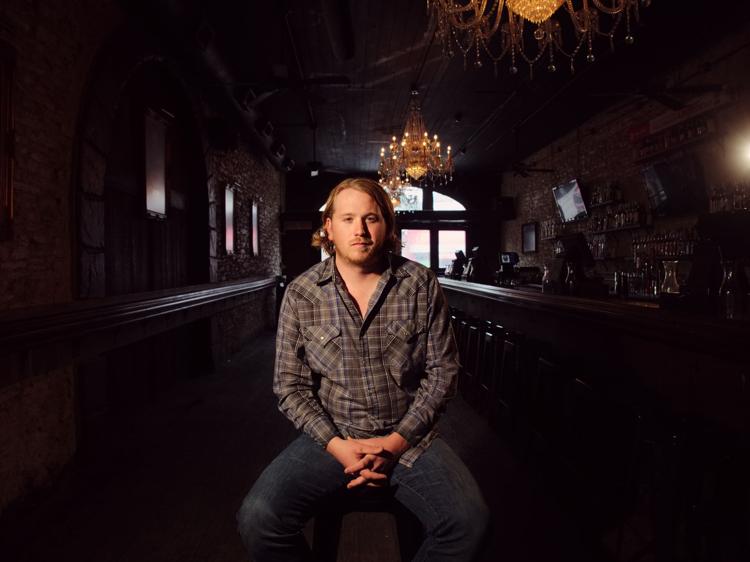 William Clark Green, 7 p.m. Saturday, The Backyard, 1123 S. Eighth St.; $10 in advance, $15 day of show.
It's the sort of irony that Texas country singer-songwriter William Clark Green is inclined to enjoy: the experience of performing live to promote an album that was recorded live.
The album, "Live At Gruene Hall," was recorded at two January 2016 shows at the venerable Texas dance hall. Released in September, it serves as sort of a Greatest Hits of Green's relatively young career, which started nearly 10 years ago when the Flint native was a Texas Tech University student.
There's "Rose Queen," the title cut of the 2013 album that caught fan and critics' attention with other songs like "She Likes The Beatles" and "It's About Time." There's "Ringling Road," from the 2015 album of the same name, which made the Top 20 of Billboard's Country Albums chart.
Green's at work this year on the follow-up to "Ringling Road," but Waco fans have Saturday night to enjoy him in person.