Two veteran Texas country performers well-known to Waco audiences bring their distinctive styles and experiences to the Waco Hippodrome this weekend.
For Neal McCoy, who plays Thursday night, it's a career deep in hits from the 1990s when he scored with "No Doubt About It" and "Wink," the first of what would grow to seven Top 10 hits.
Cory Morrow, Saturday night's performer, comes with a new album, "Whiskey & Pride," that's a distillation of his wilder early years and later years tempered by age, family and wisdom.
Morrow's 14th and latest album, produced by veteran Texas musician and producer Lloyd Maines, features 12 previously unrecorded songs that capture Morrow where he is now — clear-eyed about the present while aware of the past.
The latter is suggested by steel guitar licks from Maines and guitarist/band leader John Carroll, which recalls Morrow's early Texas country style, and hat-tips toward mentors Jerry Jeff Walker and Rodney Crowell in the songs "Hill Country Rain" and "Funny Feeling," respectively.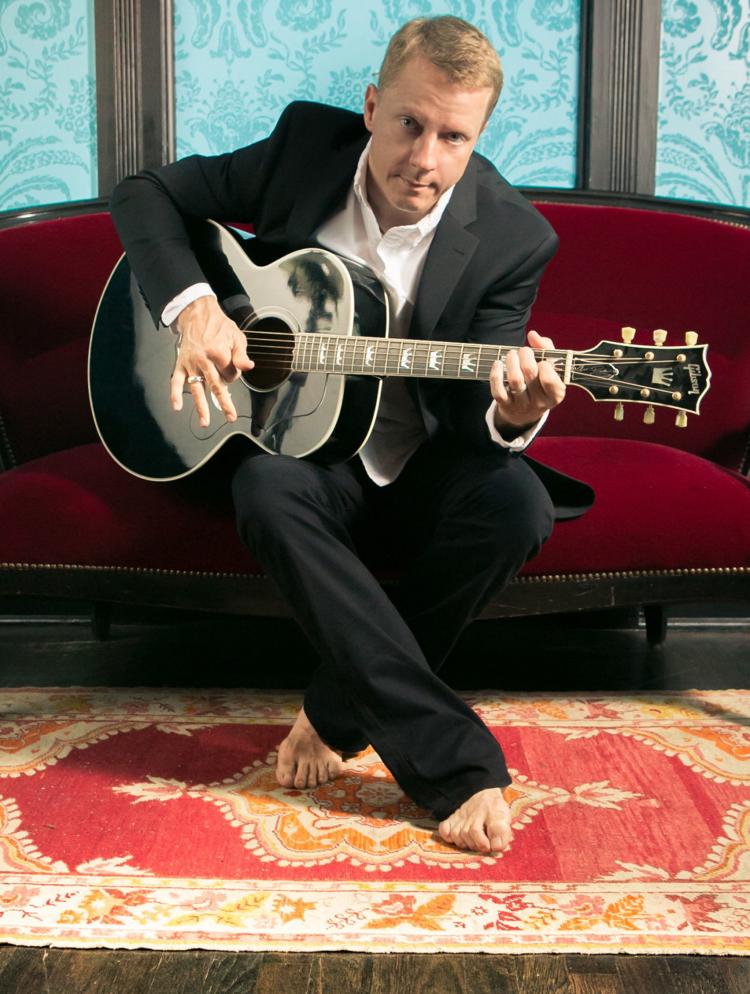 Like McCoy, Morrow started his music career in the 1990s when he and fellow Texas country musician Pat Green progressed from their Texas Tech University days to performing as indie artists.
After years as a party-hearty Texas singer with a strong college following, Morrow managed the transition into his 30s and 40s, broadening his songwriting horizons and subjects to more adult ones, seasoned with family life — the experience of many of his current fans.
The Austin-based Morrow also navigated destructive bouts with alcohol and drug use, surviving as a family man — he and his wife Sherry are parents of four school-age and younger sons — with a more spiritual bent.
McCoy, 60, finds himself back among the Waco fans the Jacksonville native has made after numerous shows in town and a decade of radio hits. He got his start opening for country legend Charley Pride in the late 1980s, then made a name for himself with hits like "No Doubt About It," "You Gotta Love That," "Wink" and "Billy's Got His Beer Goggles On."
Consolidation among Nashville musical companies in the early 2000s saw McCoy move from label to label, but he's enjoyed a rebound in attention in recent years with country star Blake Shelton, who produced McCoy's album "XII" and had the Texas country musician open his 2014 tour.
More recently, McCoy released "Neal McCoy's Favorite Hits" in 2017, jumped into the Black Lives Matter kneeling protest controversy with his song "Take A Knee . . . My Ass" and has developed a series of Neal McCoy-branded wines.