The new year opens with a hefty dose of song with four concerts this weekend — three on Friday — from regional and nationally known performers. Here's a quick overview of what's ahead.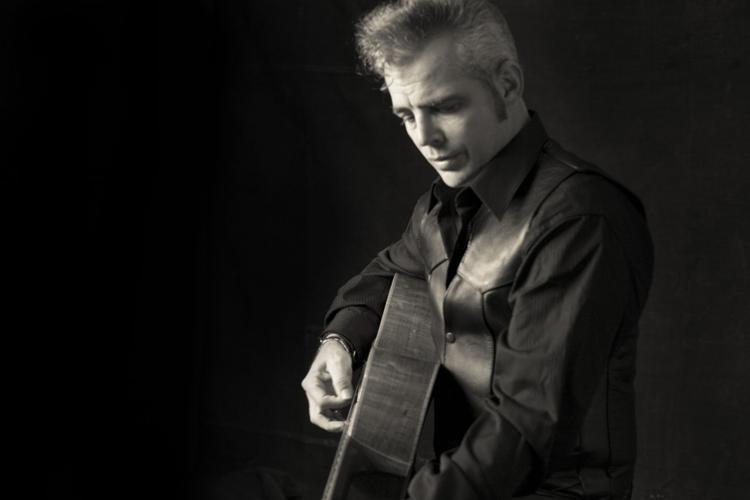 • Dale Watson and the Rev. Horton Heat
7 p.m. Friday, Waco Hippodrome, 724 Austin Ave.; $15.
Friday night at the Waco Hippodrome promises to be a rockin' affair with the teaming of veteran Texas rockabilly honky-tonker Dale Watson and Jim Heath, founder and leader of the hard-driving Dallas rockabilly trio the Rev. Horton Heat.
The two electric guitarists reprise last year's "The Real Deal" duo show that paired the long-time Texas musicians for the first time, even though their brash, hard-rockin' styles overlap and they've shared many a venue with their bands.
For Watson, the Waco date comes in a month in which he and his band will be jumping between Texas and Midwest gigs. The prolific musician has some 30 albums to his credit since his 1995 "Cheatin' Heart Attack," his latest being "Live at the Big T Roadhouse, Chicken $#+! Bingo Sunday," named for a certain game played at the Little Longhorn Saloon, the Austin bar that he bought several years ago.
Heath, whose Reverend Horton Heat performed at Waco's Pints in the Park nearly two years ago, comes to town also in a month of schedule-hopping between gigs in Texas, New Mexico and Colorado.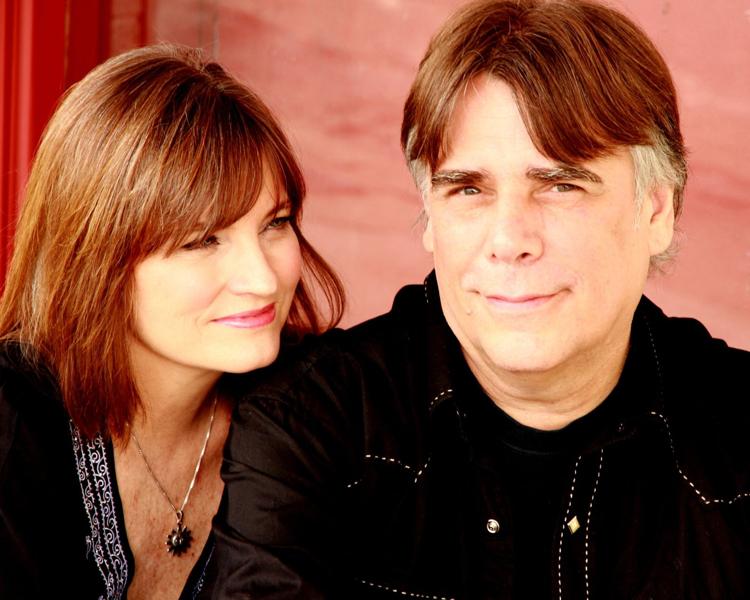 • Albert & Gage
8 p.m. Friday, Waldo's Coffeehouse, Unitarian Universalist Fellowship of Waco, 4209 N. 27th St.; $13.
Austin singer-songwriters Christine Albert and Chris Gage, who perform as Albert & Gage, return to Waco for their standing year-opening gig at Waldo's Coffeehouse, the informal acoustic music series hosted by the Unitarian Universalist Fellowship of Waco that is now largely just the Albert & Gage concert.
Friday's show brings the couple back to performing music, something that their busy schedules over the last year have left less time for, Albert said. She spent much of 2016 as the CEO of Swan Songs, the nonprofit organization she founded 11 years ago to connect those in their final stage of life with live music.
Swan Songs had grown to the point where a full-time director was needed to build a platform for the future, so Albert stepped in last year after finishing her term as a National Academy of Recording Arts & Scienes board member. Last year, Swan Songs organized 127 solo and multiperson concerts in the Austin area and 2017's goal is 180. That work is rewarding and meaningful, she said, but it means less time to organize the performing part of Albert & Gage's career — booking and promoting gigs, paying the bills, creating new music.
"Personally, it's challenging. I'm not to the point I want to give up music . . . but taking care of the business end of our career is the hard point," she admitted.
Complicating the issue is the customer shift from CDs to streaming music, a change that affects one of an independent musician's revenue streams. Albert & Gage are contemplating streamed home or studio concerts as a way to stay in touch with out-of-state fans, she said.
Gage has stayed busy with their MoonHouse Studio, and a Tom Peterson album that he produced will be released this summer on MoonHouse Records. He still plays Monday nights at Donn's Depot, something he has done for 21 years, and performs regularly with Texas music icon Jerry Jeff Walker.
Albert has a weekly standing gig as well, Mystery Monday at Austin's El Mercado with co-host Bill Kirchen. She began co-hosting that night with Jimmie Dale Gilmore, then Jimmy LaFavre and now Kirchen, a veteran of the late Austin band Commander Cody and the Lost Planet Airmen. Each week often has a guest artist, usually an established performer from the Austin scene, dropping in to join the music. Over the years, Mystery Monday has gelled into a night that rejuvenates both performers and audience. "It's a music and a community and a place to go," she said.
At a time when national emotions and prospects for the future are a bit jangled, music and community are even more important, she said. "Music is needed today, whatever your point of view," Albert said.
Friday's Waldo's Coffeehouse finds Albert & Gage coming off a Thursday night performance as backing musicians for Waco native Jamie Harris. Longtime Waco fans may find some new songs worked into the concert. Gage has several songs by Peterson, a South Dakotan singer-songwriter, up his sleeve, and Albert admitted she is starting to feel the urge to write some new music herself. "I feel that calling right now," she said.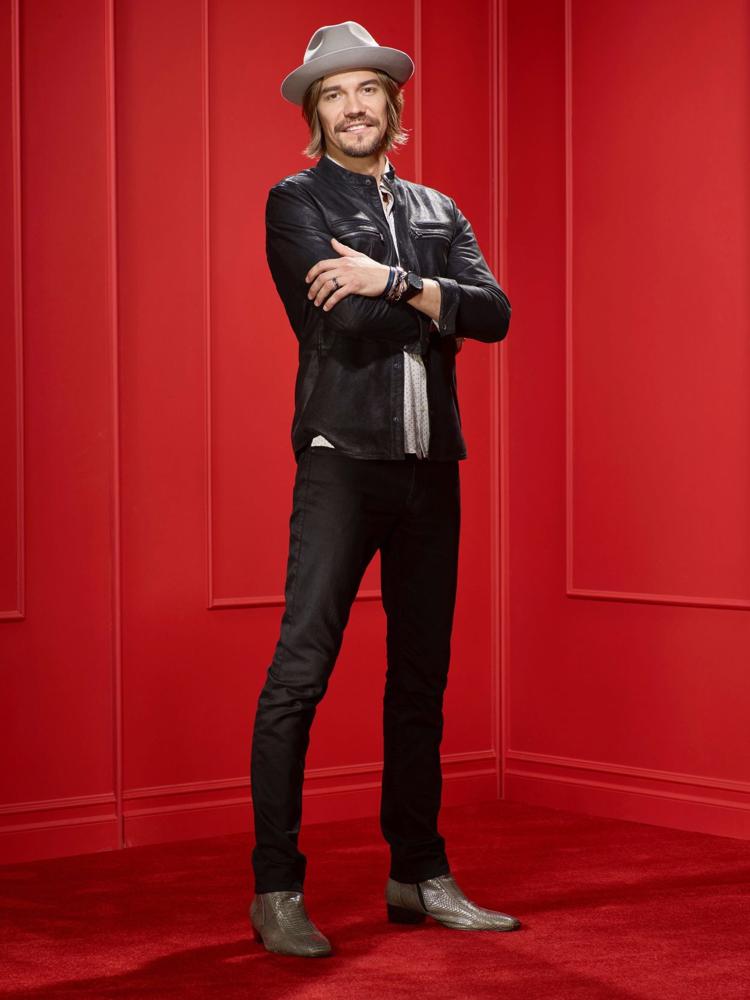 • Austin Allsup with Holly Tucker and John Dempsey
7 p.m. Saturday, Waco Hippodrome, 724 Austin Ave.; $15.
Austin Allsup takes a break from this month's MusicFest in Steamboat Springs, Colorado, to talk about his upcoming Waco Hippodrome show, but the Rockies aren't the only heights that the Fort Worth Red Dirt musician has been in recently. Only a matter of months ago, Allsup was before a national television audience as a contestant on "The Voice."
He didn't get as far as he wanted, but advanced into the Top 10 — no mean achievement. "The whole process is so crazy. Now it seems like a big blur," he said. "It was a time where I lived and breathed as a working musician doing nothing but music."
Allsup, son of famed Texas musician Tommy Allsup, had years of experience under his belt when "The Voice" came calling, and he debated what effect signing on to the television competition would do to his contacts and colleagues in Texas music. "I didn't want them to see me as a sellout," he said. "But it was quite the opposite for the whole community. Even ("Voice" juror and country music star) Blake (Shelton) was talking about Texas Red Dirt music."
Allsup's weekly performances on the series brought thousands of new fans to his music and introduced him to the power of social media in building and maintaining a fan base.
While he got knocked out before the final prize, Allsup found the experience an important step up for a music career that got its start when he was 18 and his father, Tommy, came back in his life. The younger Allsup had grown up largely without his father and was contemplating a collegiate career in baseball when his mother and stepfather divorced.
Music had always been an interest, but it moved from dream to reality with his father, a veteran Texas musician and former guitarist with Buddy Holly and the Crickets. Steeped in country and western swing, the older Allsup took his son on the road for several years, then advised him on what he needed to do to survive as a working musician.
"It's been a long, hard fight to keep pursuing this career path," Austin Allsup said. "But it's coming around full circle now."
Saturday night finds him returning to Waco with guitarist Mike McClure — "I'm super excited to be coming back to Waco. It's been years since we played there," he said — as well as another "Voice" graduate, Waco country singer Holly Tucker as opening act. Tucker, in fact, recently announced her own plans for a tour starting in March and will be performing with John Dempsey.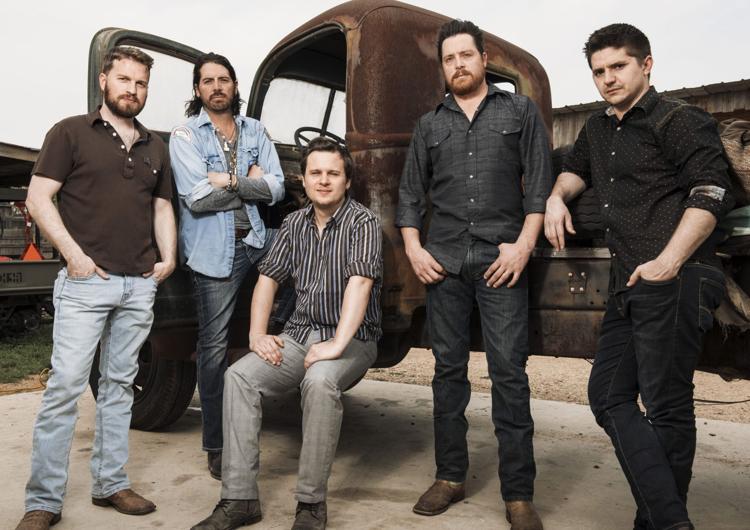 • Micky and the Motorcars
9 p.m. Friday, The Backyard, 511 S. Eighth St.; $10, $15 for those 18 to 20.
Another MusicFest act at Steamboat Springs, Colorado, this month will perform this weekend when Austin-based alt-country band Micky and the Motorcars plays The Backyard on Friday night.
Led by brothers Micky and Gary Braun, whose older brothers, Willy and Cody, perform with Austin band Reckless Kelly, Micky and the Motorcars are no strangers to Waco, frequently performing at Waco native Wade Bowen's annual Bowen Music Fest in late spring.