Live country music plays during the final weekend of the 65th annual Heart O' Texas Fair, but it's not all the same flavor of country.
The three headlining performers today through Saturday's finale show a diversity within country music, from a freewheeling rock 'n' roll to traditional Texas country.
Representing the former is East Texas native Koe Wetzel and the title of his current album tips his hand on the hard-charging country from where he and his band come from: "Noise Complaint."
"Noise Complaint" follows the previous "Out On Parole," both of which lean toward the Southern rock end of country, territory also staked out by the alt-country folk.
Also playing Thursday is Lubbock-based Flatland Cavalry, another five-player group, but whose energetic sound skews more Americana than Southern rock or, as the band notes, "between John Mayer & country."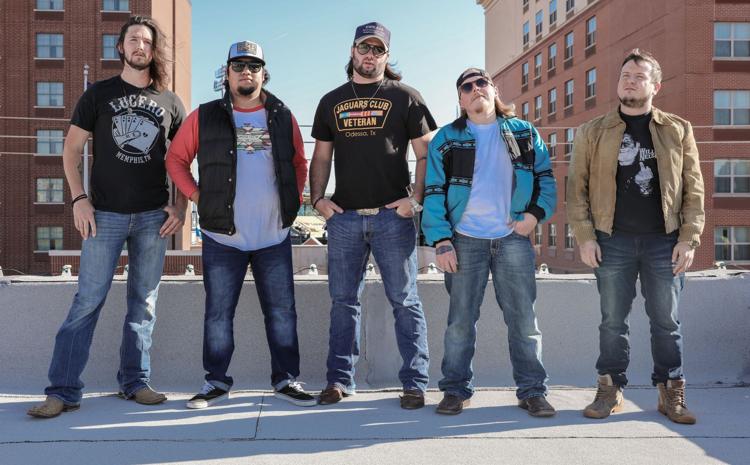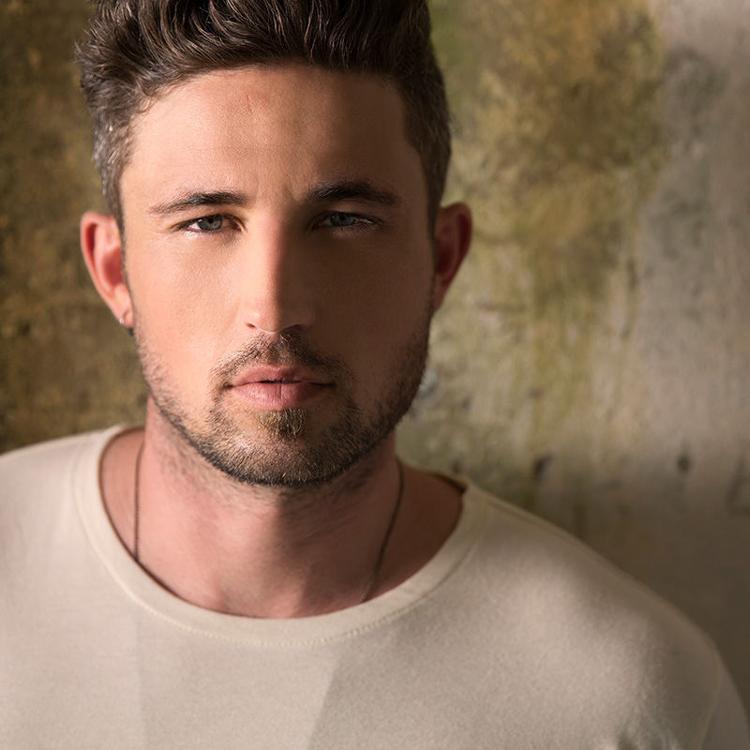 Friday brings mainstream country with an edge in the person of Florida native Michael Ray. Ray built on his Florida base to win Nashville attention for his energy and songwriting. He won the vocal competition "The Next: Fame Is At Your Doorstep" and co-wrote with Big & Rich's John Rich their 2015 song "Run Away With You."
Ray hit song success himself that year with "Kiss You In The Morning," a radio favorite and Top 10 country hit. He also landed a guest part on the television series "Nashville" and is touring in support of his single "Get To You."
Ray and his band come to Waco two weeks after playing the Route 91 Harvest Music Festival in Las Vegas, where 58 people were killed by a gunman on the festival's final night. Ray and his bandmates, however, had performed the Friday before. Opening for Ray at 8 p.m. Friday is West Texas-based Randall King.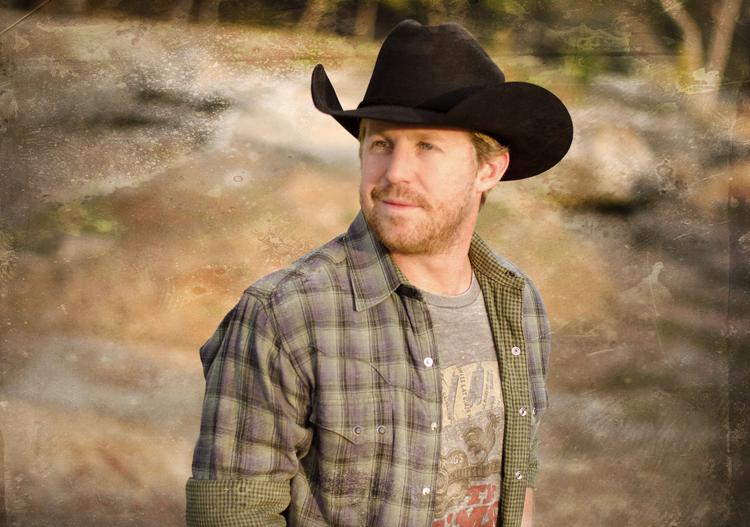 Wrapping up the week is Kyle Park, making the latest of several shows in Waco over the last year. The Austin-born Leander native is touring in support of his latest single "Don't Forget Where You Come From," which follows his "Rednecks With Paychecks," both from the album "Blue Roof Sessions."
In addition to his singing and songwriting, Park is also developing as a recording producer, working as such on the debut album of Waco country musician Brett Hendrix and a Christmas single by Kimberly Dunn. Opening for Park and his band at 8:30 p.m. Saturday is veteran Central Texas country band Cherokee Rose.
The fair's final weekend features School Coupon Day and College Night as a Thursday promotion; the Special Ranch Rodeo at 2 p.m. Saturday; and final action in the All American ProRodeo Finals Thursday through Saturday night.