Musicians often pitch in to help colleagues, neighbors and even strangers, the second responders called on to follow up for financial and other needs after emergencies, traumas or simply hard times.
This weekend and next will feature two regional acts and at least 24 local musicians and their bands sharing their music to raise money to help others. Here's an overview of those three benefits.
Fight For Five Music Festival with Bart Crow, Josh Ward, Gordon Collier Band, Huser Brothers Band, Fangdango and Joel Wood, noon-10 p.m. Saturday, Karem Shrine, 400 Shrine Circle; $20 at gate, $20 cooler fee, $5 for children 11 and younger.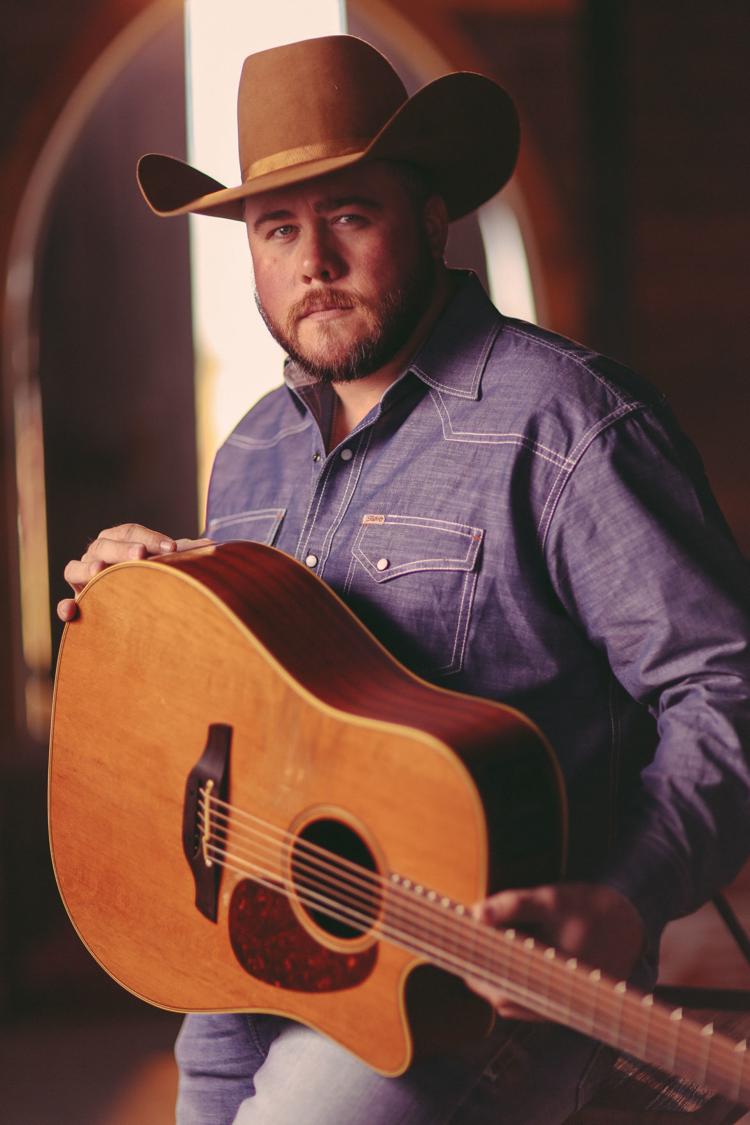 The five of the "Fight For Five" benefit festival are the Lochridge-Priest, Inc. workers injured in a June 26 explosion at Coryell Memorial Hospital in Gatesville. Leading the musical way are headliners Josh Ward, who will follow up his tenth No. 1 Texas hit single "All About Lovin'" with next week's release of "Ain't It Baby" to mainstream country radio, and Austin alt-country musician Bart Crow.
Filling out the lineup are locals Gordon Collier Band, Huser Brothers Band, Fang Dango and Joel Wood. In addition to the music, a Kids Zone will offer children's games and activities.
Ballou Family Benefit with Rodney Pyeatt, Tim Allen's Bluestime, Tea Aguilar, Jessica Ann Lewis, the Brazos Brothers, Chris Perez, Tommy Alexander, Dustin Terral, Butch Giddings and others, 2 p.m. Saturday, Lakeside Tavern, 6605 Airport Road; $20.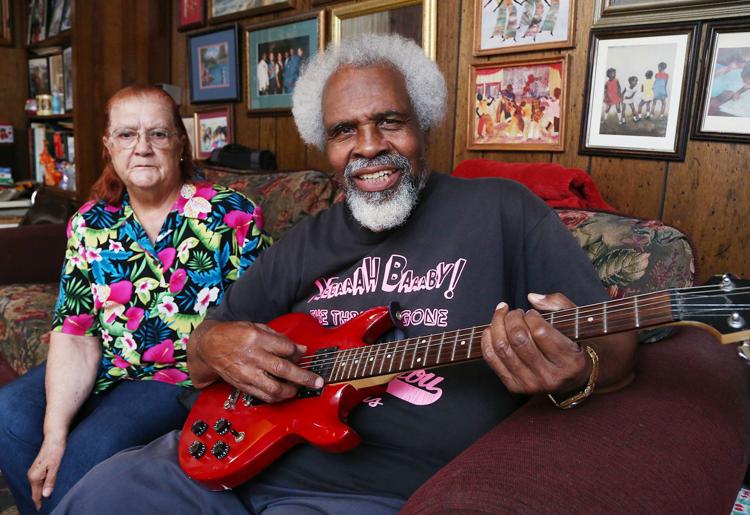 Veteran and revered Waco musician Classie Ballou has played countless benefits for others in his long career, but this time he and his family are on the receiving end. Daughter CaCean Ballou, a local band leader herself, has been caring for her parents due to their declining health while she's also been undergoing cancer treatment.
She's asking for donations that will help pay for installation of handrails, handles and other assistance devices in the Ballou home as well as defray mounting bills.
A sizable lineup of Waco musicians have signed on to play for the benefit, including Rodney Pyeatt, Tea Aguilar, Tim Allen, Jessica Ann Lewis, Chris Perez, Allen Brown, Tamra and Top Duo, Tommy Alexander, Butch Giddings, Daniel Sapphire, Dustin Terral, Isis Lee, T.J. Bell, Storm Simpson, Clinton Bon Slaughter and the Brazos Brothers. Lewis will perform a salute to first responders, military personnel and veterans.
In addition to the music, the benefit will feature a shrimp boil and an auction of donated items, including an Ibanez electric guitar signed by Classie Ballou. There's also a GoFundMe account established for the Ballous' benefit.
Benefit for Ernesto Fraga with After Midnight, Conjunto Villarial, Maxey Bustamante and DJ Augie, noon-11 p.m. Oct. 27, Mutualista Hall, 2214 S. 15th St.; $5. Taco plates sold at $8 per plate from noon to 6:30 p.m. with music from 6 to 11 p.m.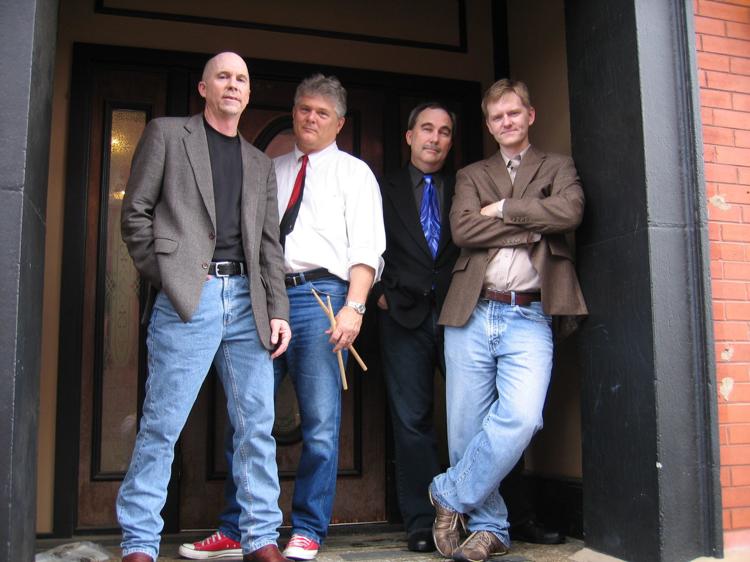 Local classic rock 'n' roll band After Midnight will headline an Oct. 27 fundraiser benefiting Ernesto Fraga, longtime editor of the Spanish-language newspaper Tiempo and a Waco community organizer. Fraga is recovering from a heart attack and stroke and event proceeds will go toward medical and rehabilitation expenses.
Also providing music between 6 and 11 p.m. are Conjunto Villarrial, Tejano veteran Maxey Bustamante and DJ Augie. Taco plates will be sold from noon to 6:30 p.m.