For young women of an earlier age and higher status, appearing as a debutante was a rite of passage, a formal introduction to a family's or community's social circle as a woman ready to take a place in that circle and, often, available for marriage.
That practice is recalled in the new Historic Waco Foundation exhibit "Coming of Age," on display through this summer at the East Terrace house. It also will be open during the foundation's March 2 celebration of Texas Independence Day.
HWF curator Jenni Opalinski said a mention of a Waco debutante's party in which a novel ice punch was served sent her on a "research rabbit hole" that led to the exhibit spotlighting what was a major event in many young women's lives during the Edwardian era of the late 19th and early 20th centuries.
Presentation of a debutante started as an English practice, when families in country manors would introduce their daughters to court or urban social circles. That broadened to a practice among wealthy families of social standing, then was adopted later by social clubs. Debutantes often were presented in parties or balls, often called cotillions, held at their homes or, later, country clubs and social clubs.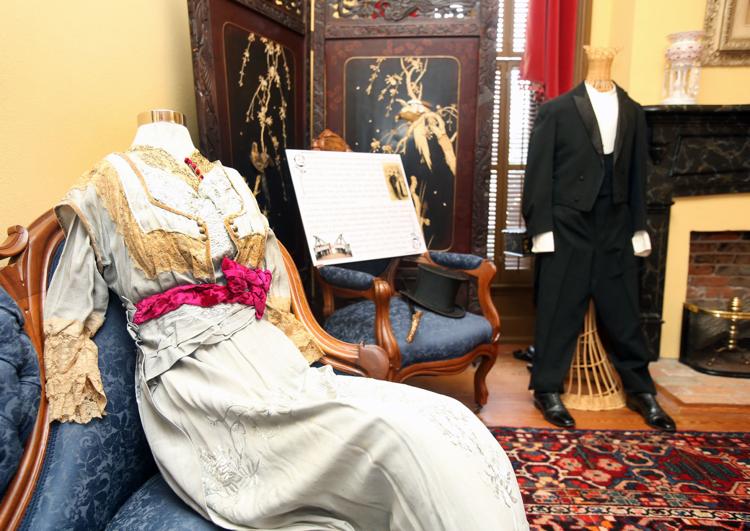 The exhibit draws on the Historic Waco Foundation collection of Edwardian dress, with four gowns and a man's tuxedo with tails representing a debutante in white, her mother and guests. Though the dresses are slim-waisted, the women who wore them generally didn't wear the severe corsets of an earlier generation, said Opalinski. By the 1920s, a decade later, corsets were largely out as standard apparel.
The United Kingdom's Queen Victoria set the fashion tone of a debutante presentation, with white the dress color required of the debutante, a veil, long white gloves, a train and three white feathers, said Opalinski. American practice moderated the queen's standards, dropping the veil, shortening the train and replacing feathers with a fan, though, like the one on display at East Terrace, one made from ostrich feathers.
Young women often kept their debutante gowns to use, with a little reworking, at their weddings, often only a year or two after their coming out, said Opalinski.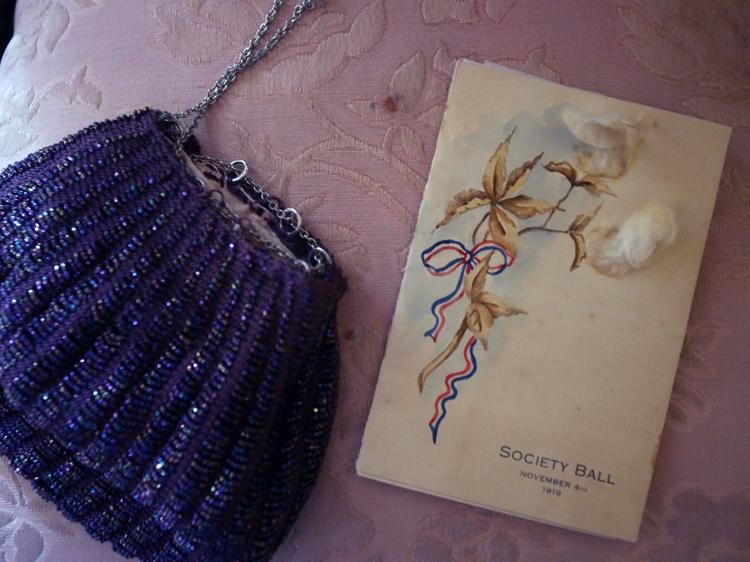 The rise of social clubs with debutante presentations broadened the event from one generally staged by wealthy families and their social circles to community organizations. Likewise, debutante tradition and practice tended to be shaped locally rather than nationally, the curator said.
Debutante presentations inspired similar events at the Cotton Palace Pageant in Waco's early 20th century, and social clubs such as the Hedonia Club of Waco and the Jack and Jill of America, Inc. continue in Waco. Echoes of debutante presentations can be found in family quinceañeras, today's Cotton Palace Pageant, the Waco Symphony Belles and Brass and the like.