McLennan Community College's Visual & Performing Arts Division pays tribute to the legacy of former music instructor and program director Dave Hibbard Thursday night with a concert as musically broad as the man it honors.
The New York native came to the community college after years as a professional jazz trumpeter and in 1980 helped form MCC's commercial music division, now called Music Industry Careers. Hibbard also was a leader in the creation of MCC's Bosque River Stage.
During his time in Waco, he was active in the local jazz scene, a central figure in the Hilton Waco's Jazz Night at the Hilton, and a supporter of the Lyric Opera of Waco. Hibbard retired from MCC in 2003 to move to Chicago with his wife Cindy. He died March 8 at the age of 72, survived by Cindy, son Mace and daughter Sarah.
Thursday's concert shows Hibbard's wide-ranging musical tastes, including jazz, classical and opera as well as participation from children Mace, an Atlanta saxophonist, and Sarah, a soprano who's sung with the Chicago Sinfonietta, Santa Fe Opera, New York Philharmonic and the Utah Festival Opera.
MCC Visual & Performing Arts chairman Lise Uhl said the concert was a way for those who worked and performed with Hibbard during his 27 years at the college and in Waco to pay their respects.
"He was really a kind of pioneer in our division . . . We just wanted to do something as a division to honor his memory," said Uhl.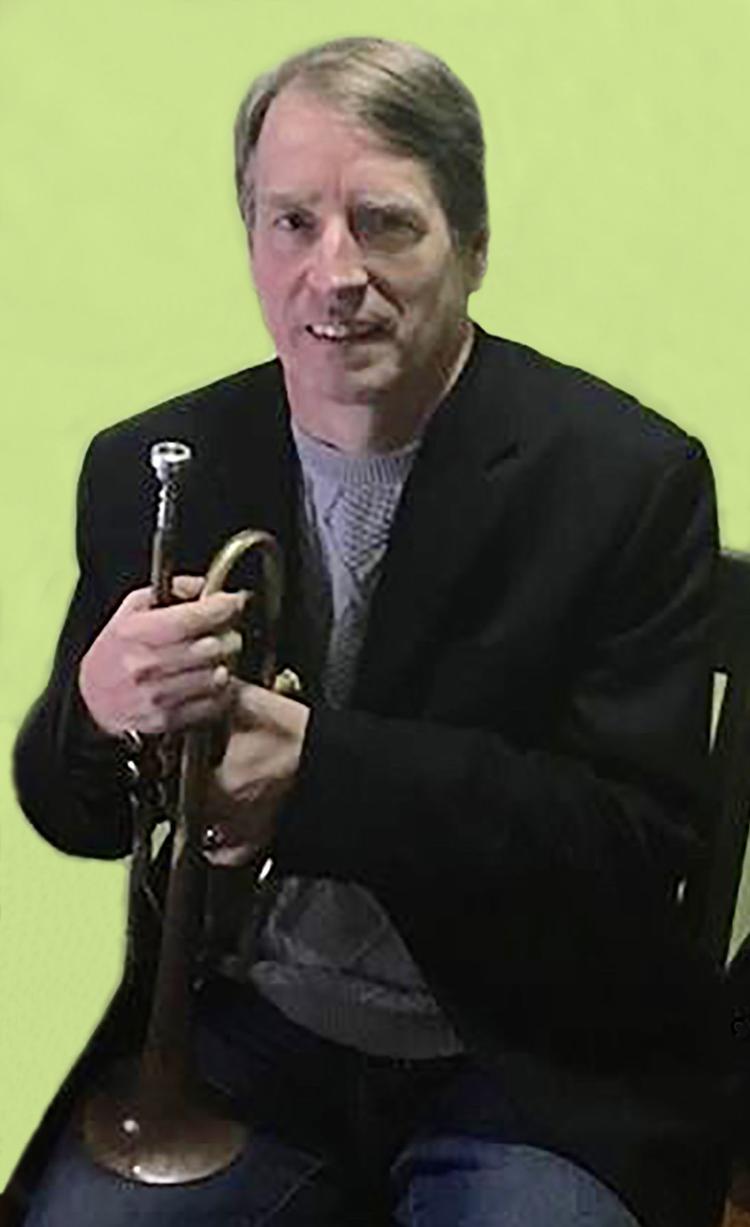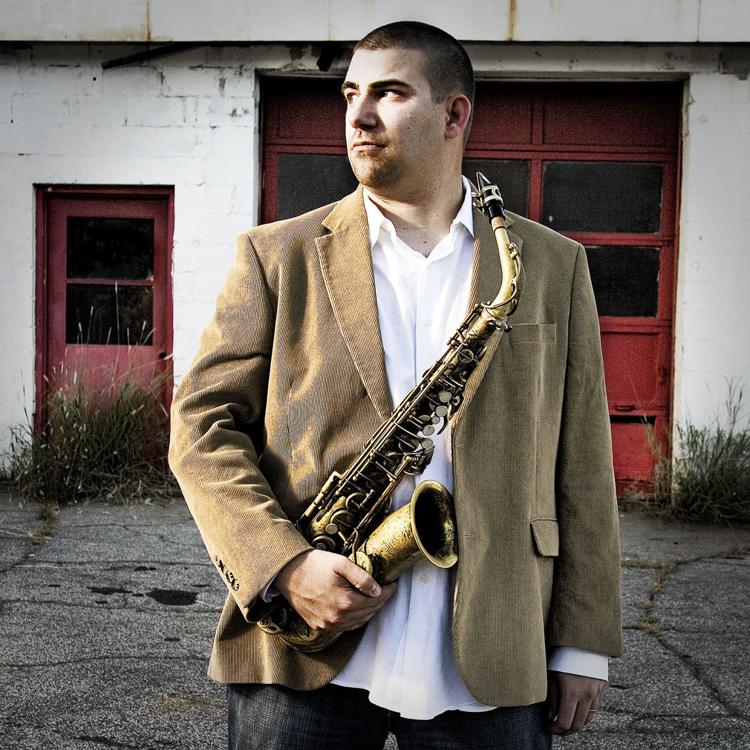 Thursday's concert will feature members of the Dave Hibbard Quintet, which he formed in 1980 with Clark Nauert, Tram Kelly, Greg Bashara and Phil Bass; Temple Junior College trumpeter Lee "Sparky" Thomason, a former student; the fourth movement of the Brahms Requiem by the McLennan Chorale; former colleagues Bill Howard and Phil McNeese; and Poulenc's "Elégie for two pianos" by piano duo Donnie Balmos and Gail Wade.
The concert also will include several of Hibbard's compositions. After the concert, the MCC Faculty Jazz Ensemble will lead a jam session at the Backyard Saloon, 500 Austin Ave.
Admission is free, but the college is encouraging those who'd like to contribute to give to the David Hibbard Endowed Music Industry Careers Scholarship. "Dave would have wanted that," Uhl said.