t's the fifth year to celebrate Fourth on the Brazos at McLane Stadium's Touchdown Alley and this year's public celebration won't change its successful formula of live American music and patriotic tunes, food and drink and fireworks.
One word of advice from organizers, however: Come a little earlier to allow for any traffic slowdowns due to construction on Interstate 35.
While the event's formula remains largely the same, Thursday's celebration does feature new and different faces. Young Mississippi bluesman Christone "Kingfish" Ingram will play as guest headliner, beginning at 7:30 p.m., while Waco's beloved bandleader and guitarist Classie Ballou will be recognized during an earlier set by his daughter CaCean Ballou and the Dirty Crawfish Band.
Throw in food and drink provided by 15 local food trucks and vendors, the annual Corndog Classic eating contest at 7:15 p.m., the Waco Community Band's patriotic program at 9 p.m. and the event-closing H-E-B Fireworks Show by Pyrotechnico at around 9:15 p.m. and that's Fourth on the Brazos in a red, white and blue nutshell.
Last year's Fourth drew some 7,500 to Touchdown Alley with an estimated 10,000 more by fireworks time outside the stadium and on the Baylor University campus, said interim parks and recreation director Jonathan Cook.
Improved traffic access and parking helped lead city officials to move the annual Fourth of July celebration to the McLane Stadium grounds, but exit closures due to construction on Interstate 35 may cause delays. Cook recommended that those attending Thursday's celebration may want to arrive earlier than usual.
Twenty-year-old blues guitarist Ingram, the headlining musician, will bring his precocious guitar-playing talent, sense of Delta blues tradition and open ear for the new — the combination that has led him to breakout success — to the Fourth celebration.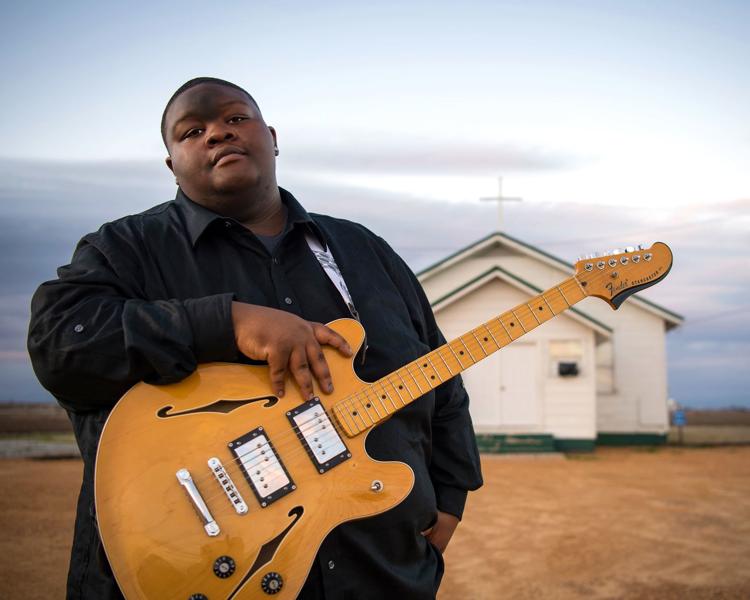 While his classmates in Clarksdale, Mississippi, grew up listening to contemporary hip-hop and rap, Ingram soaked up his parents' music at home and in church, playing drums and bass at an early age. Blues music took over after Ingram participated in a Delta Blues Museum program and he started playing guitar. His growing talent on guitar soon pulled him deeper in the blues tradition and he quickly won attention for his command of blues styles by the likes of Robert Johnson, Muddy Waters, B.B. King and Lightnin' Hopkins.
At 11, an appearance at Clarksdale's Ground Zero blues club won him the stage name "Kingfish" and he was one of several young blues musicians performing for Michelle Obama at the White House in 2014. Funk musician Bootsy Collins and rapper The Game pushed Ingram's YouTube videos to their national audiences, which led to appearances on talk shows like Rachael Ray and Steve Harvey, and the Netflix series "Luke Cage."
His career continues to soar as he plays at blues festivals and shows across the country, cementing his young reputation with his debut album "Kingfish," much of which consists of his original songs.
"I like to take old-school stuff and make it a wider and modern sound," he explained in a recent phone interview while on his way to a gig in Kent, Ohio. "I use rock riffs and distorted sounds, but I'm keeping it rootsy, too. I think that gets more young kids attracted, when you have rap and hip-hop."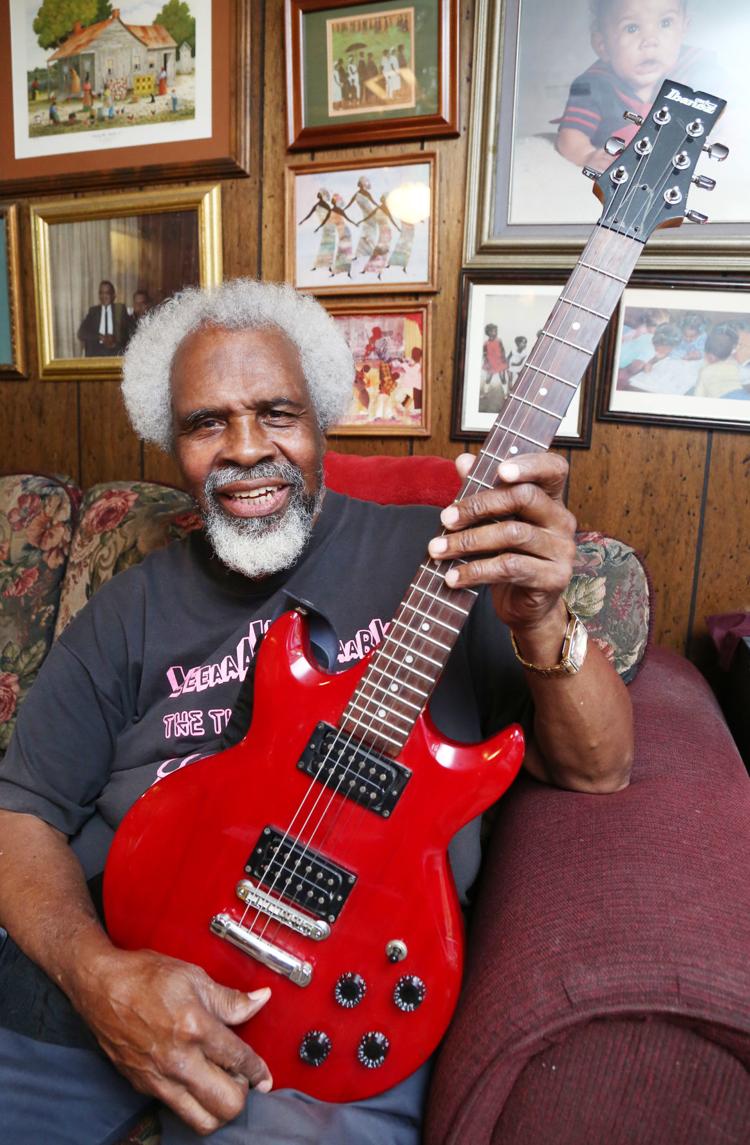 A headliner in Waco music history also will take the stage when veteran guitarist and band leader Classie Ballou joins his daughter CaCean and the Dirty Crawfish Band. Ballou got his start in zydeco music in Louisiana in the 1950s, then built a long career in rhythm-and-blues, pop, blues and country music that took him into early 1960s Waco, which became home to him and his family.
Ballou, 81, was recently honored by the city with the declaration of Classie Ballou Day on June 18 and Cook said having him appear at Fourth on the Brazos was another way to honor the longtime Waco musician. "Classie is somebody who really means a lot to the Waco community," he said. "It's a special moment."
Those attending Fourth on the Brazos can bring lawn chairs, shade umbrellas, coolers, bags and backpacks, but no glass bottles, pop-up tents, weapons, grills, drones, fireworks or pets.