Wood often finds itself used for fences, but not the one that exhibit organizer Victoria Howle hopes to tear down in the show "Engrained" opening Friday at downtown Waco's Cultivate 7twelve.
That fence is a philosophical one, she says, separating art from craft and keeping wood carvers, turners and burners from recognition as artists.
Wood, with its natural patterns of grain and color, forms the starting material for the objects in "Engrained." The exhibit highlights works by 16 artists and numbers 43 pieces. The three-dimensional nature of wood working caused some adjustments for the Cultivate 7twelve gallery space, which normally features two-dimensional art, Howle said.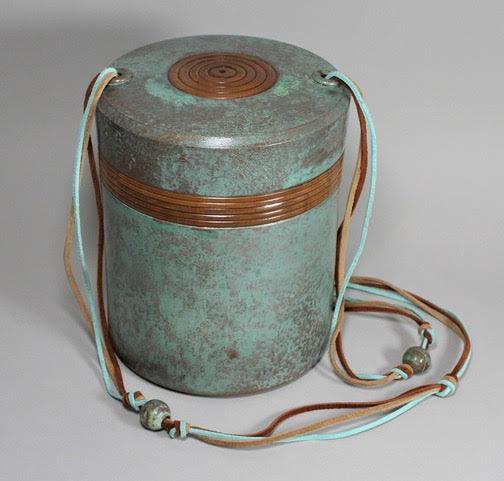 Bowls and vases make up many of the pieces in the Cultivate 7twelve show and many of the creators are members of the Brazos Valley Turners Club, a group of Central Texas woodworking hobbyists. "Some have never shown in a gallery before," Howle said. "We wanted to show how involved these people are in the community. A lot are retired craftsmen, retired Air Force and teachers."
An opening reception, which also features refreshments and live music, for "Engrained" is from 6 to 10 p.m. Friday.
The exhibit runs through April 30 at the gallery, 712 Austin Ave. Exhibit hours are 10 a.m.-6 p.m. Tuesdays-Fridays, 10 a.m.-4 p.m. Saturdays.