Work by world-famous British street artist Banksy will come to Waco's Cultivate 7twelve art space this September in a multimedia event organizers say will boost Waco's arts profile and provide a catalyst for arts conversations.
Banksy's "Haight Street Rat," originally stenciled on a Victorian bed-and-breakfast in San Francisco, will be displayed at Cultivate 7twelve Sept. 7 to 29 in an exhibit titled "Writing on the Wall."
It is the first Texas showing of the 14' by 16' work, which has a rat wearing a Che Guevara-style beret and drawing a red line with a marker in its paw. On a building facing the rat, the street artist had spray-painted the phrase, "This is where I draw the line." Located above a nearby street-level clothing store at the time, it was considered a critique of those making money with clothing using images taken from street art without credit or payment.
The secretive and often prankish Banksy, known since the early 2000s for bold, provocative street art sprayed or painted on buildings usually during the night, created the work, one of at least six, during a 2010 visit to San Francisco.
City officials ordered the works painted over, but San Francisco art collector Brian Greif fought to have "Haight Street Rat" cut out of its building and the image preserved.
The 2017 documentary "Saving Banksy" captures the story of the art and its removal from where it was made. It also outlines the San Francisco Museum of Modern Art rejecting Greif's offer to donate it because the artist did not authorize it to be displayed in a museum setting or even offer the museum written authentication it is his, according to an artsy.net article on the documentary.
But the story also led to Waco being added to its exhibition tour as Luna Juice Bar owner Summer Shine was so gripped by Banksy and his work after seeing the film that she contacted Greif once she heard news of its tour.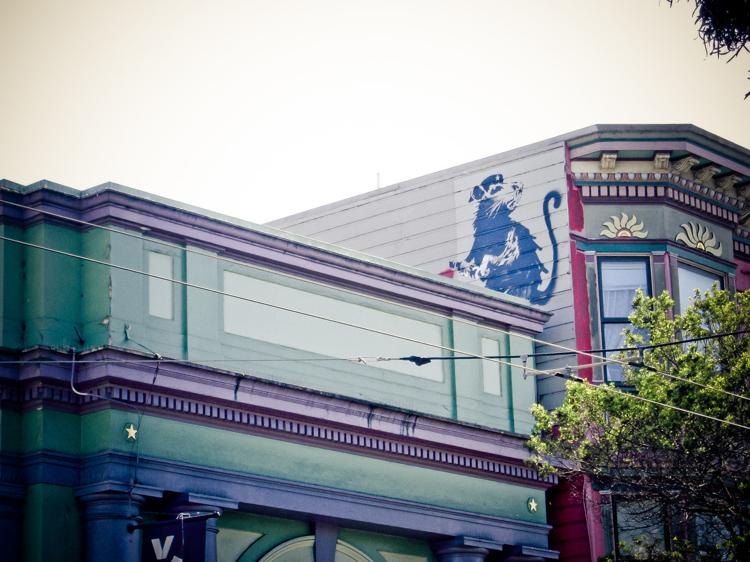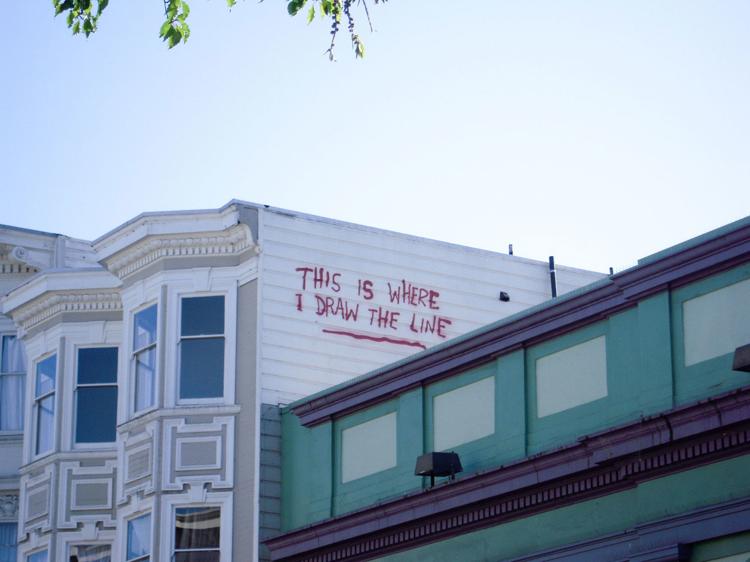 Shine next convinced 7Twelve owner Rebekah Hagman to host the exhibition. The two submitted a proposal in December for a $4,000 Artist Match Program grant from Creative Waco, which they secured, and the Waco arts nonprofit signed on to the project.
"I'm so grateful to Summer, and her passion made all the difference in getting it here," Hagman said. "We hope 'Writing on the Wall' will generate conversations about what is important about art on the wall."
Creative Waco Director Fiona Bond was equally excited about bringing work by a world-renowned artist to Waco.
"This is the artistic equivalent of Yo-Yo Ma playing with the Waco Symphony Orchestra," Bond said.
In addition to the AMP grant, Creative Waco also is pursuing a $9,000 grant from the Texas Commission on the Arts to support the project. Under conditions specified by Greif, the exhibition of "Haight Street Rat" must be free and open to the public, must promote street art, and the image cannot be commercialized.
The private-public collaboration of the Waco exhibition, if successful, could serve as a model for future arts projects, Bond said.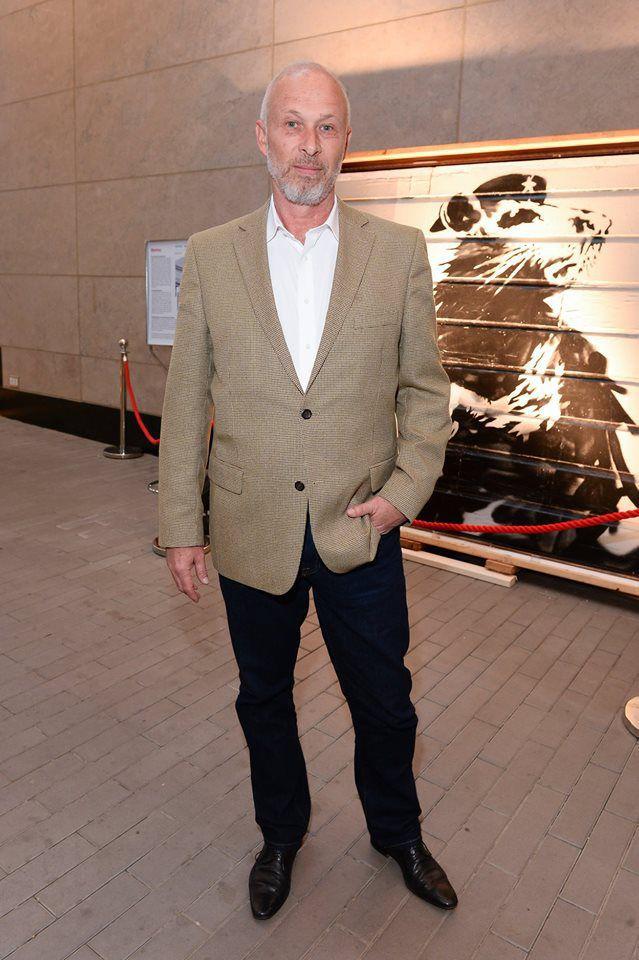 A series of related events and programs will accompany the exhibition. The Waco Hippodrome will show "Saving Banksy" in a Sept. 6 exhibit preview reception, and Greif will speak at the exhibition's preview and toward its close. A showing of pieces by Waco artists, including metal lettering wall art by Jimmy Don Holmes, as seen on "Fixer Upper," will accompany the Banksy work. Hagman, Waco artist Ty Nathan Clark and Bond are curating "Writing on the Wall."
Art critic and professor Jim Daichendt, Dean of the College of Arts and Humanities at Point Loma Nazarene University in San Diego, also will visit Waco to speak on street art and Banksy, whom he has met, Bond said.
"Writing on the Wall" and its emphasis on street art, its definition and purposes may stir local interest and attention to the murals and public art seen in Waco, Bond said.
"I think this will be such an interesting discussion for our community," she said.
Hagman is counting the days until the exhibit opens, particularly when preview participants walk from seeing "Saving Banksy" at the Waco Hippodrome to viewing the work a few doors down.
"I think that moment is going to bring chills," she said.