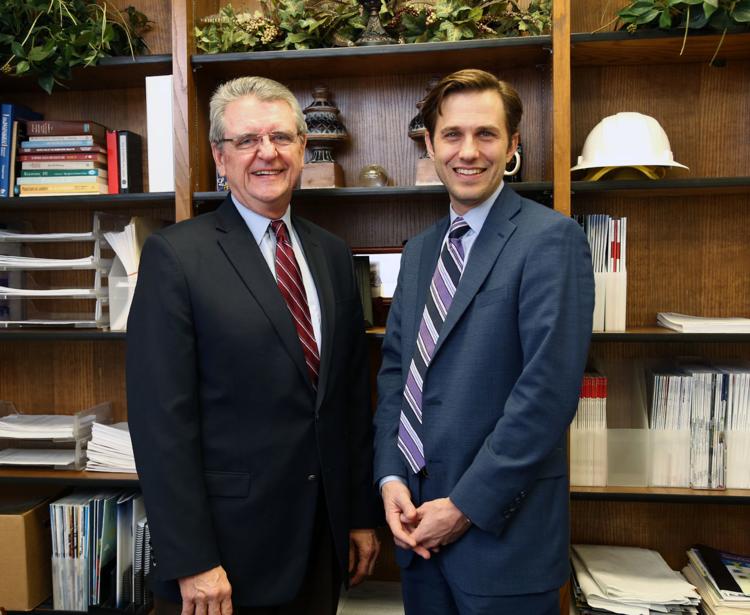 The man responsible for expanding health care access to thousands of low income people in McLennan County has announced a plan to officially hang up his stethoscope next year.
Dr. Jackson Griggs will take the helm of the Waco Family Health Center from Dr. Roland Goertz, who is retiring after two decades of leadership in Waco.
In a medical career spanning three decades, Goertz has worked in multiple major cities and provided medical care to thousands of Texans.
His interest in medicine emerged after his grandmother died prematurely from a massive stroke while on his family's farm outside Austin when he was 10 years old.
"It always bothered me that there was nothing that could be done for my grandmother," Goertz said. "I'm quite certain that was my stimulus to enter medicine."
After a decade in family medicine, Goertz moved to Waco in 1997 to become executive director of a struggling community clinic.
"We were having trouble meeting payroll at that time," Family Health Center board member Bill Clifton said.
Clifton was part of a search committee that brought Goertz to Waco.
"Roland has been one of the real treasures of McLennan County," he said.
When he got to Waco, Goertz saw a community need for health care far greater than what the clinic could provide and an entity struggling to stay afloat.
"We were either going to become much smaller or we were going to find a way to get other revenues or processes in place to generate revenues for our future," Goertz said. "The state wasn't going to do it."
After a number of stakeholder meetings, Goertz and his team determined the best way to save the clinic and provide the care McLennan County needed was to turn the agency into a federal health clinic eligible for federal funding.
"Historically there had been a position that we didn't need that darn federal money, so to speak, but in Houston when I was in medical school there, I saw how federal grant dollars, in many ways, were kinder to entities that receive them than the state dollars were," he said.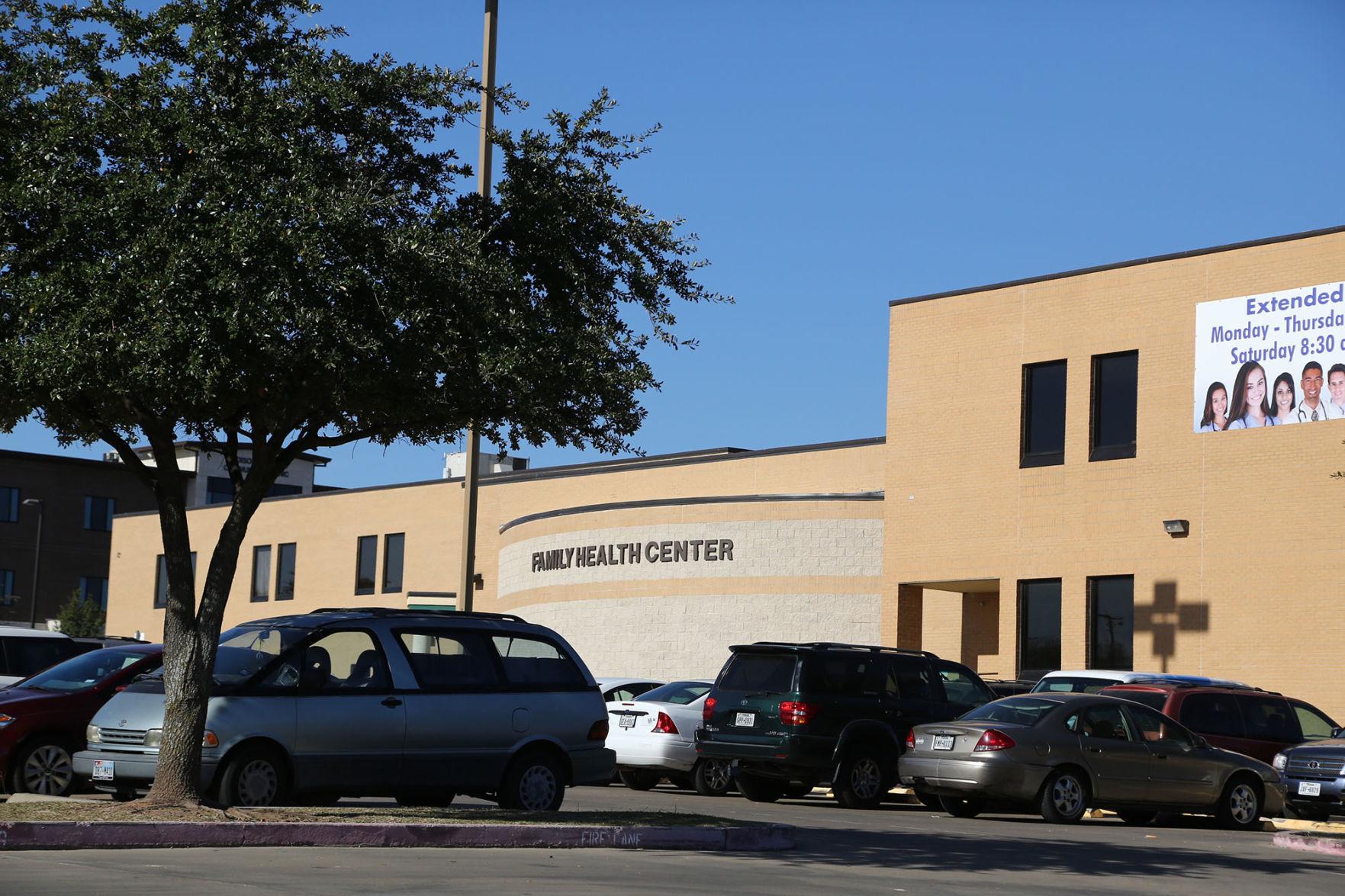 Since the Family Health Center's establishment as a federally qualified health center in 1999, it has grown to include 15 clinics throughout the county, and the number of patients served has increased 80 percent.
Now, the Family Health Center provides low-cost health care to close to a quarter of McLennan County's population. Goertz said he estimates the center is on track for the year to provide care to 60,000 people.
"There's no question converting the center to a federally qualified health center gave us life," he said. "It gave us the option to grow and meet the needs of the community in a way that I don't think any other model would have allowed us to do."
Bittersweet departure
After almost 22 years with the Family Health Center, Goertz said his departure is bittersweet but necessary. He has six grandchildren he looks forward to spending more time with and a wife excitedly awaiting a trip to Germany next year.
"We're going to do the things that take longer than a 10-day vacation," Goertz said.
Goertz will officially step down in February after six weeks of training with Griggs, his replacement.
"Jackson does have big shoes to fill, but I'm very confident that he can do that," Clifton said.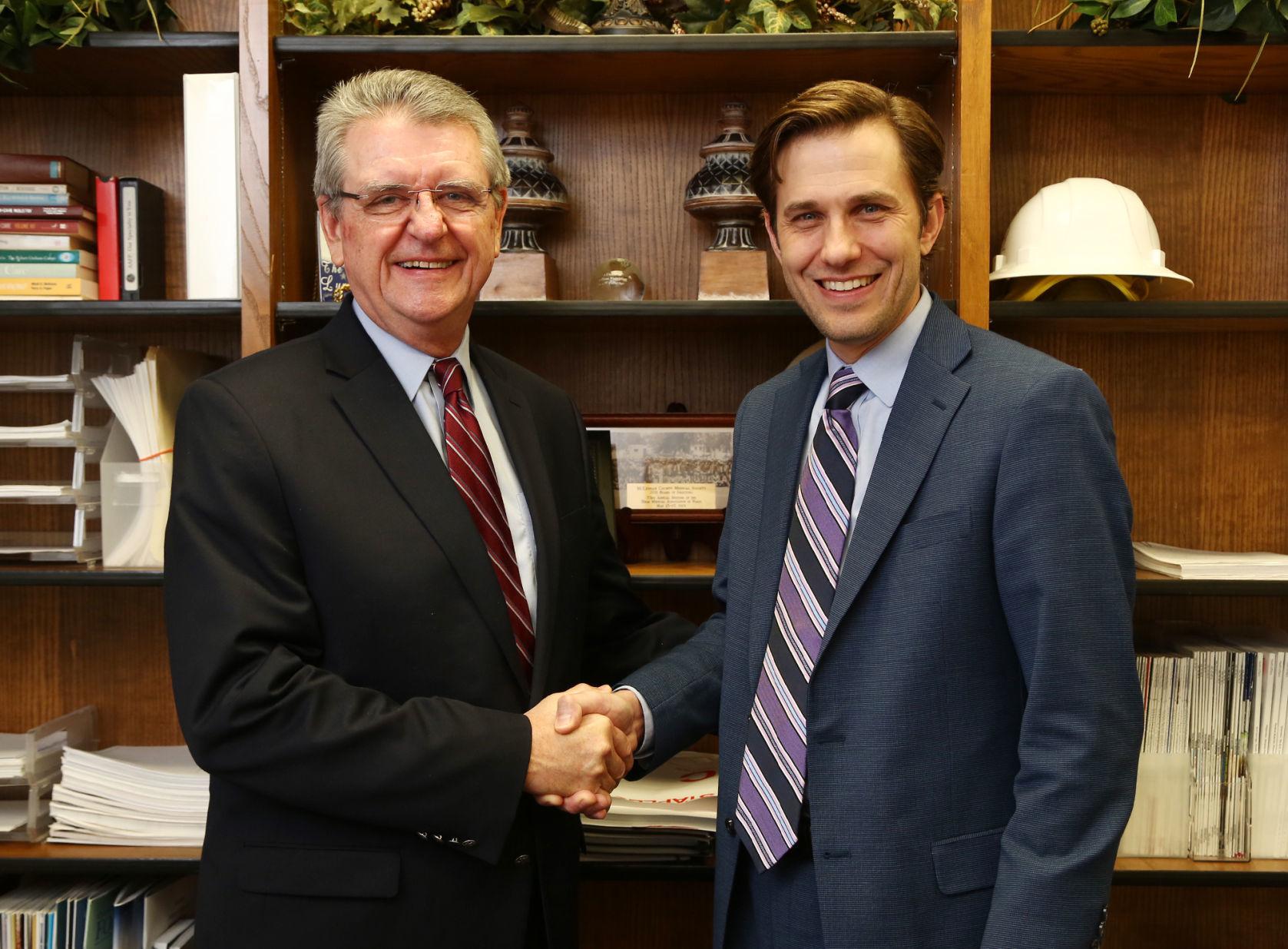 Clifton said Griggs has displayed a "servant's heart" not seen in other applicants.
After he completed medical school, Griggs moved to Waco to complete his family practice residency and decided to stay.
Griggs said his religious upbringing led him to a career of serving his neighbors.
"I wanted to know what leads to suffering, what leads to thriving, what helps people find meaning, how do we help others to really live their best life," Griggs said.
His desire to help the whole person, not just treat a particular ailment, led him to family practice, and he has helped expand the center's ability to provide mental health treatment.
After 15 years teaching residents and providing care to patients, Griggs said his most difficult task as he transitions to an administrative role is to say goodbye to his patients.
"Two days ago I had tears in my eyes letting one of my patients who I've cared for for 10 years know that I was not going to be able to be his physician," Griggs said. "It's difficult to give up."
Moving forward, Griggs said he wants to continue in Goertz's footsteps providing quality care to McLennan County.
"I think at the end of my career in leadership at my Family Health Center I hope to look back and say that we provided the highest quality of health care for the most vulnerable in your community," he said. "I hope to expand services to even more of our target population, not just to have weathered this dynamic time in health care, but to lead our organization to being a pioneer in providing high-quality, low-cost care for the vulnerable."