The Baylor bubble, that imagined barrier between campus and the rest of Waco, is becoming tangible as barricades rise, lanes close and bridges fall along Interstate 35 for a $341 million upgrade and widening set to last until 2022.
And the beat continues as Baylor University hosts the Iowa State University at McLane Stadium in the Bears' first Big 12 football game of the season. Crews as early as Saturday will shift northbound traffic on I-35 to the southbound side between North Loop 340 and Behrens Circle. The configuration will last about two months. On Tuesday, crews will fully close the southbound I-35 frontage road from Ninth to 12th streets to allow for drainage and utility work, according to a Texas Department of Transportation press release.
I-35 between North Loop 340 and South 12th has become an obstacle course, or a demolition derby. The local emergency medical service provider estimates it is responding to 10% to 15% more wrecks on the freeway. Officials at some businesses say the "Baylor crowd" is dwindling, with South 11th Street restaurants Cajun Craft and Sascee's Southern Style Eatery among those reporting dropoffs.
"Not as many Baylor kids. They can't get here," said John Neal, who co-owns Sascee's with his wife, Marcia Neal. "We're feeling a great pinch, and I would say it all started when they knocked down that bridge at 11th Street a couple of months ago. I would say our business has been cut in half.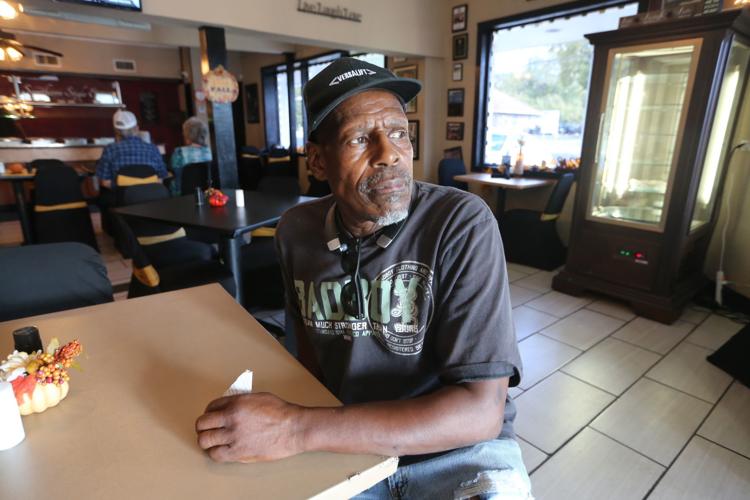 "People from downtown would make a fast run for lunch, get something and go back to work, traveling the interstate. Now they have to deal with 18-wheelers taking side roads and traffic that's creeping along, so they don't even bother anymore. We'll get by a couple of more years, with the Lord's help. Maybe we can outride it."
Paxton Dove, who owns Dancing Bear Pub on the Baylor side of I-35, said the widening poses challenges to his daily commute and to his customer base. He lives near Cameron Park, on the opposite side of I-35, and has abandoned customary routes that included 11th and 12th streets. He still avoids the crowds around Magnolia Market at the Silos, Sixth Street and Webster Avenue. Occasionally, feeling devil-may-care, he risks taking the Interstate 35 frontage road.
"The business impact, it's been noticeable," Dove said. "We've lost some of our downtown happy hour crowd. That being said, people are starting to figure out how to get around, and they're starting to come around."
Cajun Craft at 11th Street and Clay Avenue has fostered a loyal following with its Asian and Cajun dishes, and visitors will experience a diverse crowd that includes students, business people and neighborhood residents.
But work along I-35 has taken its toll, owner Kimberly Bui said.
"We have not seen many of the Baylor kids since the bridge on 11th was torn down," Bui said in an email response to questions. "That bridge made it convenient and safe for students to get from one side to the other without getting on I-35."
She said tourist traffic has continued unabated, as out-of-towners "already are on this side of town visiting the Silos." She said locals know, or are learning, how to avoid traffic snarls, and represent a Cajun Craft mainstay.
Christina Weymand, a staffer at Shorty's Pizza Shack near Baylor, said owner Kyle Ferguson is taking nothing for granted. He has been closely counting heads since the 11th Street bridge fell, and reported Friday a 23% drop in walk-in traffic.
"It's getting insane," Weymand said. "We used to get a lot of downtown people. Since the bridge went down, not so much."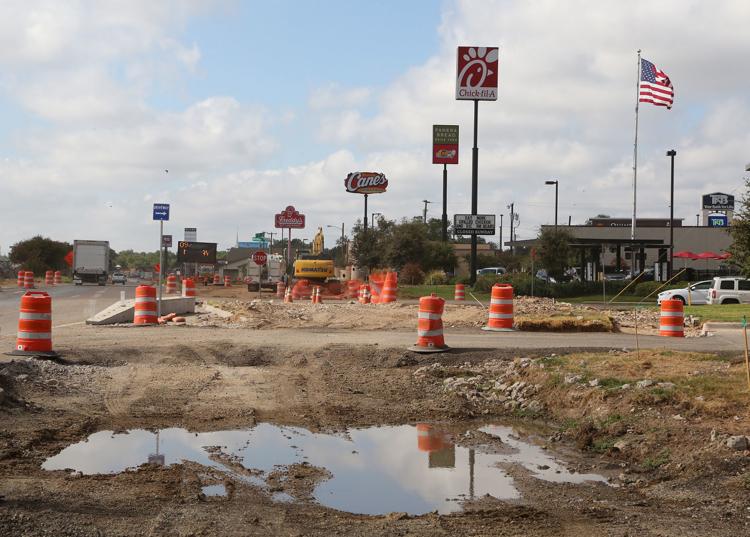 Texas Department of Transportation spokesman Ken Roberts said relief is not right around the corner, but could arrive more quickly than first expected. General contractor for the 6.7-mile job, Houston-based Webber LLC, has financial incentives to complete the job on time or earlier.
"Best case scenario for getting 'easy access to downtown' back in the area would be one year," Roberts said via email. "We estimate it is more likely to be 16-18 months away, with the current traffic and construction plans. However, with the work progressing at its presence pace, it could very well be sooner. Currently there is still considerable drainage, water, and sewer work to complete in the area before much can be done on the mainlanes.
"The pattern of 'build lanes, shift traffic' will continue throughout the work in the downtown-access area, and we see the opening of 'easier access to downtown,' from MLK to 11th probably in mid-2021. Our contractor may be able to shave three or four months off that with new ideas/plans for shifting traffic and scheduling work, but that can only happen in a series of changes that save a few weeks at a time, here and there."
Heather Schmidt, operations manager at American Medical Response, the local emergency medical service provider, said AMR must adjust daily to developments on I-35. It plugs new information from TxDOT into its computerized dispatch system, which has mapping features and can make adjustments on the fly in pursuit of optimal traffic patterns.
Still, there is no denying the project is having an impact, and not in a good way, Schmidt said. She estimated calls to traffic accidents have increased as much as 15%. She said most are minor since motorists "are traveling 45 mph instead of 75 mph," but they require a response, and navigating a construction zone dotted by workers and machinery.
All factors considered, response time may lag slightly, Schmidt said.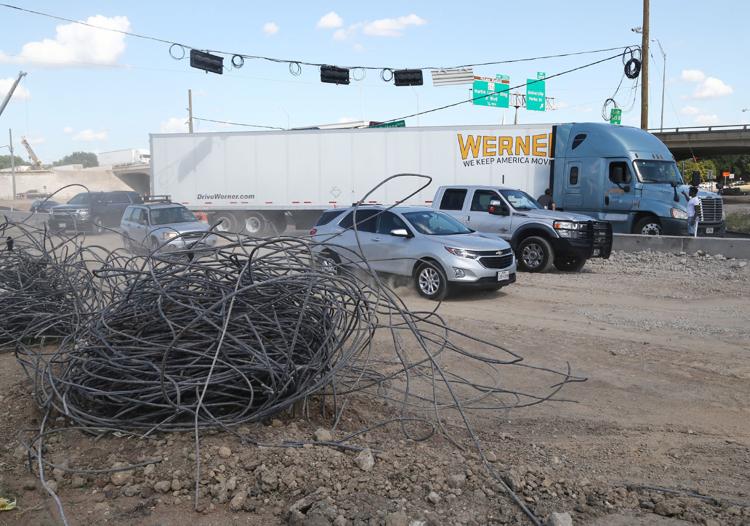 Waco Deputy Fire Chief R.M. Bergerson said firefighters take pride in studying block numbers and travel routes. Out of necessity, they are taking that dedication to the next level, with help from TxDOT updates, Bergerson said.
The newly opened La Quinta hotel at 911 S. 10th St. has rarely seen a day of welcoming guests without an accompanying Interstate 35 construction crew near its front door. General manager Joshua Pursche said the progress has done a number on his bottom line.
"I have noticed a significant decrease in walk-in guests — guests who do not make reservations, but rather walk in and rent a room," Pursche said by email. "I'm attributing this decrease to the highway traffic not wanting to pull off the interstate in the construction areas and instead waiting until (reaching) the outskirts of Waco to exit for hotel accommodations."
Pursche said he commends officials working on the I-35 project for promptly responding to questions or concerns, and for keeping him updated. He said La Quinta is being impacted, "but not nearly as much as the local restaurants."
Guests with reservations will stop and stay in spite of roadway conditions, whereas diners will avoid exiting where construction is heavy, he said.
Waco Transit Director of Operations Charles Parham said the free trolley service from downtown to McLane Stadium so far has gone smoothly. The big test comes Saturday, with the beginning of Big 12 play and the possibility of larger crowds visiting the stadium rising above I-35 near Lake Brazos.
---
Business 77 ramp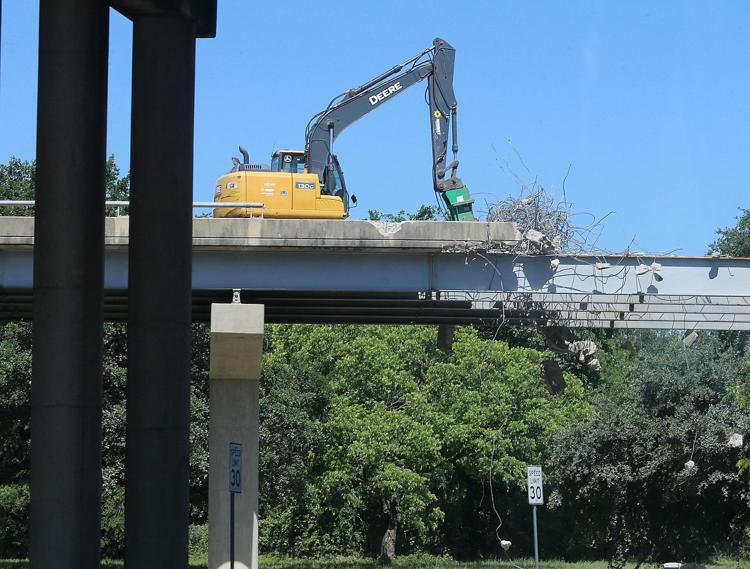 Business 77 ramp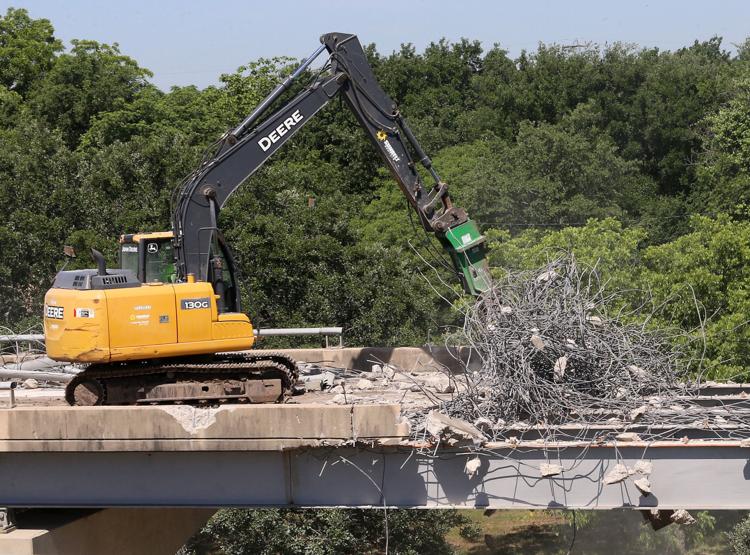 Business 77 ramp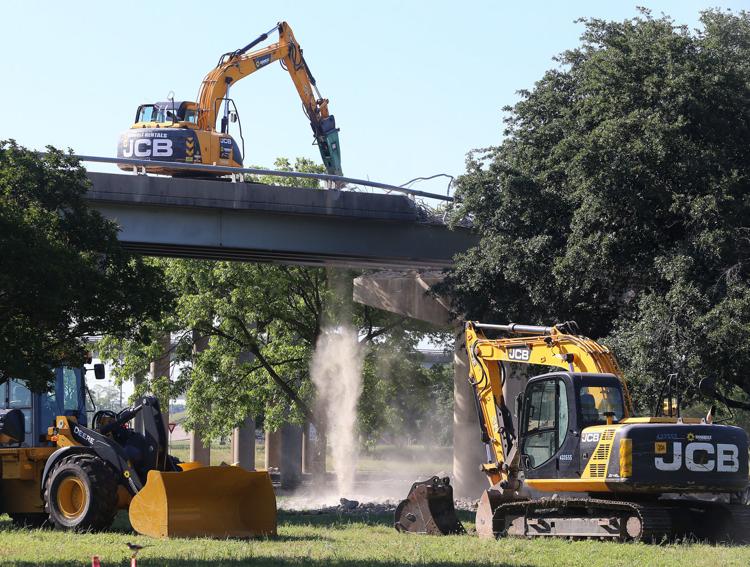 11th-12th bridge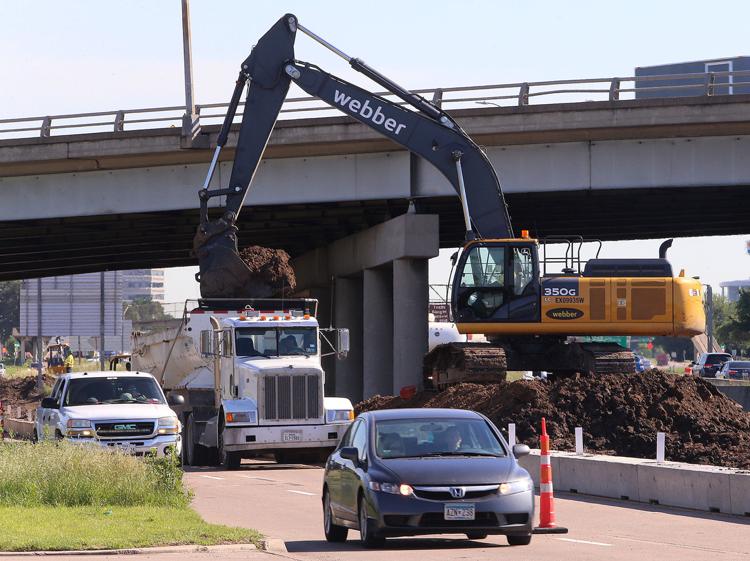 Interstate ramp
Interstate ramp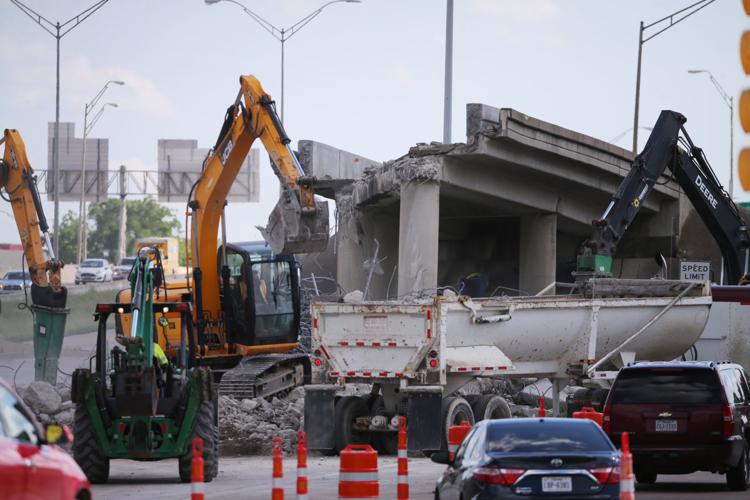 Interstate ramp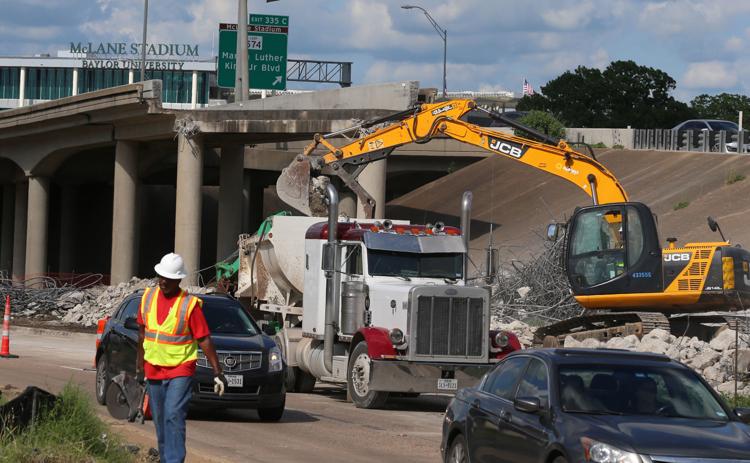 Interstate ramp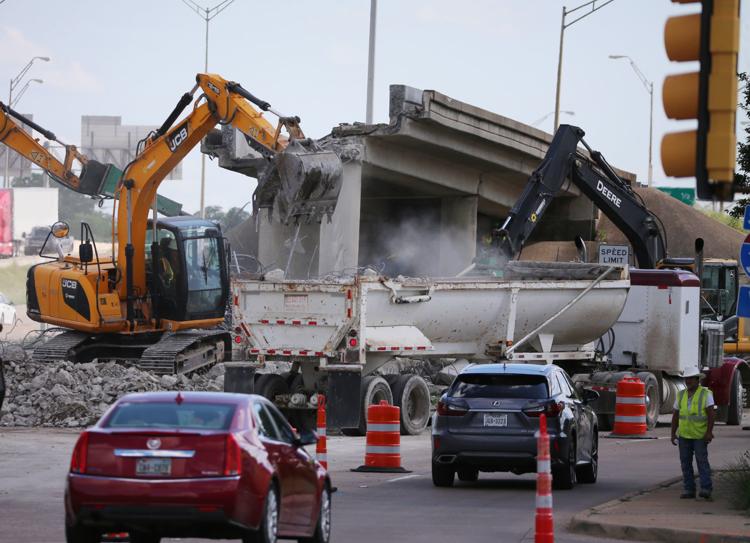 Interstate ramp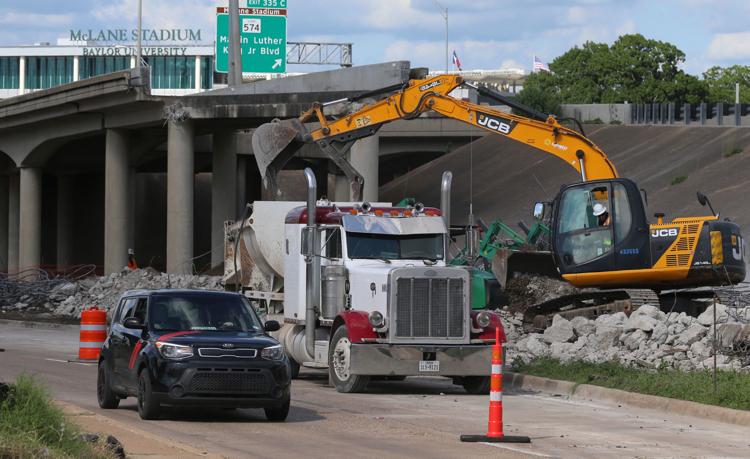 Interstate ramp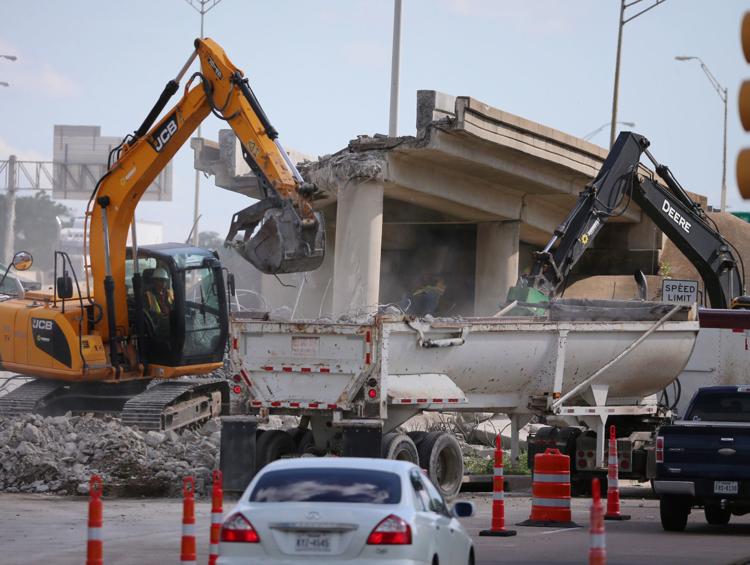 Interstate 35 frontage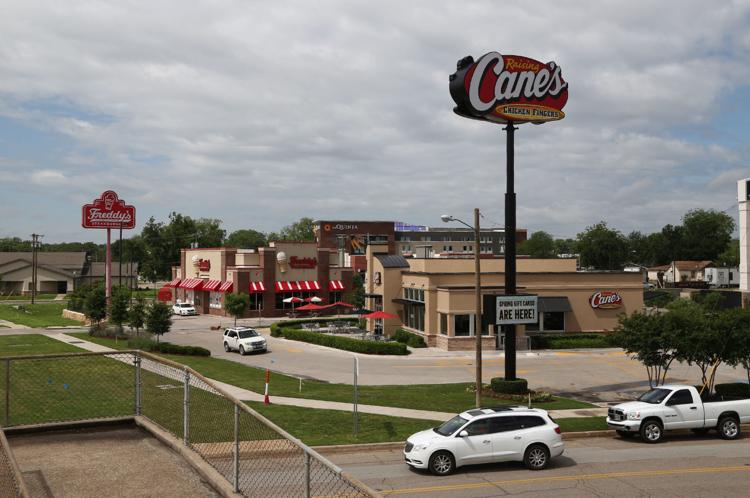 Interstate 35 frontage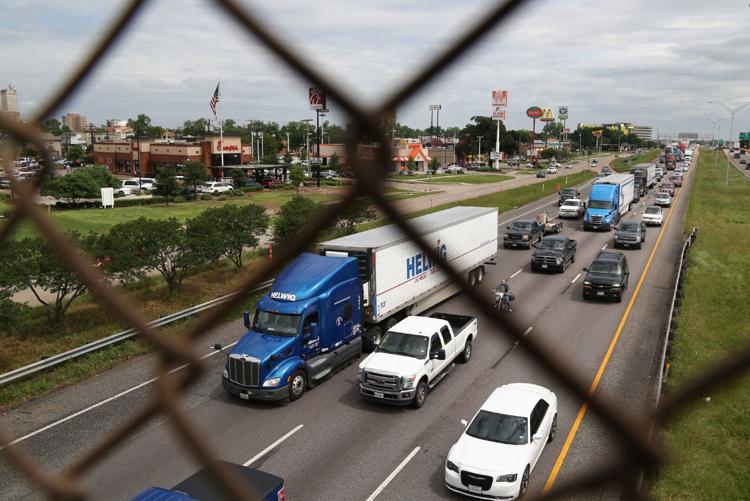 Interstate 35 frontage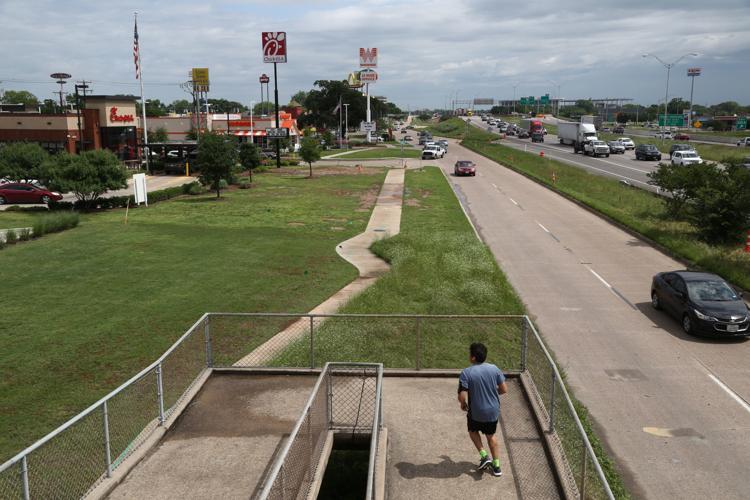 Interstate 35 frontage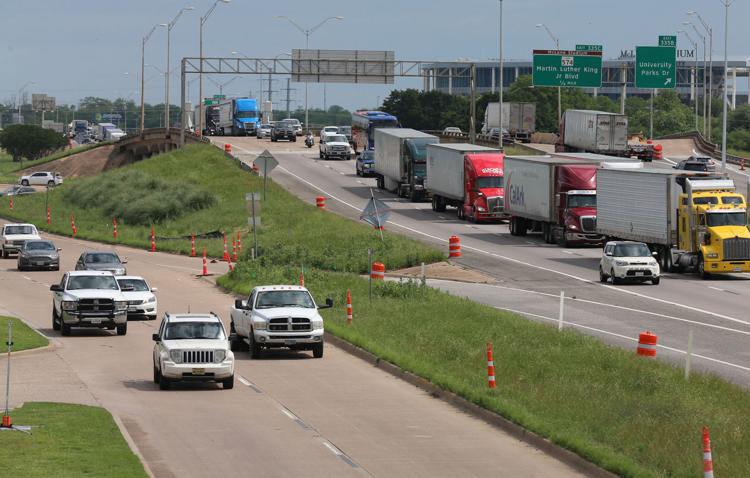 Interstate 35 frontage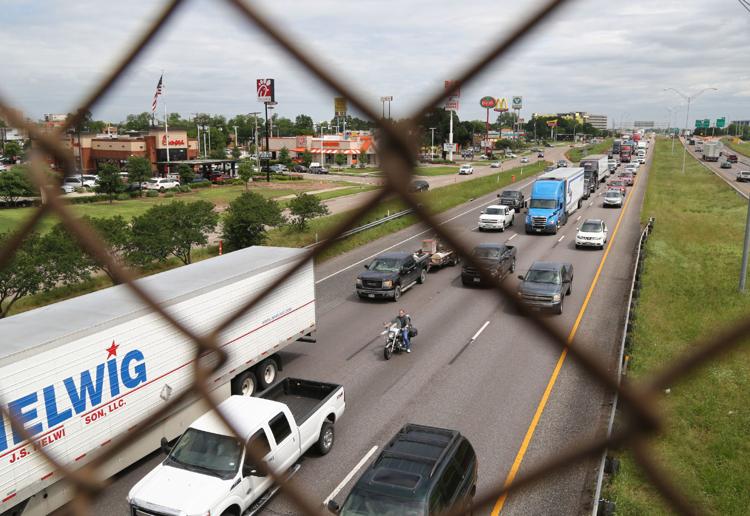 Interstate 35 frontage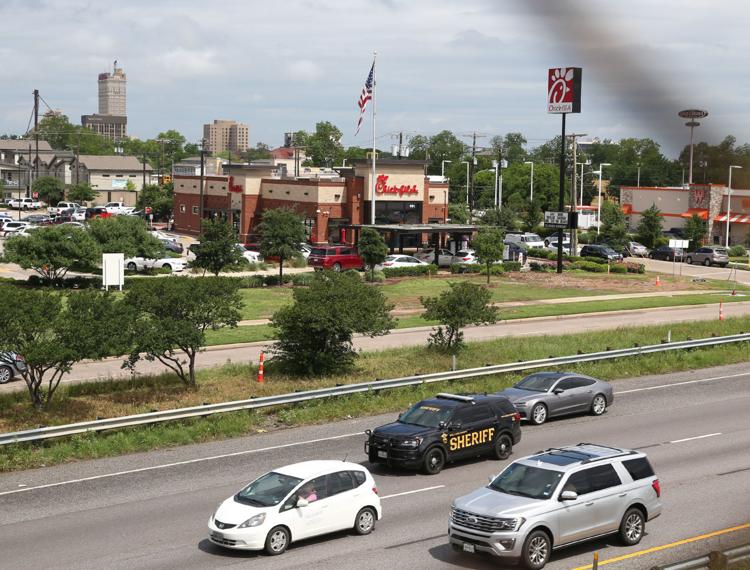 Interstate 35 frontage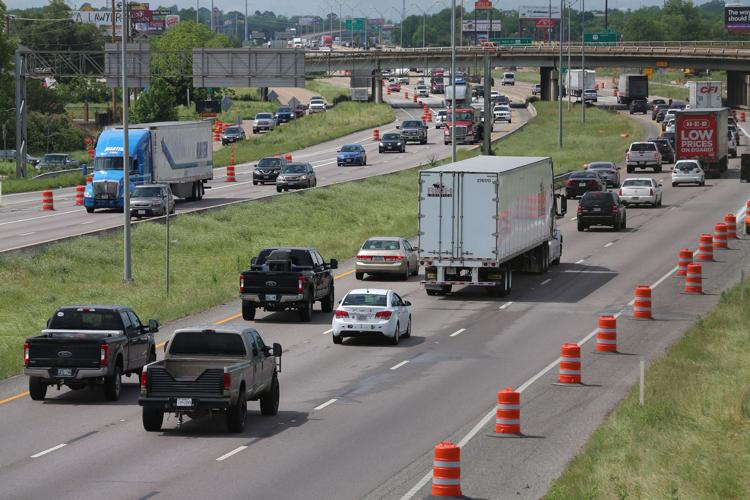 Interstate 35 frontage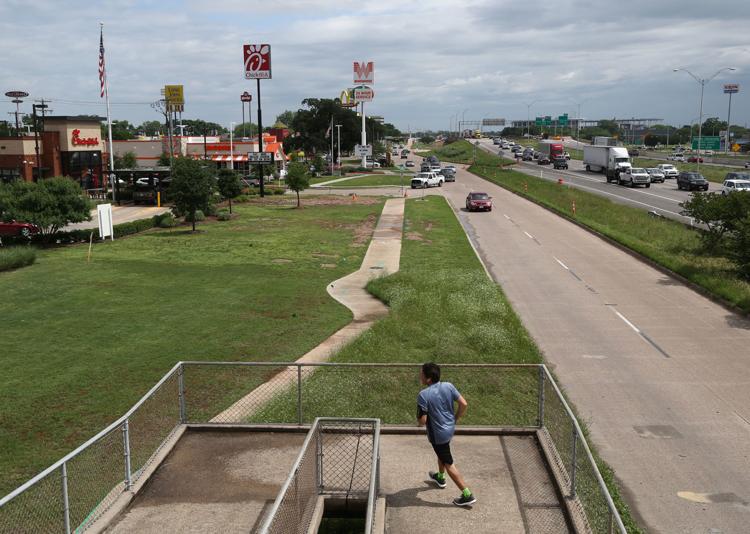 Interstate 35 frontage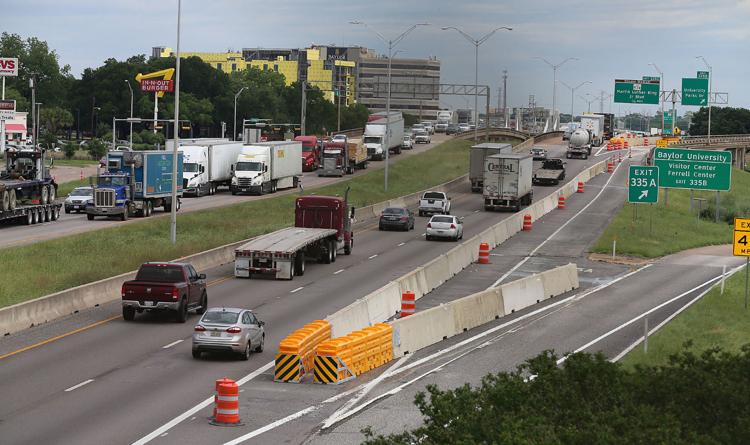 Interstate 35 frontage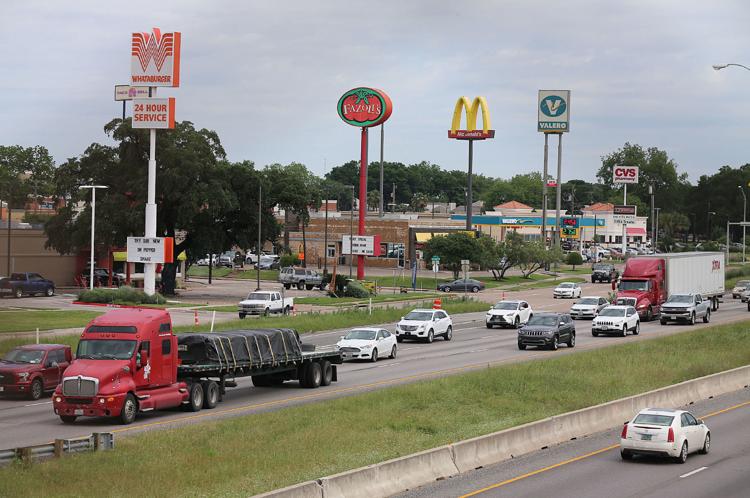 Interstate 35 frontage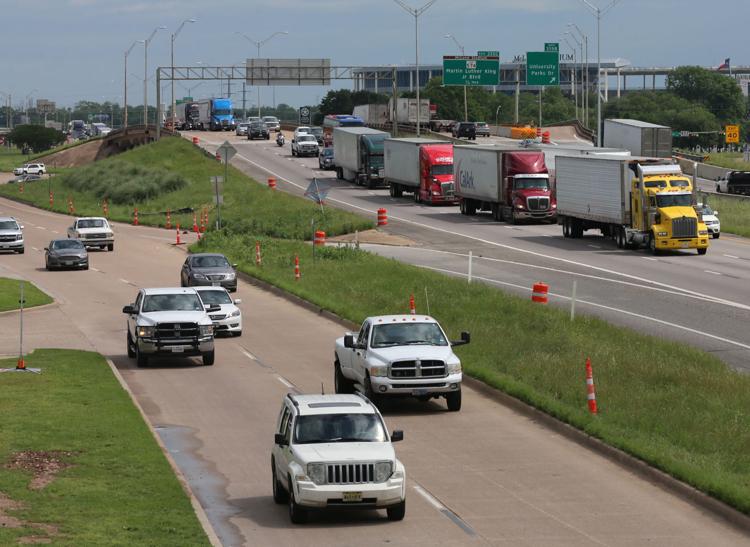 Frontage road - Bellmead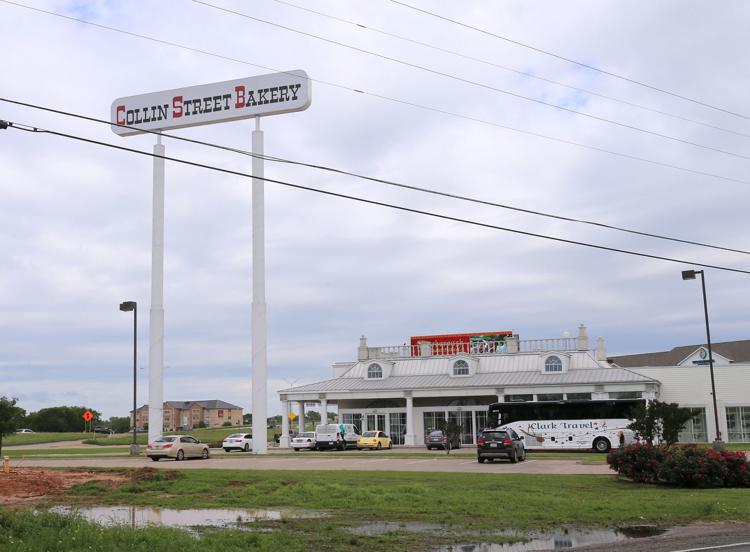 Frontage road - Bellmead