A fan favorite, Craft Gallery Home Decor and Gift Store, followed orders and shut its doors six weeks before recently reopening, owner Ralph Lee said in an email to the Tribune-Herald. The booth-centric establishment at State Highway 6 and Bosque Boulevard has been making out like a bandit, so to speak, selling protective masks and mask extensions to protect raw ears.
"The hot item since we opened up is handmade face masks," Lee said. "We have five seamstresses making masks and have sold hundreds of them, many made from fabric they had at home since stores carrying fabric were closed. We have some ingenious vendors who even came up with solutions when elastic ran out. There are many styles available in many shapes and colors, from designer fabric, sport-team fabric and much more."
Customers inquire daily about masks.
"We even had a customer run in to get a mask because her teenager was taking a drivers' test and needed a mask. … It is such an important need at this critical time as we start to open our economy," Lee said.
Dillard's, sans escalator
Richland Mall's new Dillard's store held a soft opening Friday, giving customers an introductory look at 125,000 square feet of sales and display space sprawling across a former Sears location.
Alas, gone is the escalator that moved traffic from the lower level to the second floor, where Sears displayed its appliances. Dillard's will occupy only the first floor, at least for now, Dillard's spokesperson Julie Guymon said.
The Sears space at Richland Mall featured 157,000 square feet over two stories. Dillard's leveled the auto service center, added 20,000 square feet of retail space, and opened limited business to a single floor.
Restaurant considerations
On Friday, restaurants could bump occupancy from 25% to 50% statewide, meaning those that found it fiscally untenable to operate at one-fourth capacity received a second chance at welcoming visitors to sit and dine.
Kyle Citrano, managing partner of George's II on Hewitt Drive and president of the Waco Restaurant Association, said normalcy is on the horizon.
But the Texas Restaurant Association realizes obstacles remain.
Citrano said continuing to boost allowed occupancy rates is fine, but legalities and social distancing sometimes find themselves at cross purposes.
Setting up more tables to accommodate additional customers sounds fine in theory as the economy frees itself from the pandemic. But the public remains encouraged to space itself at least 6 feet apart for maximum safety, based on the distance respiratory droplets that could carry the virus typically travel.
"That's why the TRA is suggesting that occupancy be increased to 75% during the next phase, and that distancing be reduced to 3 feet, possibly with a barrier of some kind between tables," Citrano said.
Generally, the public is glad to have restaurants back and service available beyond drive-thru and curbside interaction, Citrano said.
Captain Billy Whizzbang's, a burger favorite in Waco since 1977, is doing well, thank you, even amid the COVID-19 pandemic, owner Trent Neumann said.
Home base for Billy is 901 Lake Air Drive, but it also has space at the Union Hall food hall at Eighth Street and Franklin Avenue and has a food truck at Magnolia Market at the Silos, Sixth Street and Webster Avenue, which has closed temporarily but will reopen as soon as conditions allow.
New to the scene is yet another food truck and a commissary in the former Sonic Drive-In location at 1307 S. Valley Mills Drive.
Gas prices
Gas prices perhaps are another sign Americans are raring to go.
AAA Texas reported Thursday the statewide average for regular unleaded hit $1.60, a 6-cent increase from the previous week.
When motorists abandoned their driving routines early on during the COVID-19 outbreak, prices at the pump plummeted. They remain 93 cents below Memorial Day weekend last year, according to the AAA Texas Weekend Gas Watch.
This year's Memorial Day norm is the lowest since 2003, when it was $1.39.
Waco's average for a gallon of regular unleaded increased 2 cents, from $1.55 to $1.57, according to AAA.
Business roundup
Pier 1 Imports at Central Texas Marketplace started a liquidation sale Friday that will last an estimated 16 weeks. Pier 1 has declared bankruptcy.
Nightlight Donuts, a bright idea from Waco brothers Jackson and Eric Wren, has taken out a building permit valued at $350,000 to place a brick-and-mortar location at U.S. Highway 84 and State Highway 6.
San Marcos-based Grande Communications and its affiliated companies have pledged $100,000 to Feeding America to support local food banks in their service areas, according to a press release. Grande provides fiber and broadband products in Waco.
Golden Chick franchisee John Hagan has opened his fifth Golden Chick location in Waco, at 18th Street and Interstate 35, and his 14th overall. He has hired 20 people to staff the restaurant.
Photo gallery: Memorial Day weekend around Waco
Memorial Day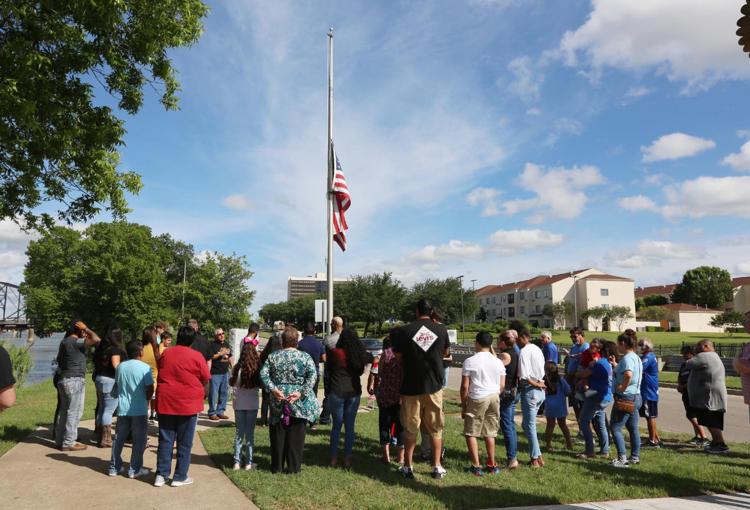 Memorial Day
Memorial Day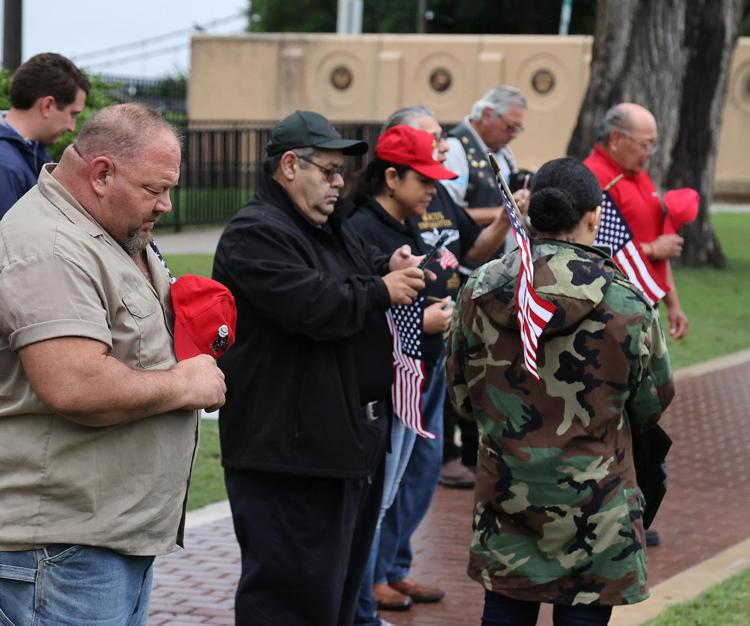 Memorial Day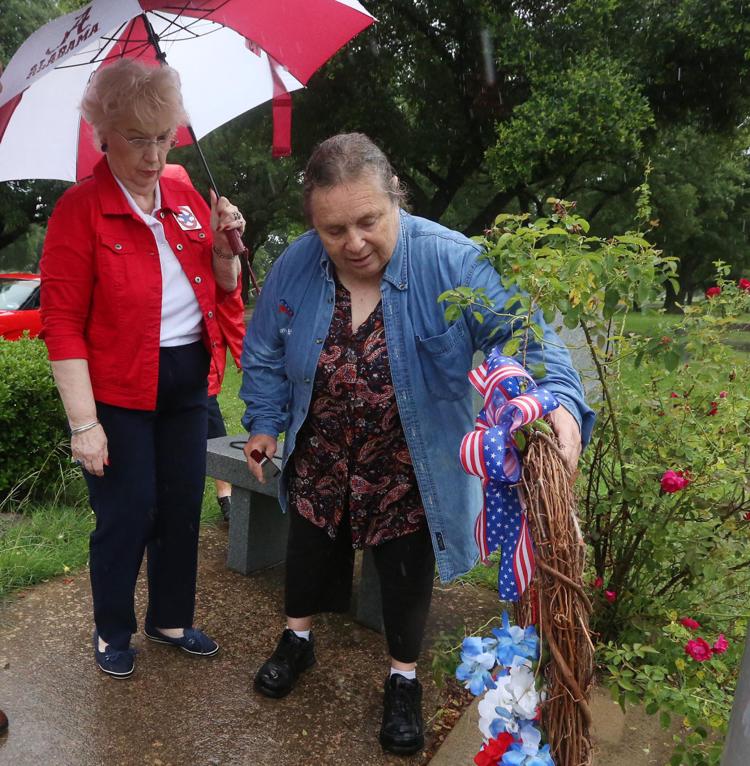 Watch now: Rosemound Cemetery on Memorial Day 2020
Memorial Day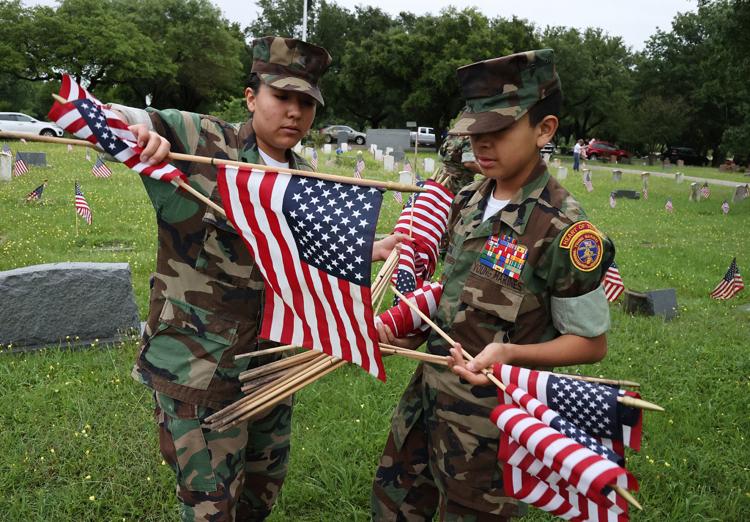 Memorial Day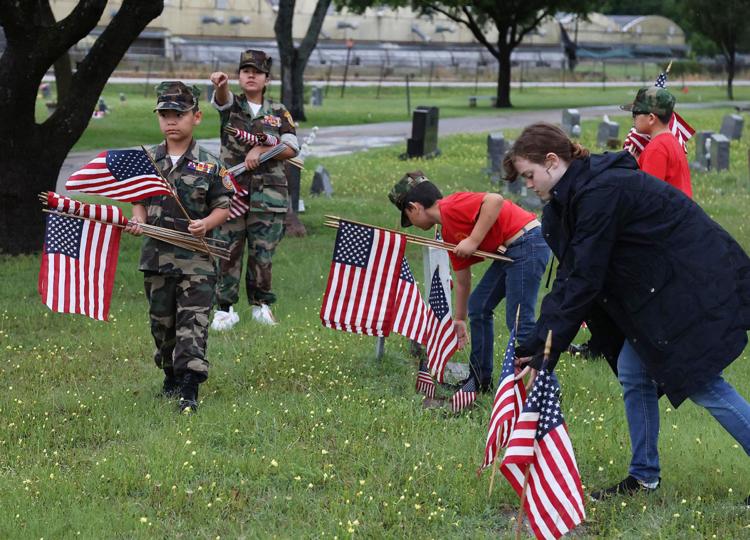 Memorial Day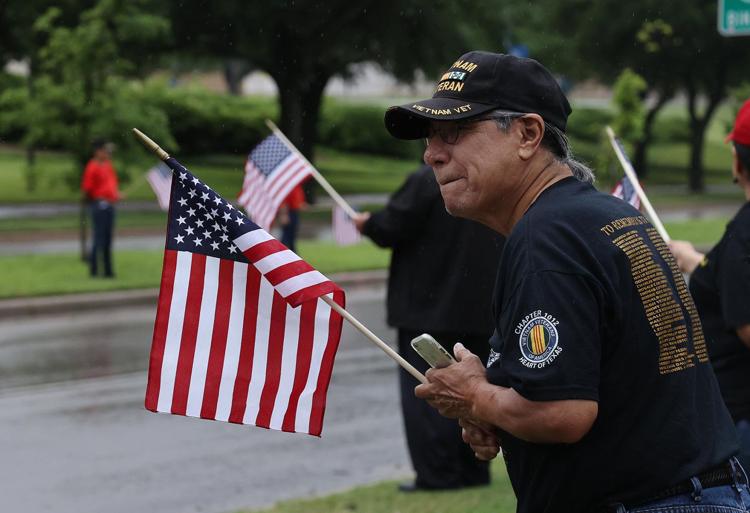 Memorial Day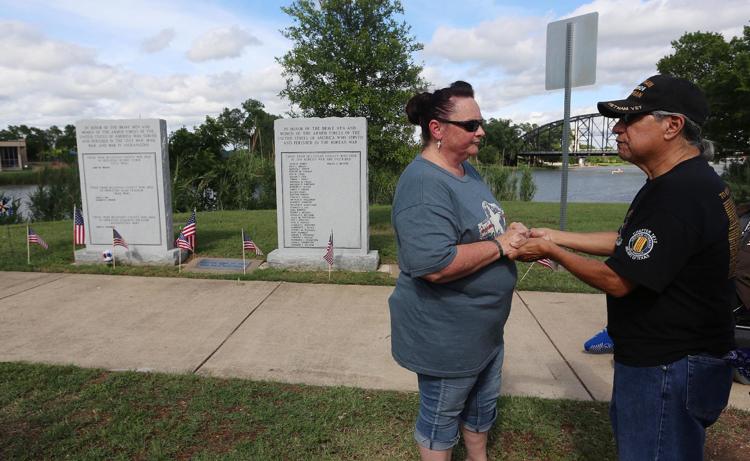 Memorial Day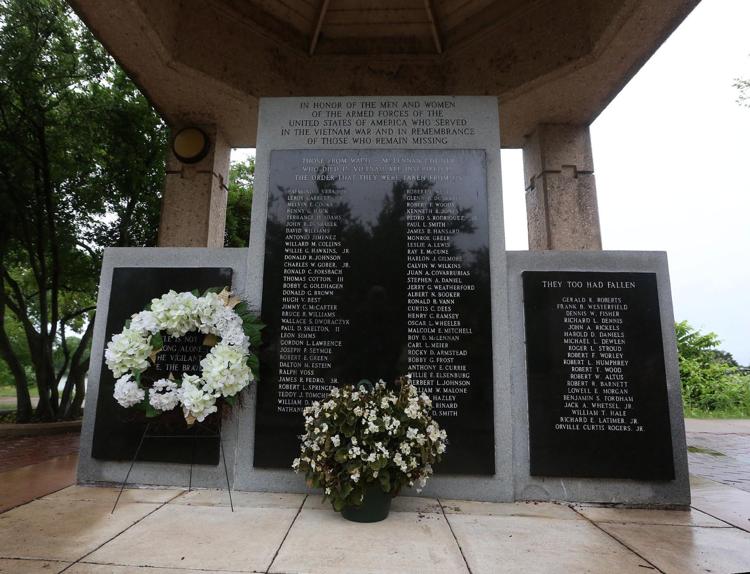 Memorial Day 2020: Remembering 2 McLennan County veterans
Memorial Day photo gallery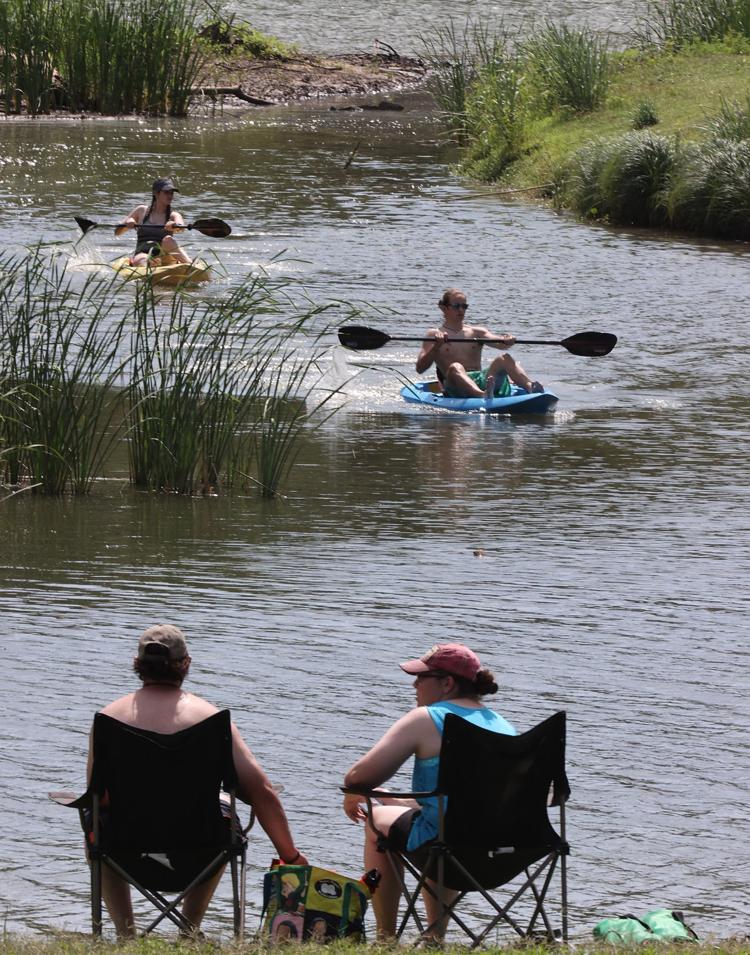 Memorial Day photo gallery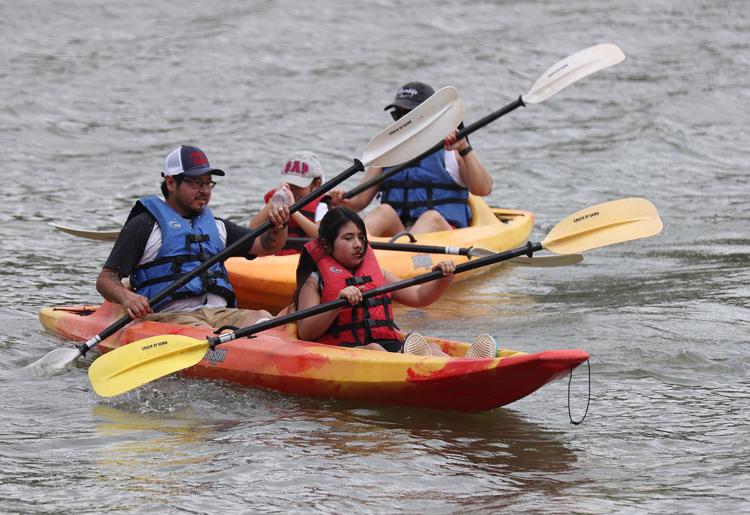 Memorial Day photo gallery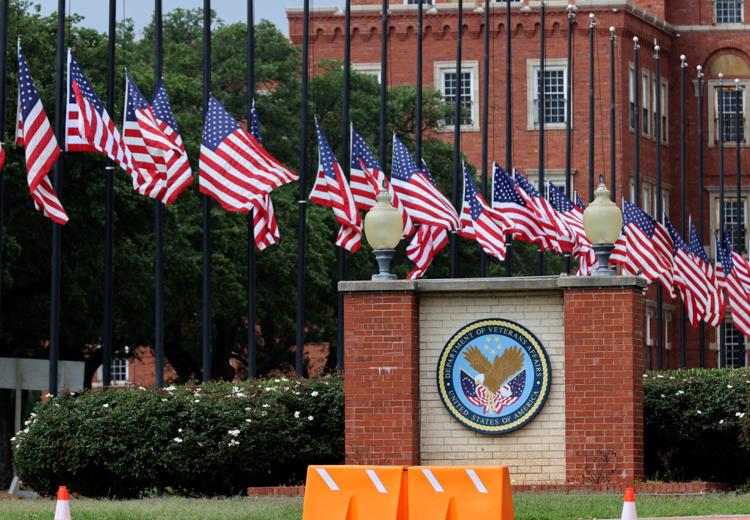 Memorial Day photo gallery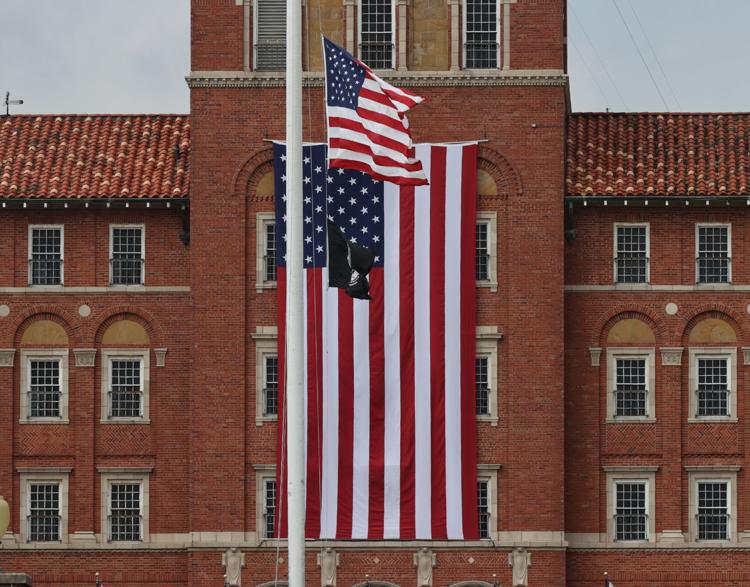 Memorial Day photo gallery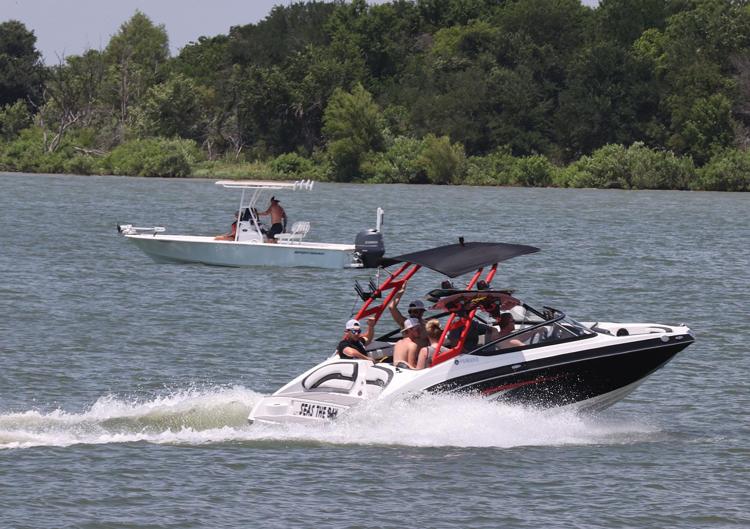 Memorial Day photo gallery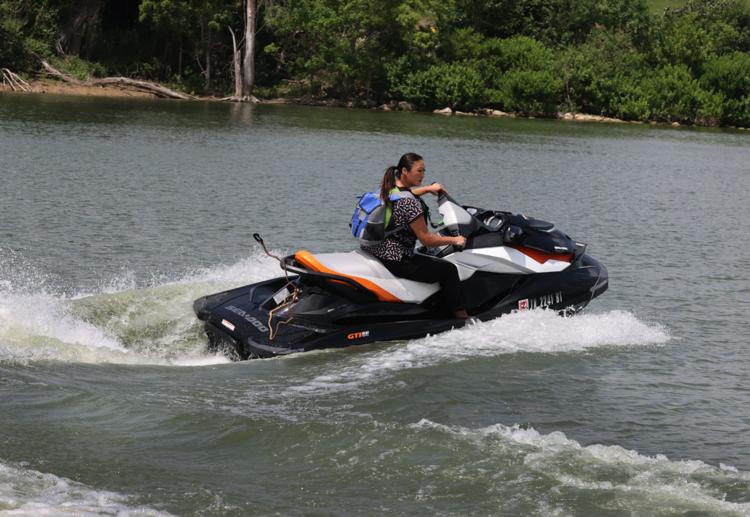 Memorial Day photo gallery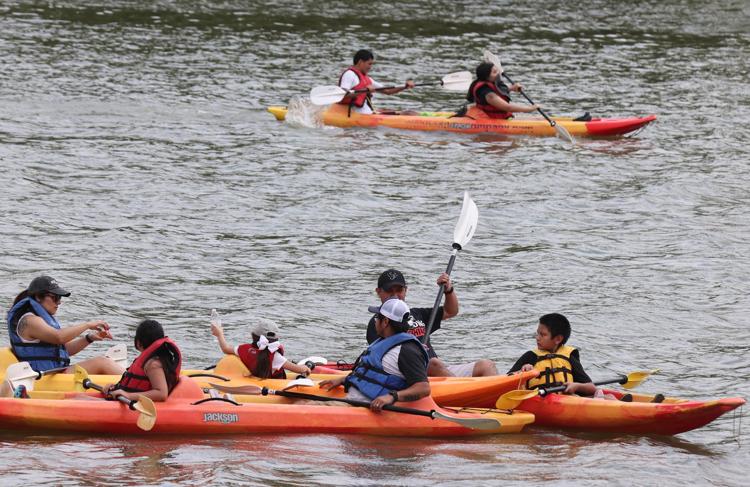 Memorial Day photo gallery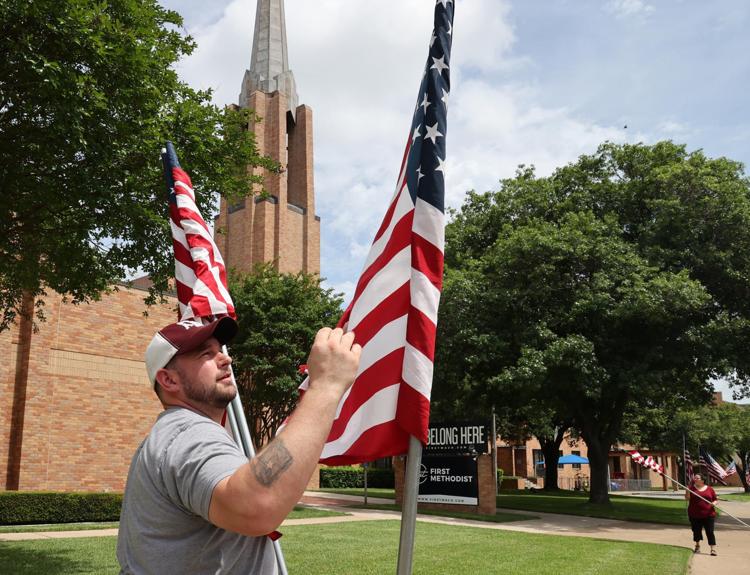 Memorial Day photo gallery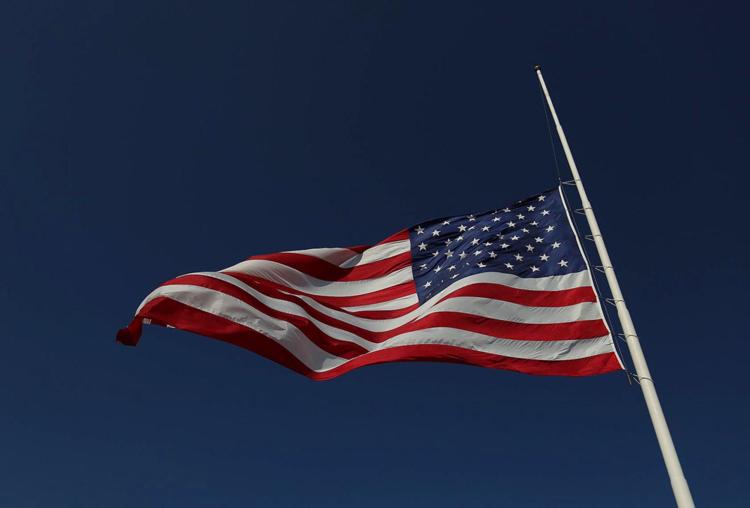 Memorial Day photo gallery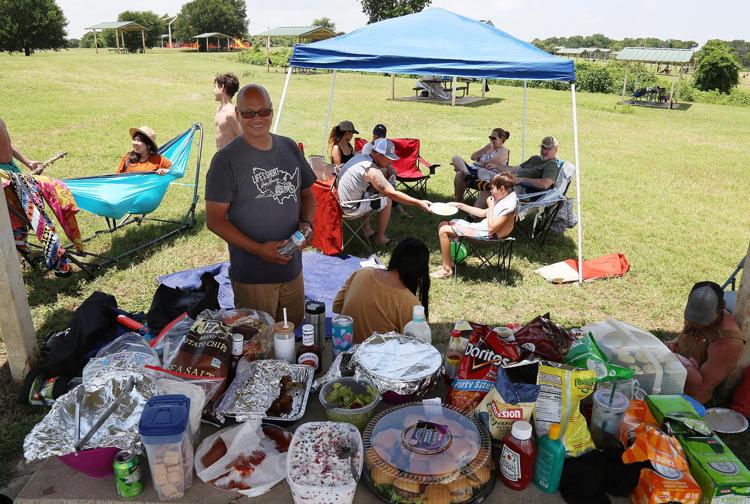 Memorial Day photo gallery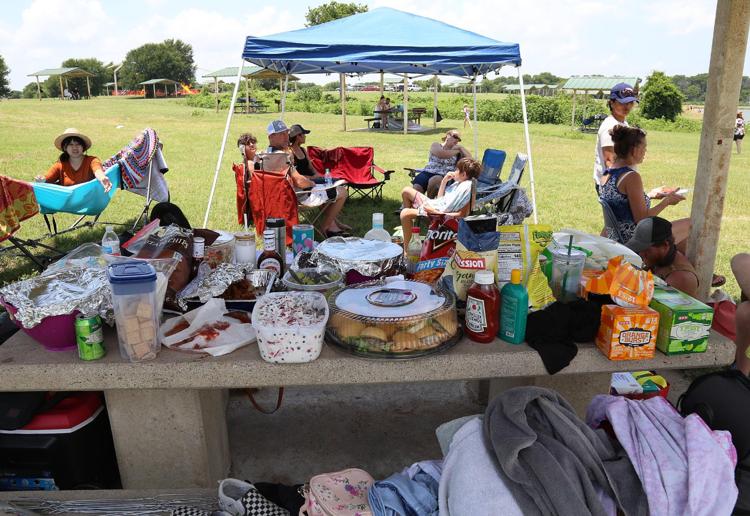 20200525_loc_memorial_day_jl3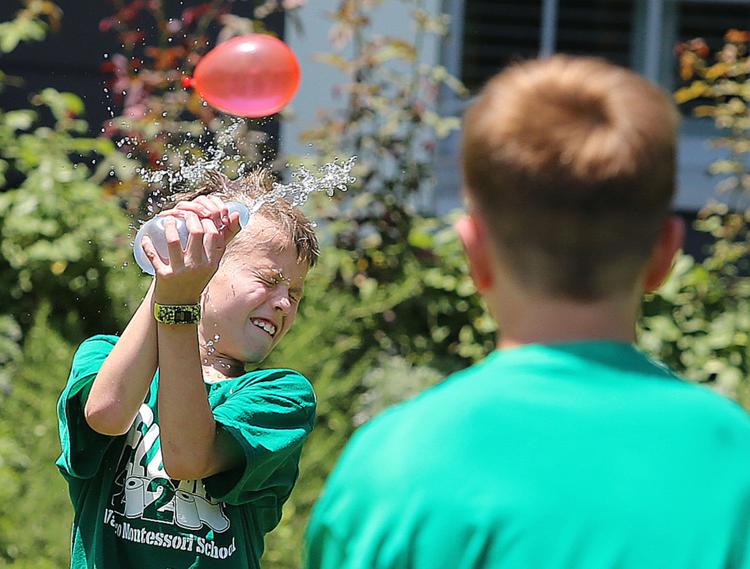 20200525_loc_memorial_day_jl1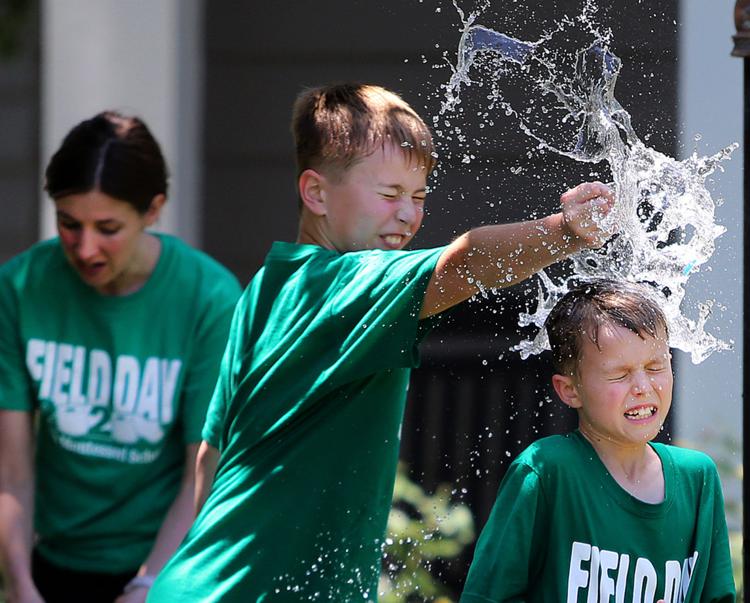 Memorial Day photo gallery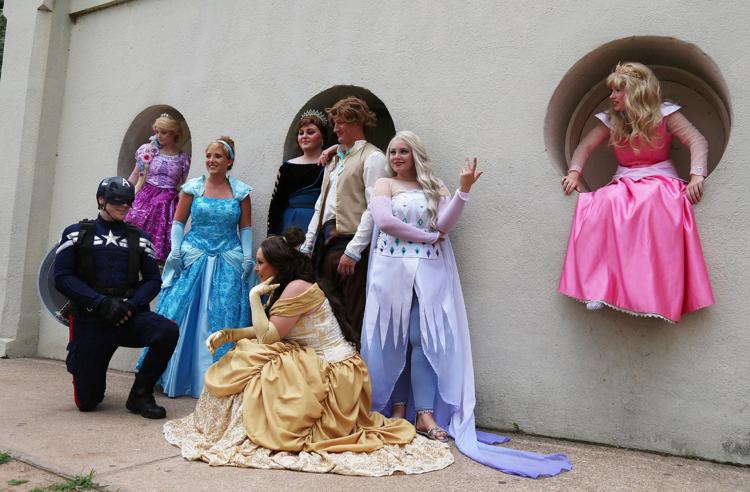 Memorial Day photo gallery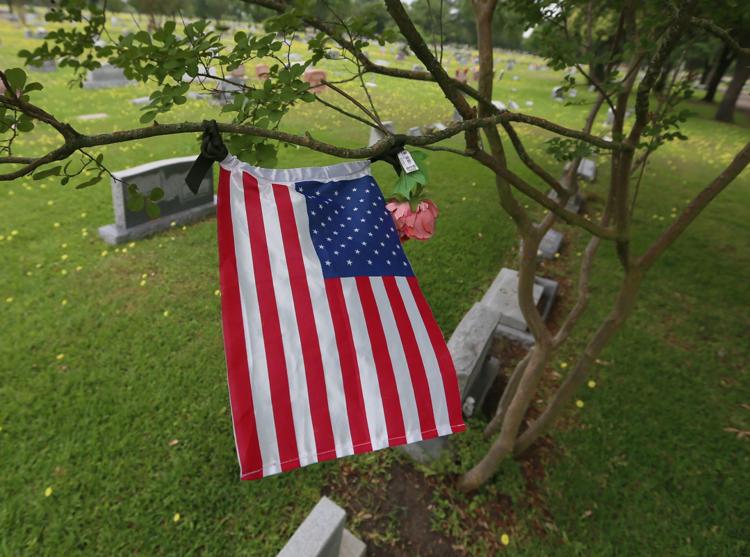 Memorial Day photo gallery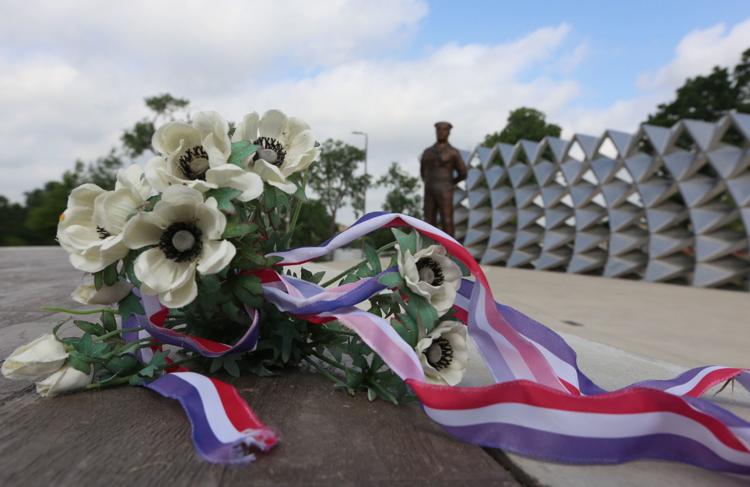 Memorial Day 2020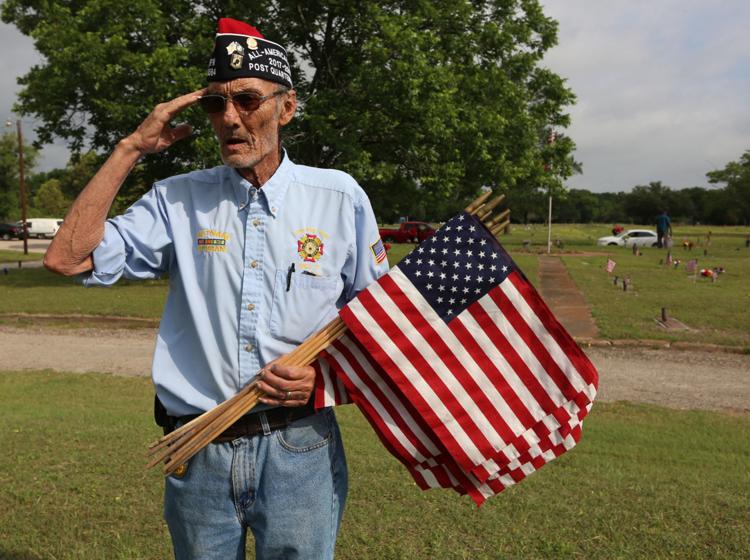 Memorial Day photo gallery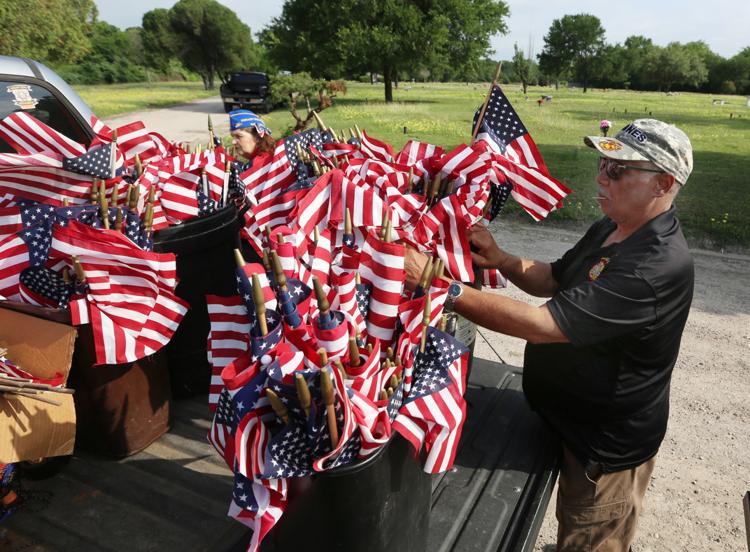 Memorial Day photo gallery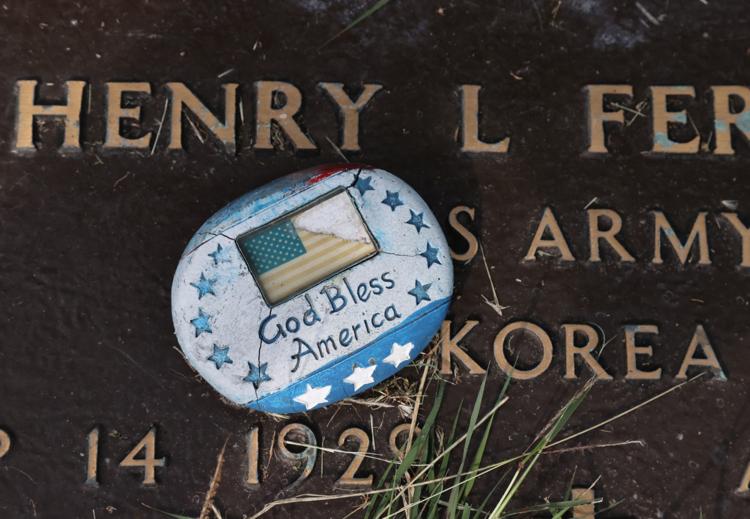 Memorial Day photo gallery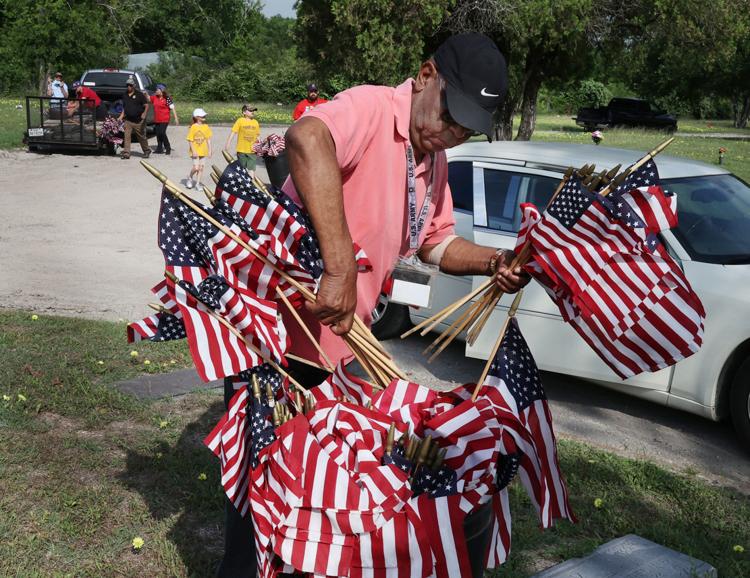 Memorial Day photo gallery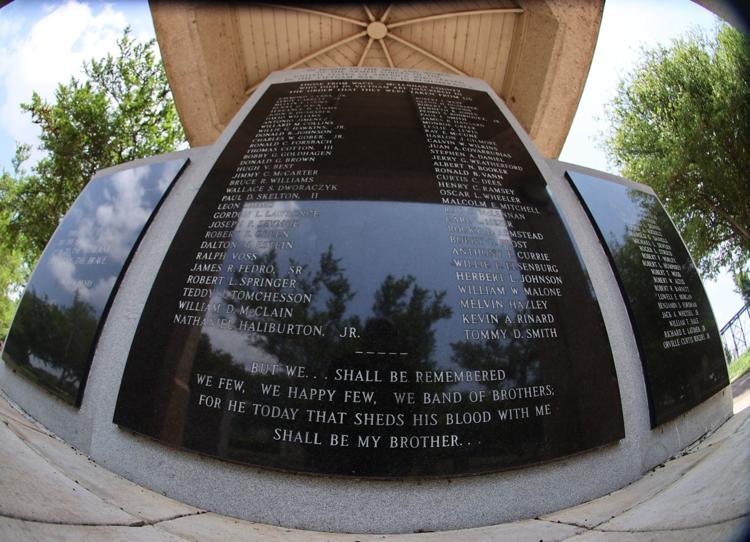 Memorial Day photo gallery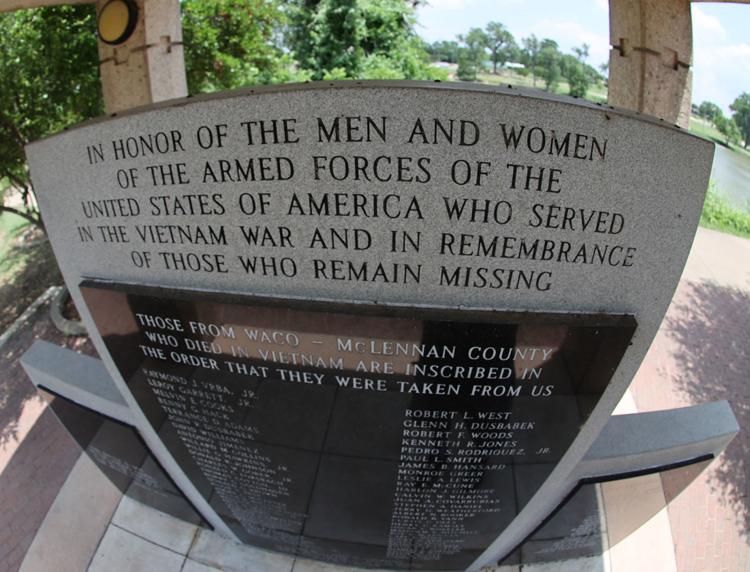 Memorial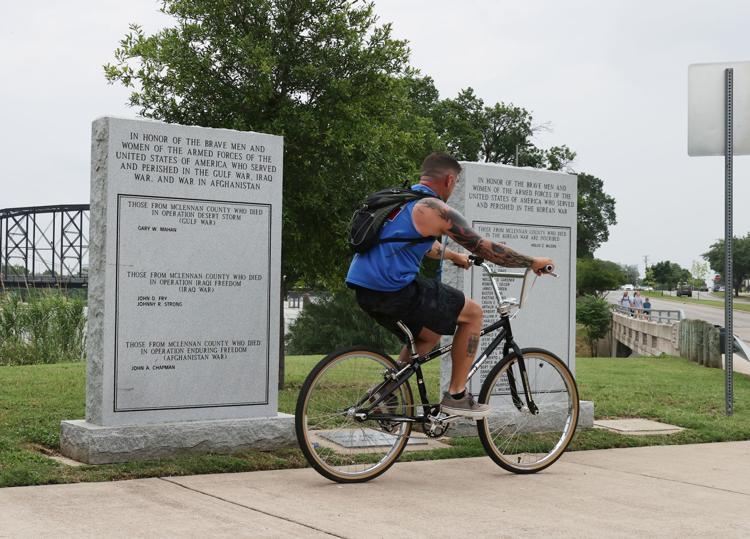 Memorial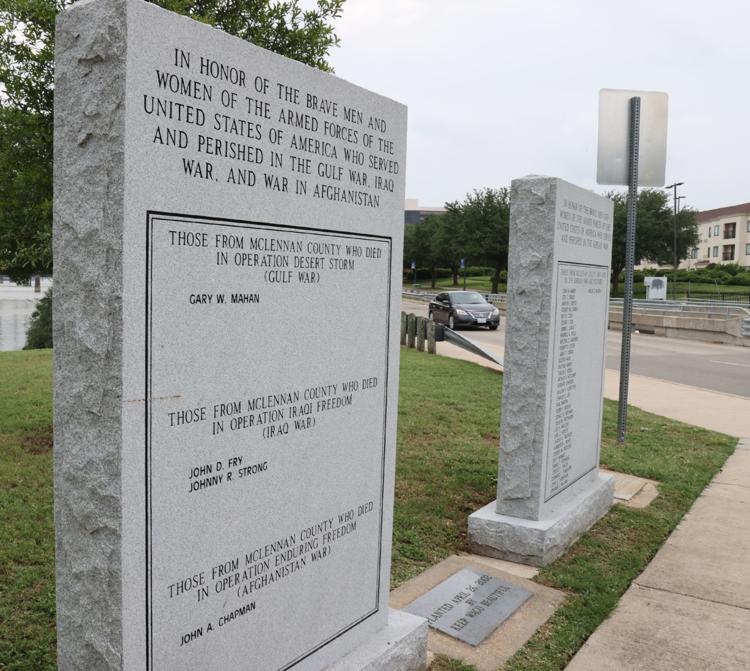 Memorial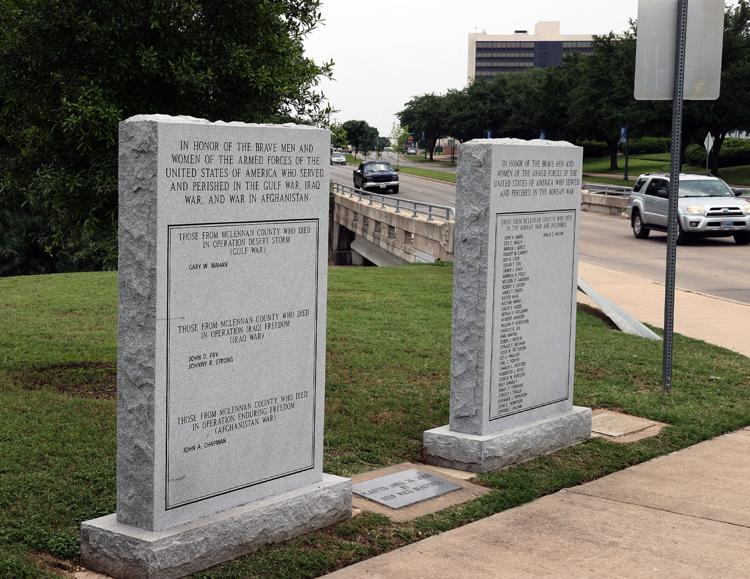 -- HIDE VERTICAL GALLERY ASSET TITLES (copy) --