Homeowners prepping for spring planting and outdoor barbecues should feel at home at this weekend's MidTex Farm, Ranch & Garden Show at the Extraco Events Center, which is free and open to the public.
The show, sponsored by the Greater Waco Chamber of Commerce, is scheduled from 9 a.m. to 6 p.m. Saturday at the Extraco Events Center, Lake Air Drive at Bosque Boulevard. Those who work the land and animals for a living may view exhibits of the latest farm and ranch equipment, seeds, chemicals and other ag-related services and technologies. The annual event comes as issues facing farmers and ranchers are making waves nationally and locally.
Last week, the Texas Department of Agriculture hosted a forum on the now-legal growing of hemp in Texas. Agriculture Commissioner Sid Miller discussed rules relating to the growing of industrial hemp, licensing requirements and pitfalls to avoid in tackling hemp production. More than 200 people filled an auditorium at the Texas Farm Bureau's Waco offices.
Hemp vote
In a related matter, Texas delegates to the American Farm Bureau Federation meeting in Austin voted to support allowing higher-than-proposed THC levels in hemp announced by the Texas Department of Agriculture.
The vote gives the American Farm Bureau Federation staff "the flexibility to engage in discussions with regulators about the appropriate legal level, and to increase the window of time farmers are allowed to conduct THC testing, acknowledging the many questions about how the testing process will work and the potential for backlogs," according to a Texas Farm Bureau press release.
Several supporters of hemp production in Texas had expressed reservations about the proposed guideline of making THC levels below 0.3% legal in hemp for industrial use tested within 15 days of harvesting. Levels above that would be illegal.
Also, the Waco-based Texas Farm Bureau said in a press release this week that President Donald Trump's signing of legislation authorizing the United States-Mexico-Canada Agreement on trade "is cause for celebration."
It represents an opportunity for Texas farmers and ranchers to increase sales to customers in two important foreign markets and "to take another important step toward the economic recovery of Texas agriculture," the press release states. The Texas Farm Bureau also thanked Trump "for the generous invitation to attend the White House signing ceremony."
Expanded offerings
Once strictly the domain of farmers and ranchers, the annual MidTex program has been expanded to include gardening demonstrations and activities for anyone not directly linked to agriculture.
Attendees can attend an organic gardening seminar at 10 a.m. Then at 11 a.m., representatives of the H-E-B grocery chain will discuss container gardening. A seminar titled, "Don't Bet The Farm! The Real Dirt About Farm & Ranch Real Estate," will be featured at 1 p.m., with presentations by the Burgett Law Firm in Waco, according to a chamber press release.
At 2:30 p.m., a seminar titled, "Taking Your Backyard BBQ to the Next Level" will be offered, followed at 4 p.m. by a program devoted to the use of aquaponics in food raising. The aquaponics feature will be the work of Mission Waco's Urban REAP, a project adjacent to the Jubilee Food Market at 15th Street and Colcord Avenue in North Waco that is celebrating three years of eliminating a food desert in that neighborhood in transition.
A first-ever Ride & Drive series of mini-car races is scheduled at 2, 2:30 and 3 p.m., sponsored by Douglass Nissan and Equipment Depot.
All activities are free and open to the public.
---
Photo gallery: 2020 MidTex Farm, Ranch & Garden Show
MidTex Farm, Ranch & Garden Show JY 17.JPG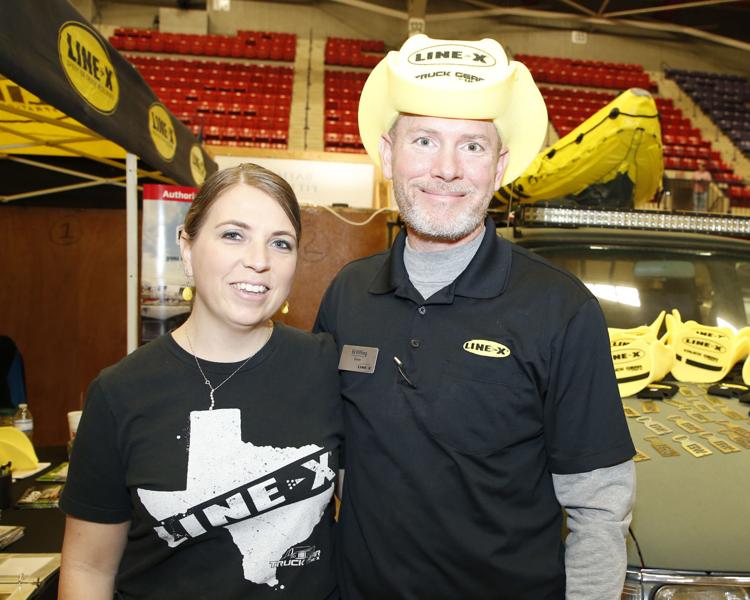 MidTex Farm, Ranch & Garden Show JY 08.JPG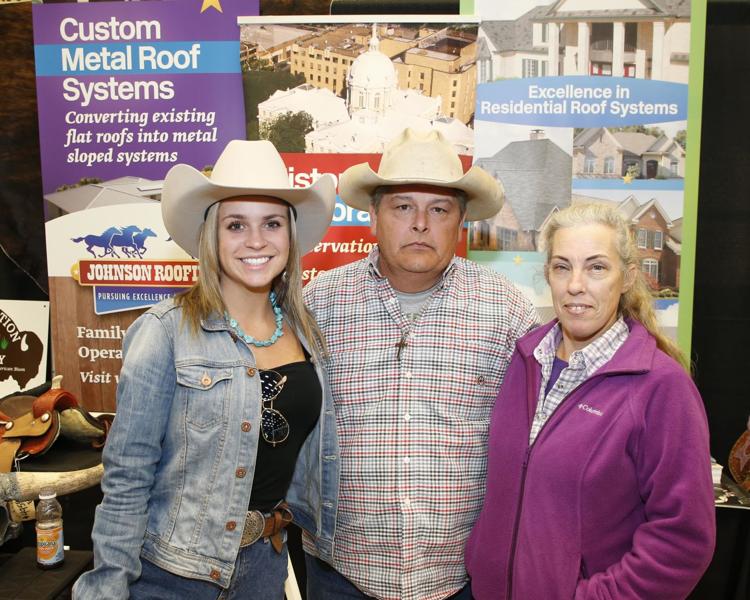 MidTex Farm, Ranch & Garden Show JY 19.JPG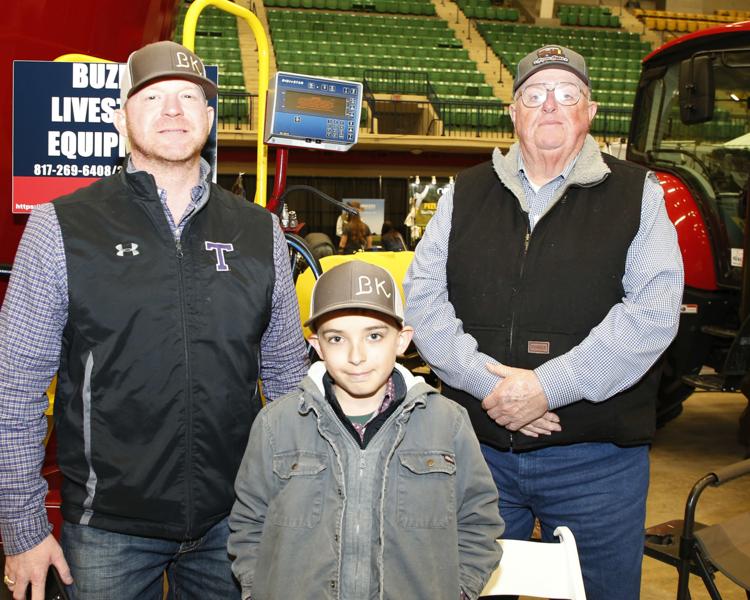 MidTex Farm, Ranch & Garden Show JY 14.JPG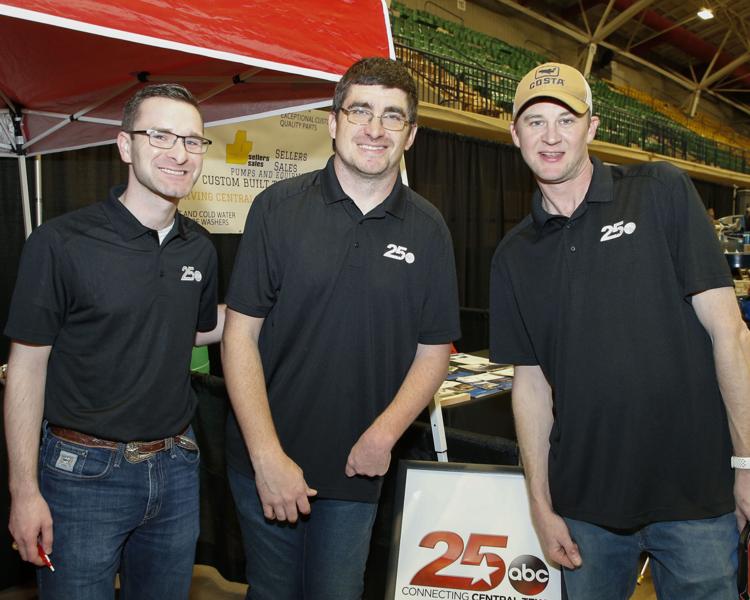 MidTex Farm, Ranch & Garden Show JY 29.JPG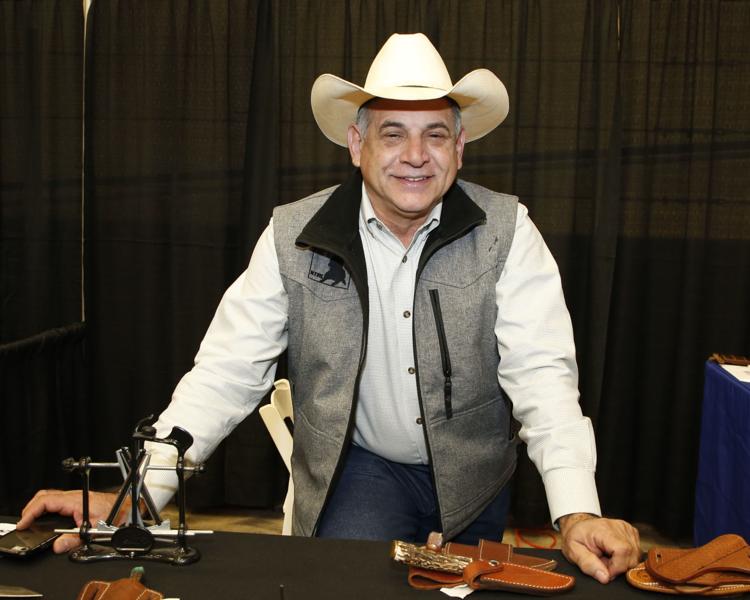 MidTex Farm, Ranch & Garden Show JY 28.JPG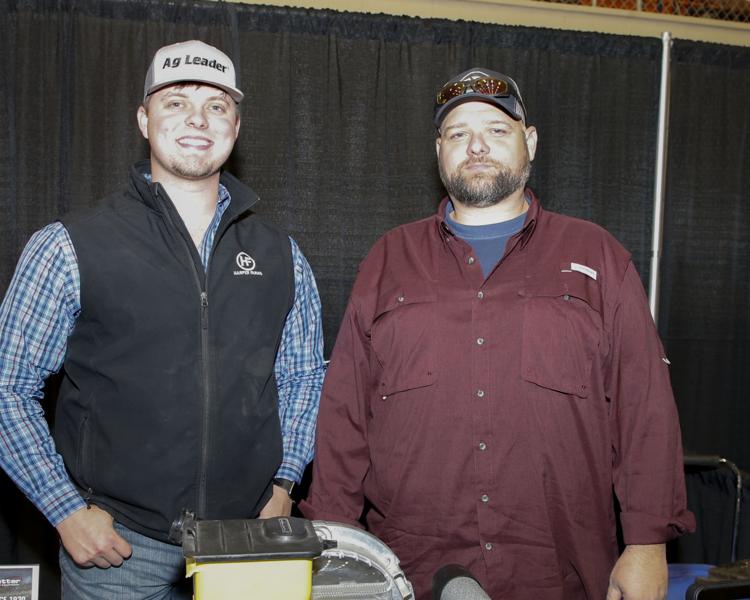 MidTex Farm, Ranch & Garden Show JY 27.JPG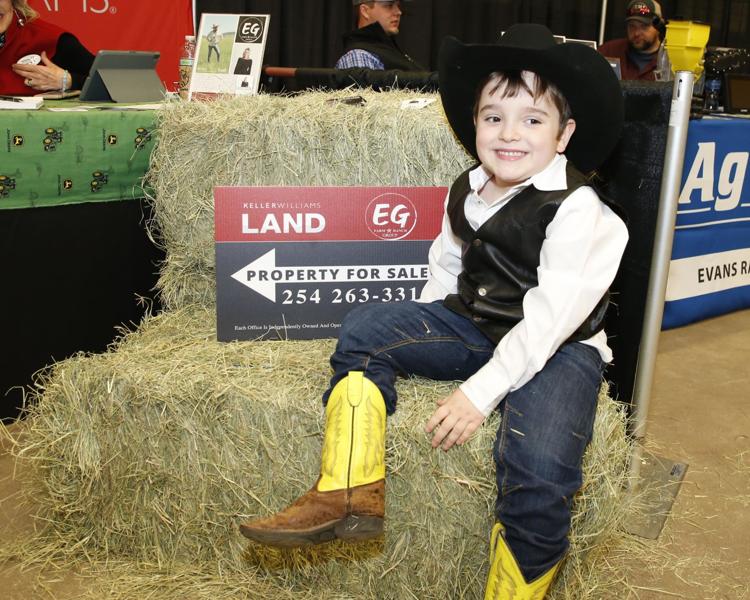 MidTex Farm, Ranch & Garden Show JY 26.JPG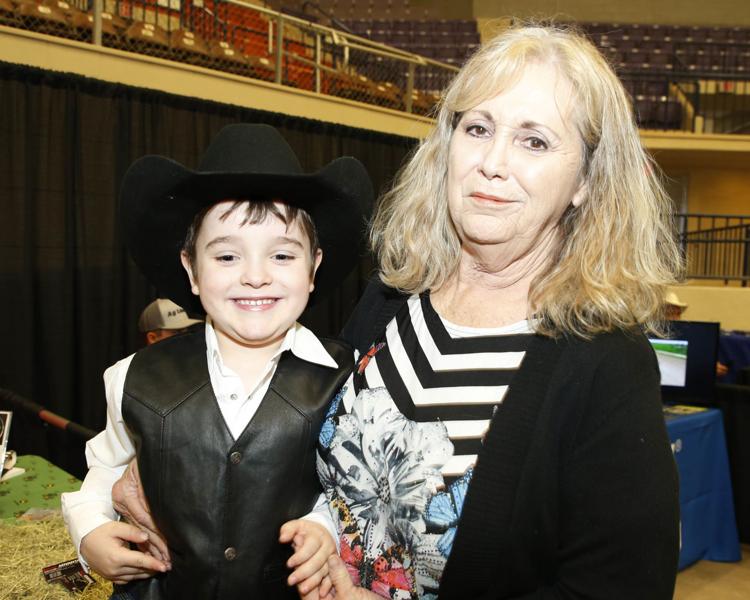 MidTex Farm, Ranch & Garden Show JY 25.JPG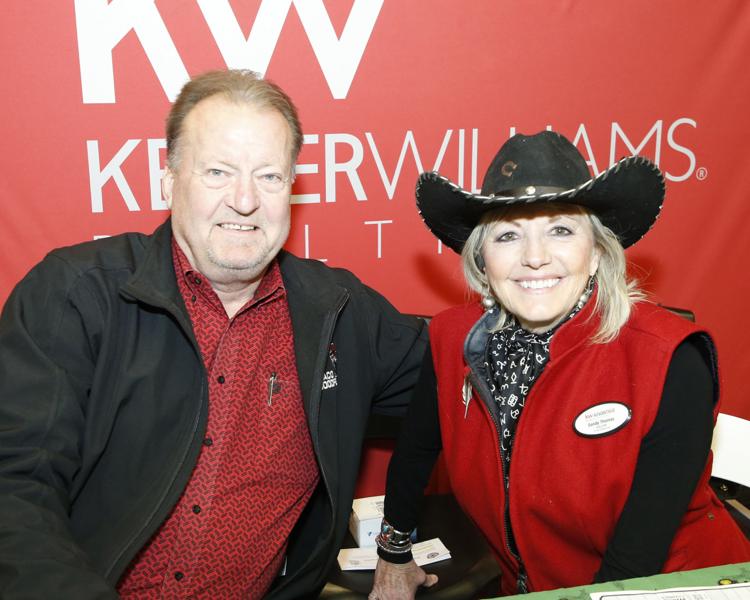 MidTex Farm, Ranch & Garden Show JY 24.JPG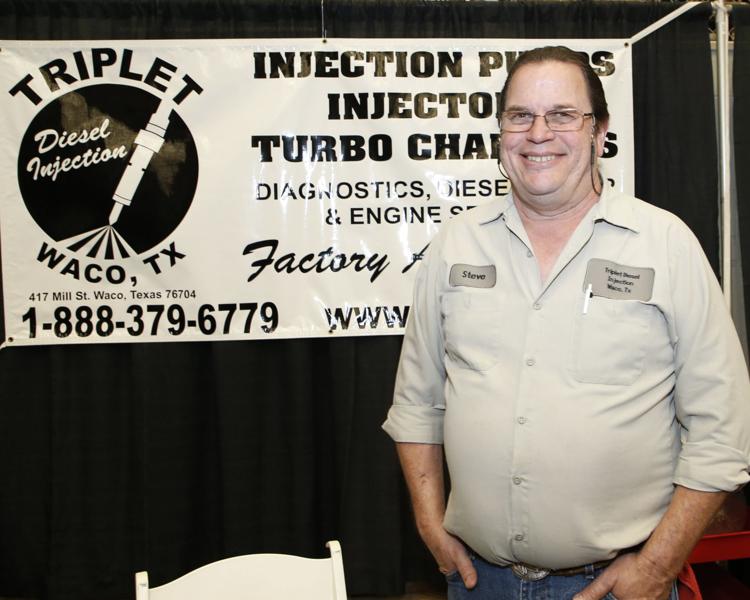 MidTex Farm, Ranch & Garden Show JY 23.JPG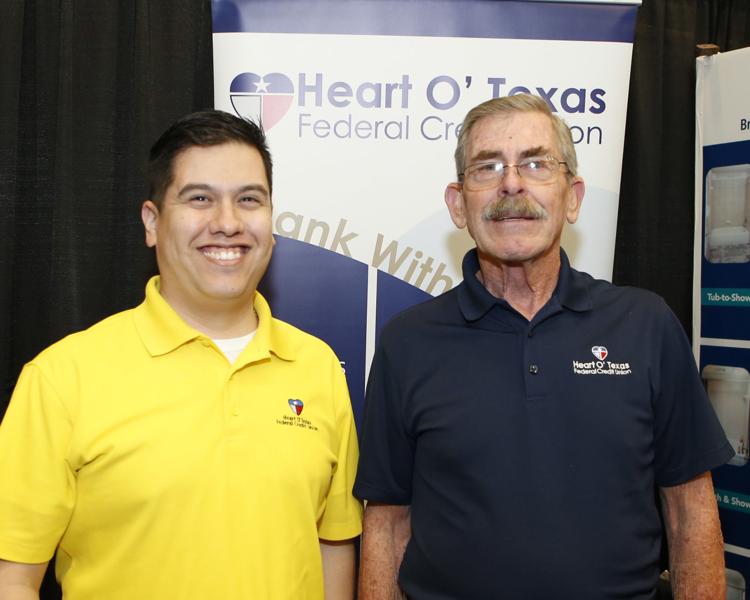 MidTex Farm, Ranch & Garden Show JY 22.JPG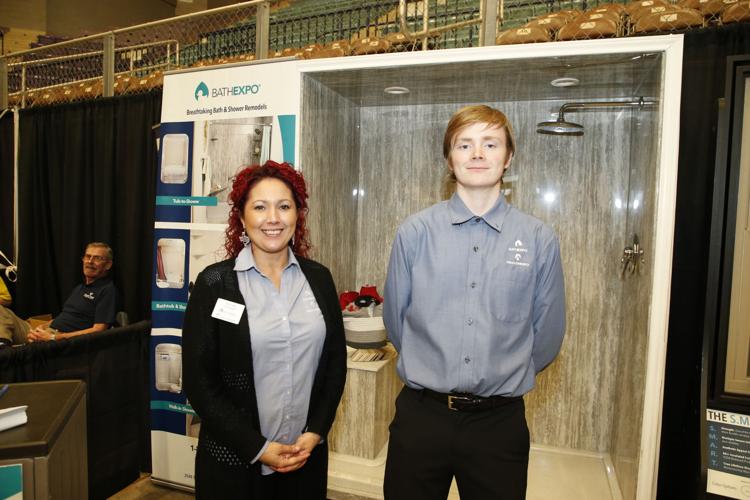 MidTex Farm, Ranch & Garden Show JY 21.JPG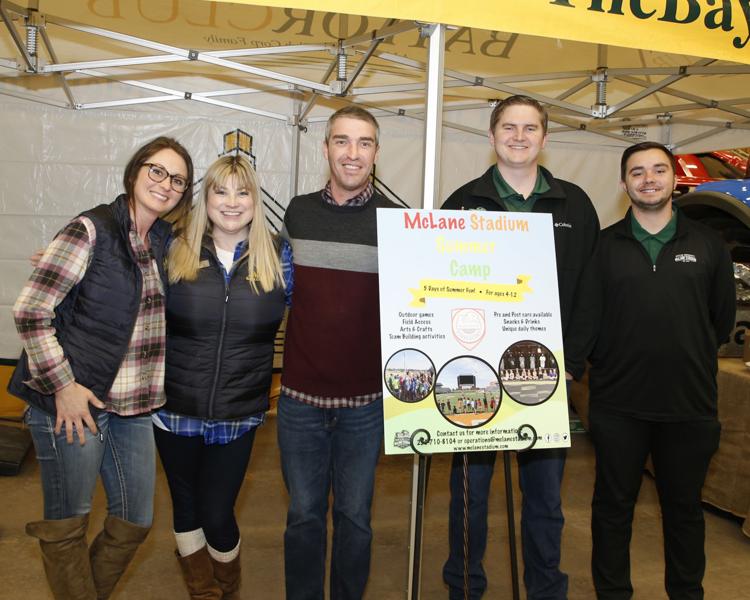 MidTex Farm, Ranch & Garden Show JY 20.JPG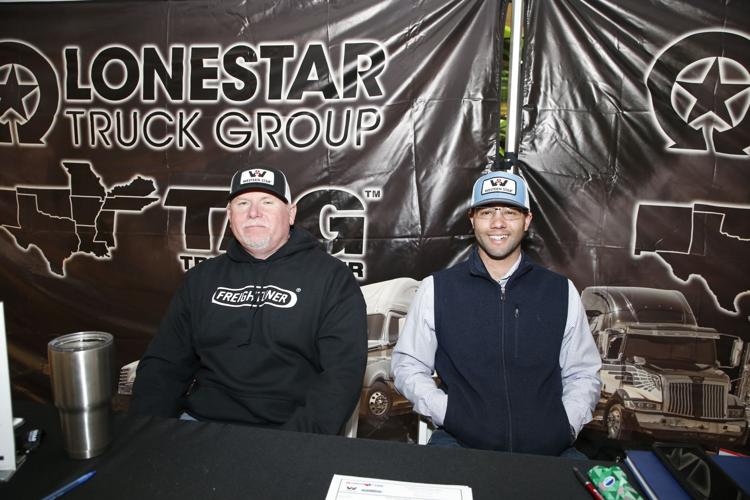 MidTex Farm, Ranch & Garden Show JY 18.JPG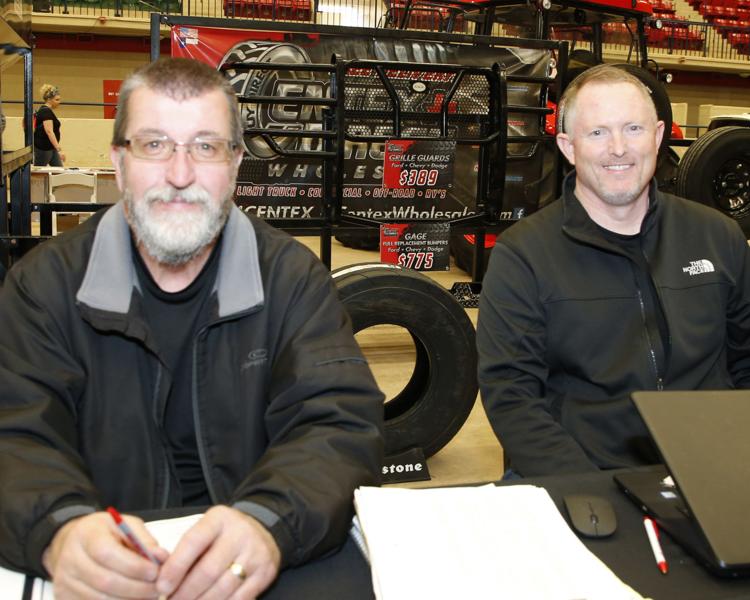 MidTex Farm, Ranch & Garden Show JY 16.JPG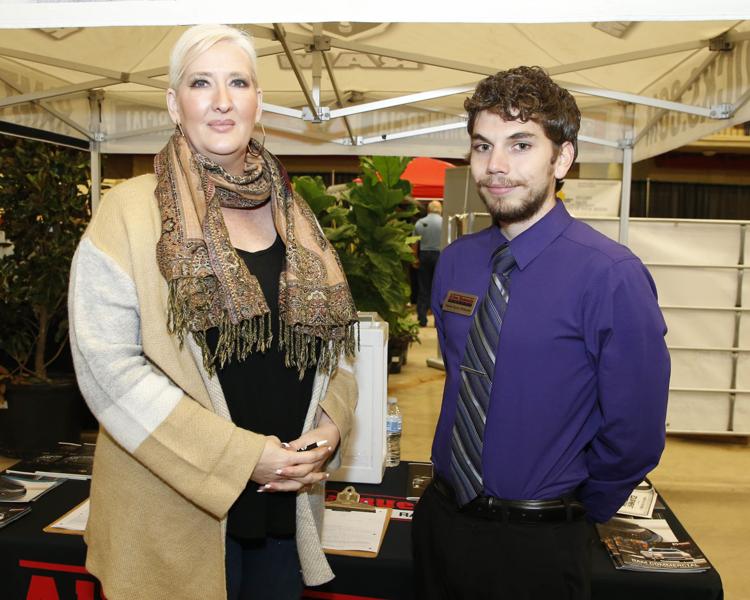 MidTex Farm, Ranch & Garden Show JY 15.JPG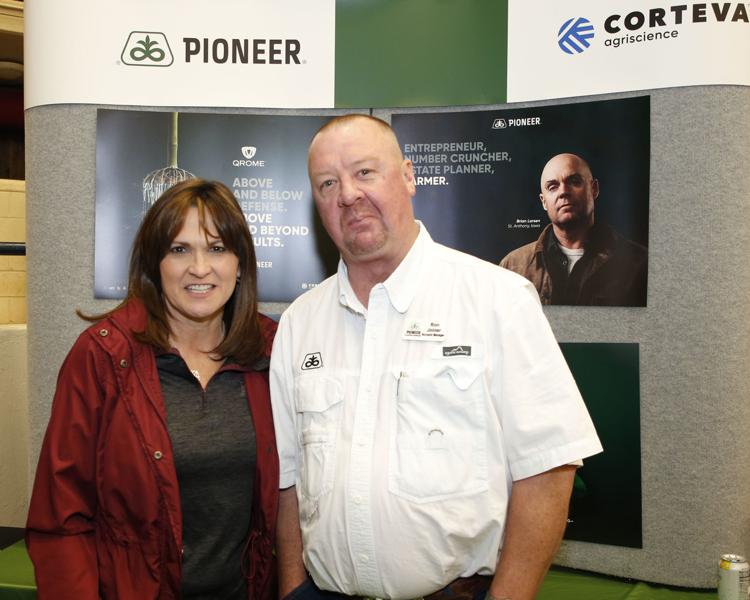 MidTex Farm, Ranch & Garden Show JY 13.JPG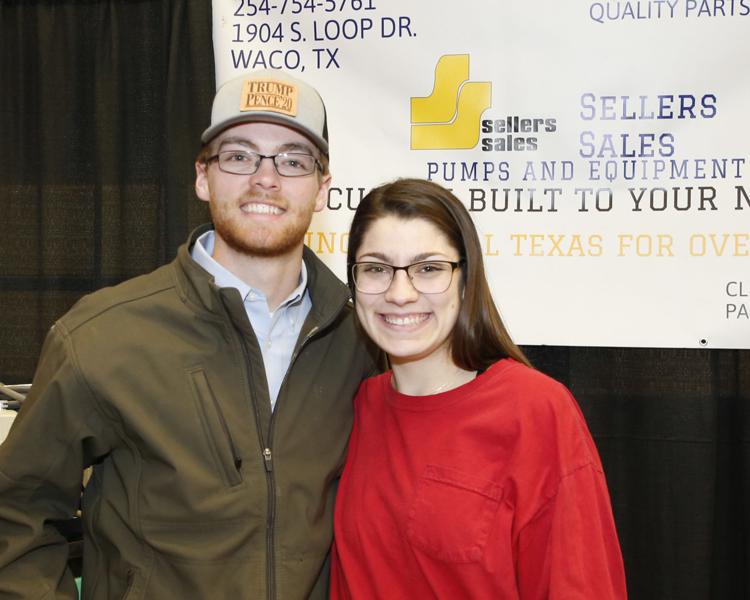 MidTex Farm, Ranch & Garden Show JY 12.JPG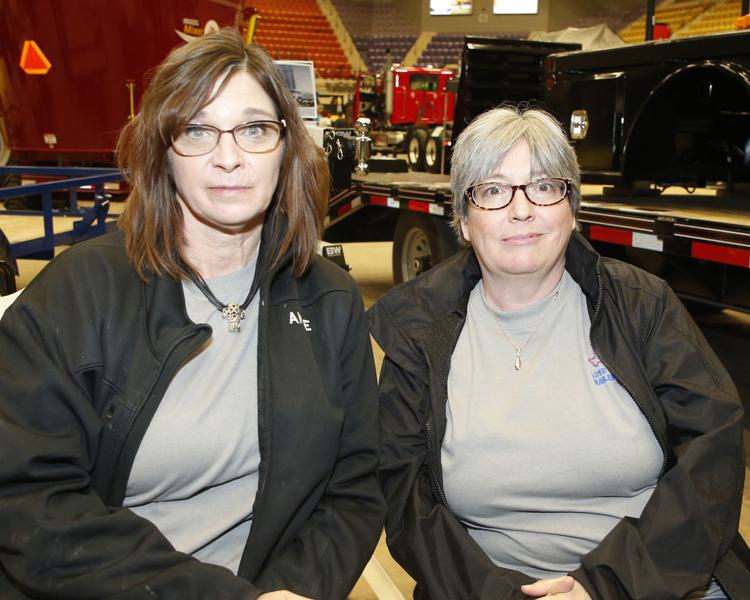 MidTex Farm, Ranch & Garden Show JY 11.JPG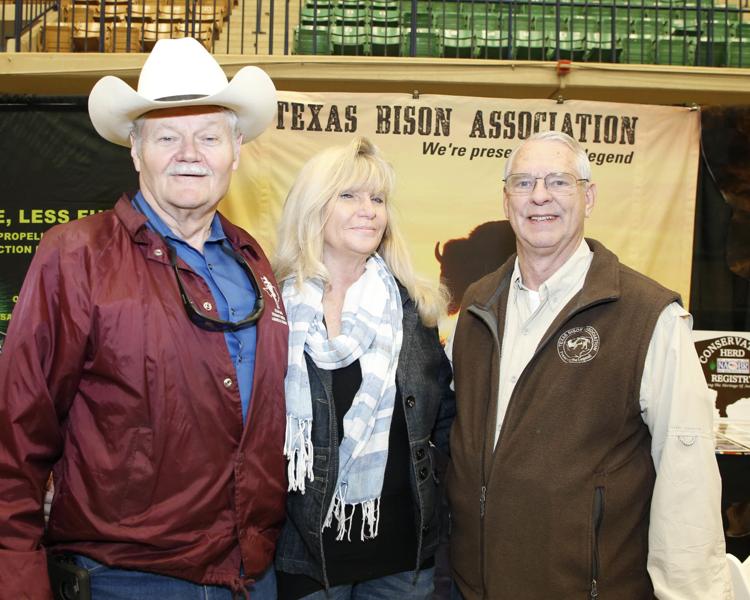 MidTex Farm, Ranch & Garden Show JY 10.JPG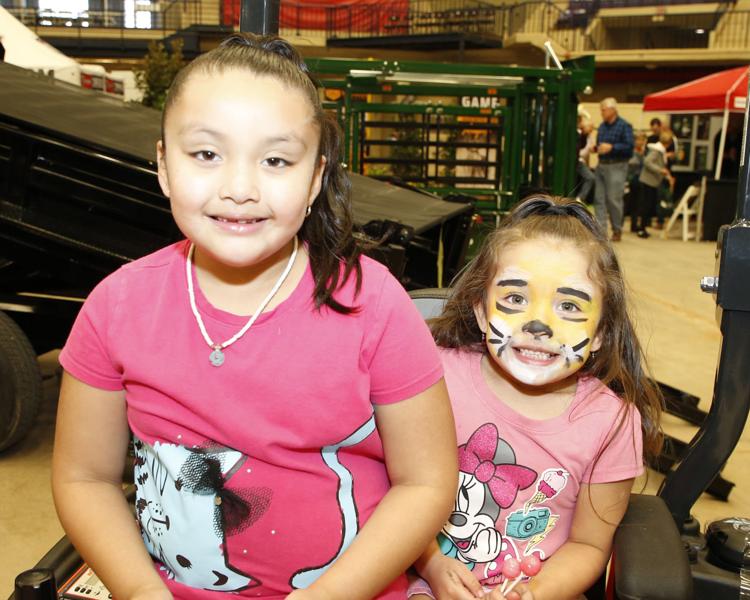 MidTex Farm, Ranch & Garden Show JY 09.JPG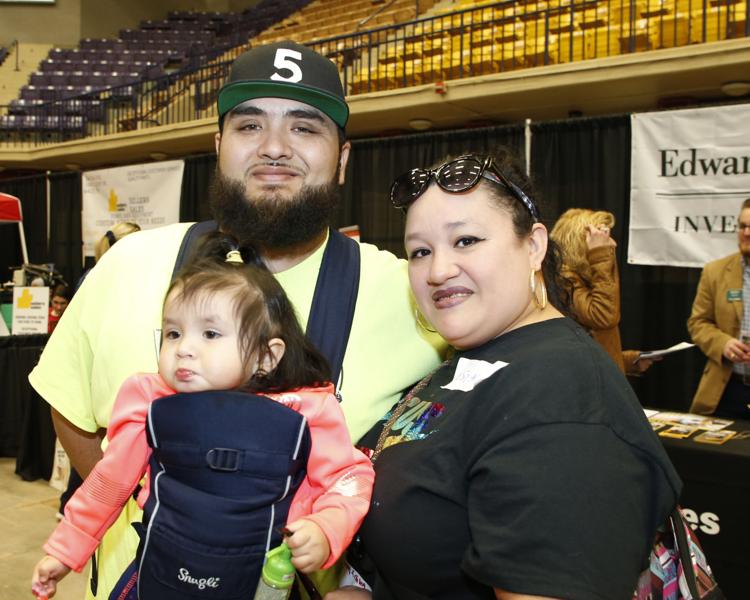 MidTex Farm, Ranch & Garden Show JY 07.JPG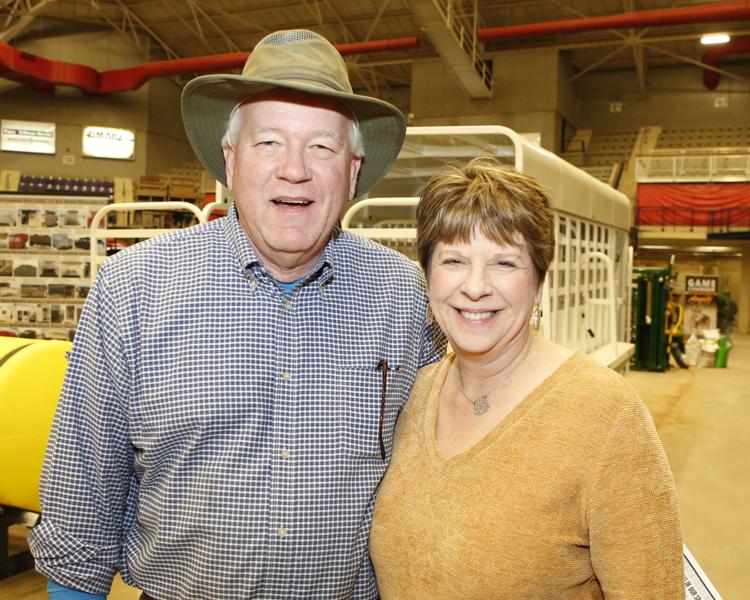 MidTex Farm, Ranch & Garden Show JY 06.JPG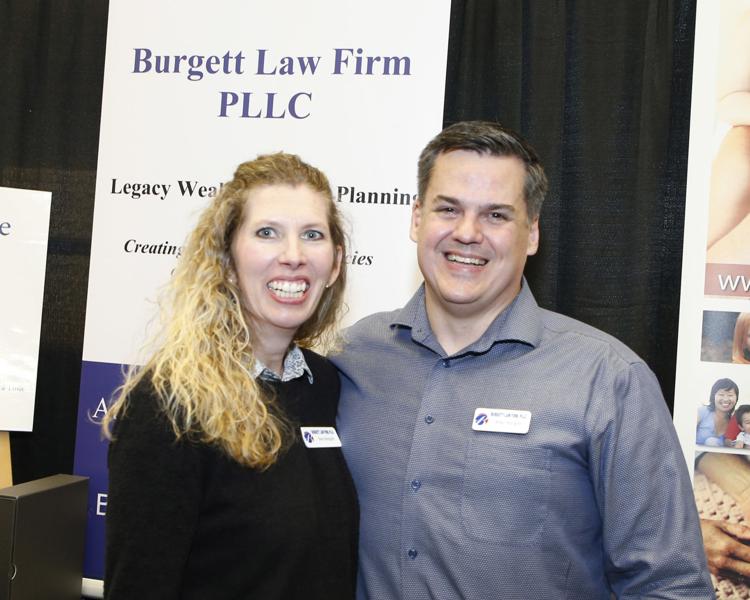 MidTex Farm, Ranch & Garden Show JY 05.JPG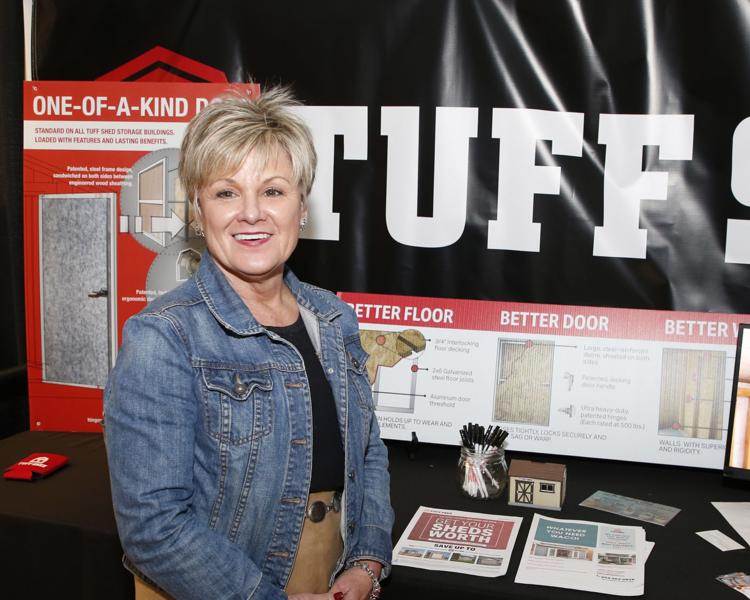 MidTex Farm, Ranch & Garden Show JY 04.JPG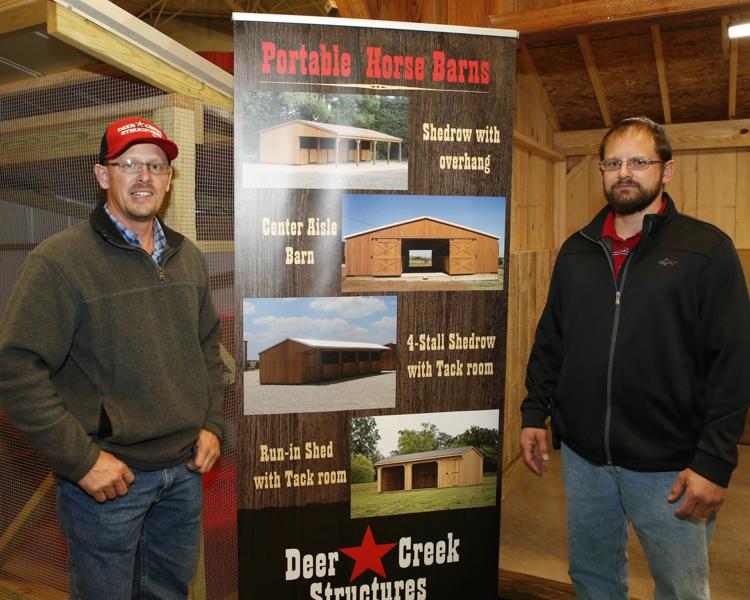 MidTex Farm, Ranch & Garden Show JY 03.JPG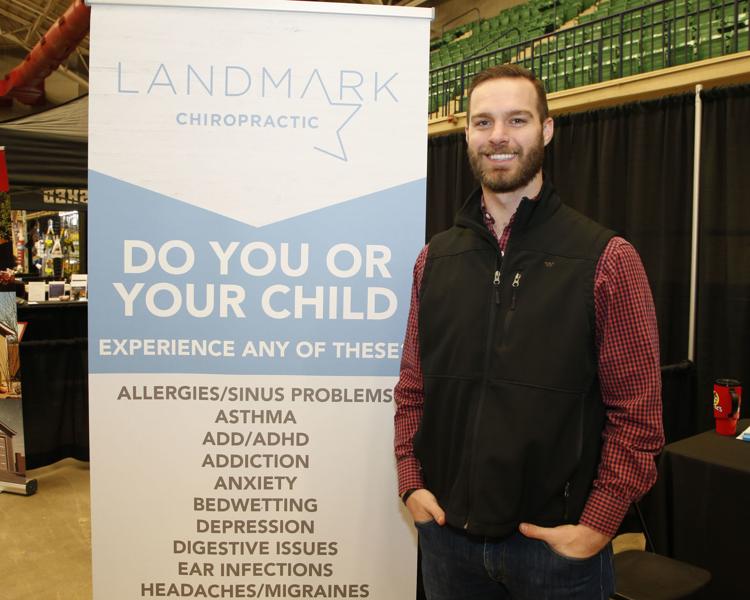 MidTex Farm, Ranch & Garden Show JY 02.JPG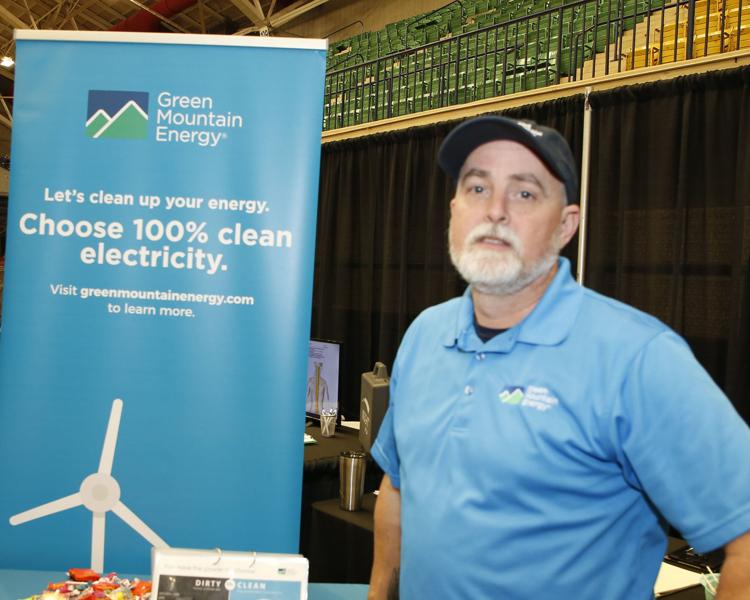 MidTex Farm, Ranch & Garden Show JY 01.JPG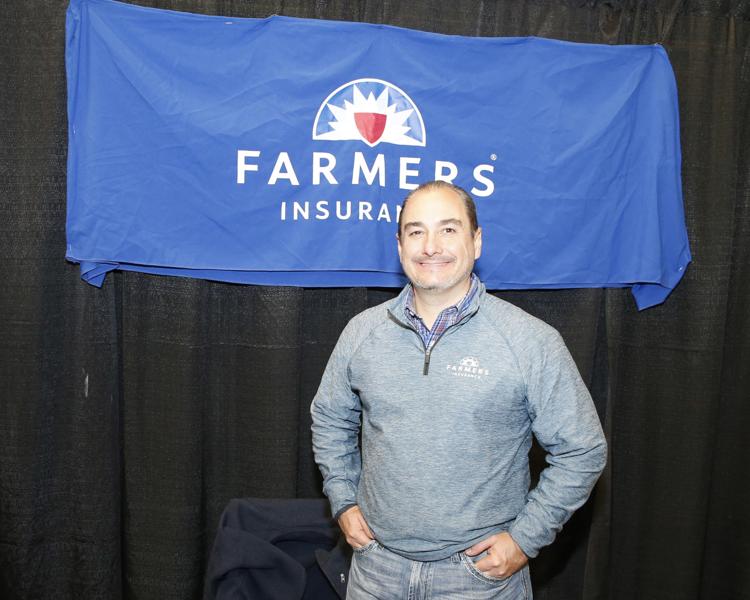 -- HIDE VERTICAL GALLERY ASSET TITLES (copy) --