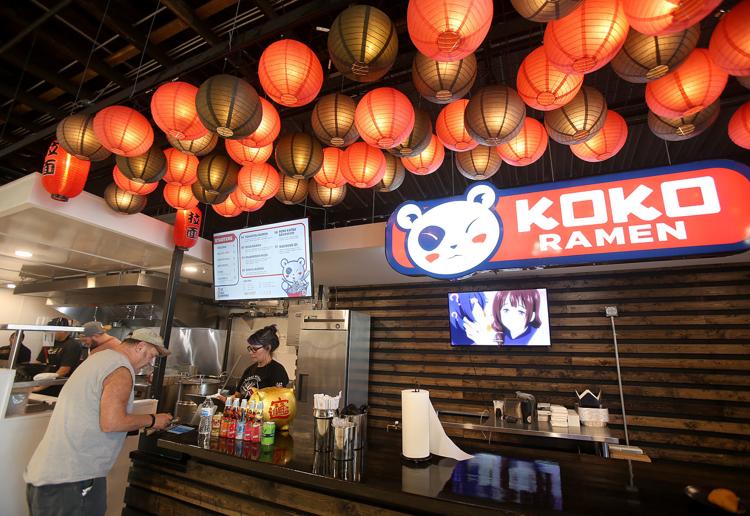 The Tribune-Herald recently ran a story about Koko Ramen completing its transition from food truck to brick-and-mortar by opening in the still-filling Union Hall food hall at Eighth Street and Franklin Avenue downtown.
It joins Captain Billy Whizzbang's, a popular hometown burger joint, as well as a relative newcomer to the local foodie scene, Unshakeable Milkshakes.
Local real estate agent Jonathan Garza, who is working with colleague Clay Fuller to book space in Union Hall, said those commitments represent only the tip of the iceberg, that other announcements would be forthcoming. Some whose commitments the Tribune-Herald has reported have continued to prepare their stall space in anticipation of an unveiling sooner or later, Garza said.
Building permits issued in November bear out what Garza said. They reveal Around The World Bakery, Huaco Eatery and Ceviche Del Mar have secured city permission to complete their stall preparation. Sam Castillo, a partner in the La Fiesta Tex-Mex restaurant, and his family have secured the contract to provide alcohol services at Union Hall, with a main bar and a satellite. He has opened a gourmet taco shop in the hall, which is a product of Shane Turner and Todd Behringer.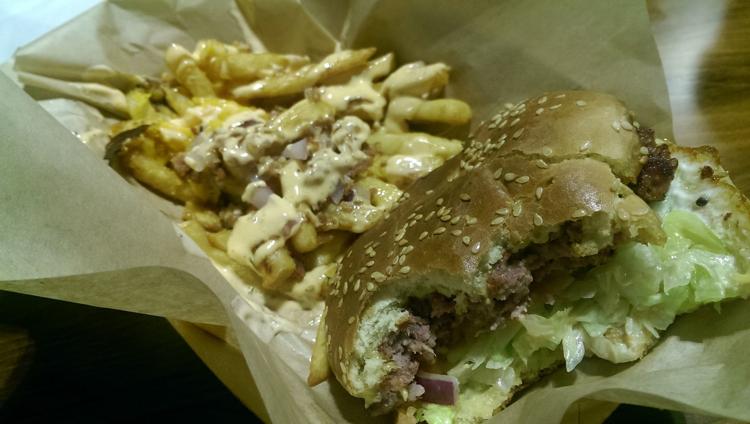 Whizzbang's, a "Waco legend since 1977," according to its publicity cards, includes big burgers on its menu, of course, and also the Whizz-Pig, half-bacon and half-burger patty, priced at $6 for a single and $8 for a double. A turkey burger is $8 for a double. A plant-based patty dubbed "Beyond Burger" also carries an $8 price for a double. Whizzbanged fries are $4.50, and a step above the $2.50 French Fries.
Unshakeable Milkshakes is a new venture from Summer Shine of Luna Juice. Candy-, cake- and cookie-festooned $10 milkshake creations help support Sunshine Recovery House, a local sober living nonprofit that helps women transition back into society after struggling with addiction. "Basic" $5 shakes are also available.
Koko Ramen offers what co-owner Gene Vinnykov described as authentic Japanese ramen dishes, most featuring bone broth, noodles, pork belly and touches that vary with the entree and may include pickled mustard greens, scallion, sprouts, mushrooms, garlic pickles, fish cake and eggs flavored with soy sauce.
And just in the last couple of weeks, both the Castillos' Sam's Bar and Wacool Tacos have opened to the public as the latest additions to the Union Hall space.