Waco native and Texas country singer-songwriter Wade Bowen made his national TV debut last night on "Conan" and here's a link of him and his band playing his "When I Woke Up Today" for those of you who missed it (or would like to see it again): http://bit.ly/1IHnhKH
Unfortunately, I was one of those who missed — I plead distraction by the Ohio State-Oregon football game — but I understand that host Conan O'Brien introduced Wade as being from Waco rather than New Braunfels, which is where he and his family now live.
He's the latest performer/personality with a Waco connection to appear on national television. Tonight, Tuesday night, Waco builder/interior decorator/businesspersons Chip and Joanna Gaines have the second episode of the second season for their HGTV series "Fixer Upper," also in front of a national audience.
Their natural chemistry and charm, applied to their work in transforming Waco-area houses, have put Waco on the map for lots of television viewers and their intentional inclusion of Waco businesses, people and landmarks in their program only emphasizes that connection. Drive by their Magnolia Market on Bosque Boulevard these days and you're likely to see people posing for selfies in front of their store — a tangible indication that "Fixer Upper" is bringing fans to town.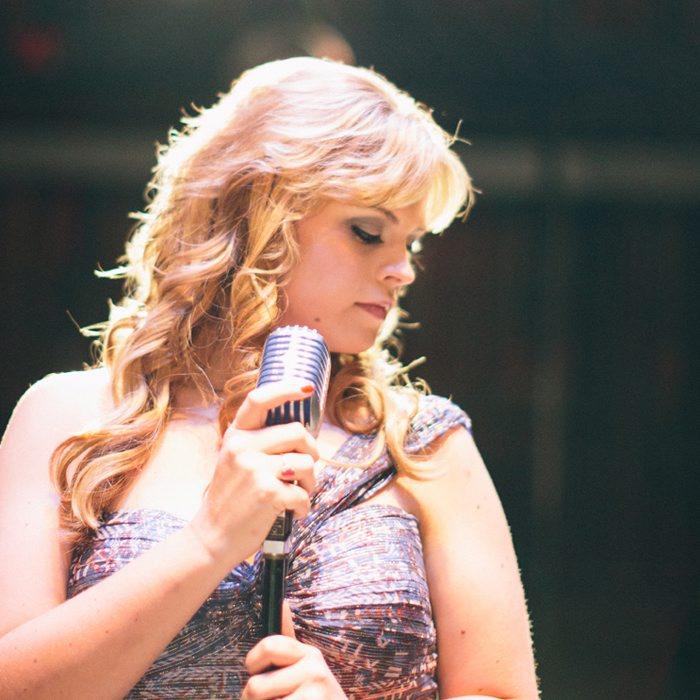 This week also features singer Holly Tucker, another Waco TV ambassador, bringing her Waco and Baylor connections to new audiences. She earned national visibility almost two years ago with her sixth place finish in the singing competition "The Voice" and that "Voice" connection led to an invitation to sing at several performances of the "Dancing Pros Live" national tour this week.
"Dancing Pros" pits dancers from "Dancing With The Stars" and "So You Think You Can Dance" in competition on which audience members vote; Holly gets to sing as part of the performances' entertainment.
These television appearances may be small things, but I think they add up. I've lived in Waco for some 30 years and remember a range of Waco stereotypes then prevalent in state and national media: Waco as the home of disapproving, non-drinking, non-dancing Baptists; Waco as home to religious extremists like the Branch Davidians; Waco as stand-in for unsophisticated, middle-brow Texas.
There's probably a grain of truth still behind those stereotypes, but I think the outside perception of Waco isn't what it used to be. That's a good thing and having locals, past and present, connected unapologetically to their hometown on national television is a good thing, too. Now if I could only come up with $30,000 for the Gaineses to revamp my house . . .