The Waco Tribune-Herald
The Tribune-Herald and its antecedents have been part of Central Texas since 1892, when the Waco Evening Telephone's first edition appeared on the street. We have advertising opportunities in our traditional print publication the Waco Tribune-Herald and online with WacoTrib.com.
The Waco Tribune-Herald is read by over 80,000 adults in McLennan County during an average day.
Daily Circulation: 29,117
Sunday Circulation: 33,223
ABC Newspaper Publisher's Statement for 6 months ended March 31, 2014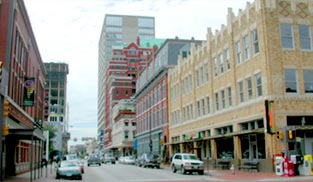 For more information regarding retail print rates, deadlines, ad measurements, newspaper circulation and other print-related inquiries please call (254) 757-5835 or email alharper@wacotrib.com.
For Classified inquiries please call (254) 757-3000 or email classifieds@wacotrib.com.
Call today — 757-5835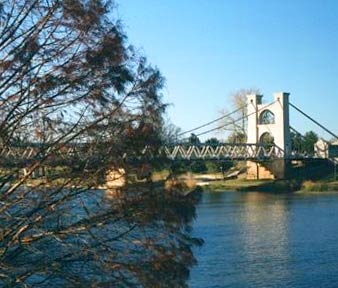 EXCELLENT PRICES TREE SERVICE No job too big or small. Free estimates - Insured 254-339-5130 www.excellentpricestreeservice.com
Cameron - Newly remodeled 4000 office bdlg for lease, large fenced rear parking area, covered loading dock, wired for LAN,fiber, internet. $1800/mo. 254.455.2262
TREE SERVICE! Tree trimming/removal, stump grinding, mowing, landscaping. We have insurance for your protection Call 254-214-8470