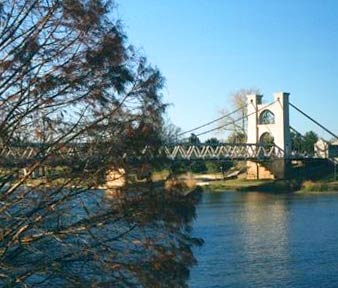 How can we enhance your advertising efforts?
We deliver value! Thirty-six percent of the 234,906 adults in Waco's MSA use WacoTrib.com and are your potential customers. We have experience in creating successful advertising programs that can be designed with interactive components delivering a one on one marketing experience to an engaged audience.

At a cost-effective rate, you gain exposure to a quality group of local buyers and reach a large audience of Waco consumers who spend more time online.
*WacoTrib.com currently receives over 370,000 unique visitors per month
Call today — 757-5858
*Source: Google Analytics
TREE SERVICE! Tree trimming/removal, stump grinding, mowing, landscaping. Call 254-214-8470 GMayaTreeServiceandLandscaping.com
EXCELLENT PRICES TREE SERVICE No job too big or small. Free estimates - Insured 254-339-5130 www.excellentpricestreeservice.com