Merry Texmas, y'all!
The season of giving has crept upon us and another year will be in the books soon. I thought of a few good ideas for wine-related gifts, and of course, great wine recommendations.
I wish each and everyone a very merry Texmas and bountiful new year! Cheers!
Gift Ideas
• Coravin Wine System — This unique gadget pours wine without removing the cork and most importantly, damaging it in the process. Your wine is not spoiled, and you can keep it fresh longer between drinking the next glass in the days ahead. We own one and it's worth the money. It's easy to use, and great for arthritic hands. Starting at $199, the company also offer a 30-day, money-back guarantee. Visit www.coravin.com or go to Amazon.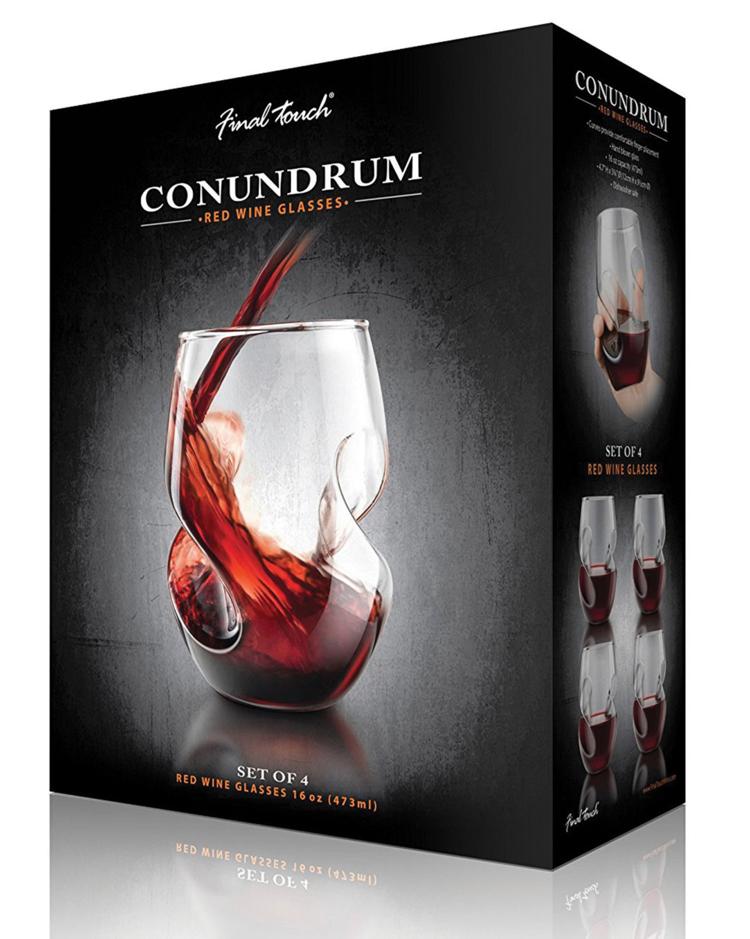 • Wine glasses do matter, and the investment is worth it. Reidel is tops and can be purchased in packs starting at $59.95 for a set of two. The best aerating stemless I found is the Final Touch Conundrum with mouth-blown glass in a curved inner shape so as you pour, the splashing swirls the wine as it goes through and helps aerate it. A four-pack costs $34.95. All are available at www.wineenthusiast.com.
• Wine clubs … we all see the advertisements, or asked to join them at vineyards. The best ones that I have found is Laithwaite's, which also does it for Turner Classic Movies' wine club. I gave this one to my parents last year and every wine was phenomenal. Martha Stewart has a good one that just debuted and so far what I've seen is a great selection for the price. As for vineyard clubs, the best ones in my opinion are Rodney Strong and J for California, Old Man Scary Cellars and Becker for Texas. Why I chose these depends on choice or costs.
And now, let's get to the Christmas Wine Countdown!
Christmas Party Bottle
Bring the hostess with the mostest a personal bottle of their own to enjoy themselves. John Duval's 2014 Plexus Red Barossa Valley rates 93 points on the Wine Spectator scale and has a sophisticated spicy mix of date bread, cherry compote and clove. Plump and velvety, the finish lingers on. It is a beautiful blend of shiraz, grenache and mourvèdre. Limited cases are available at www.wine.com.
And for the crowd-pleaser, the choice is Cupcake wines. It's Cakebread Cellars juice without Cakebread price. All are under $10 a bottle at Spec's and there's around nine varietals, including a prosecco, to choose from.
Time to Sparkle
The perfect sparkle to add to your festivities that captures the pure essence of Christmas is Texas' own Thirsty Mule Winery's Sparkling Cranberry. The color and flavor is just right for everyone -- not too sweet, not too cranberry-tart. This will also pair well for all holiday meals. It will be a surprising addition that will have everyone talking. It's available at the winery in Liberty Hill or at www.thirstymule.com
Christmas Eve Wind-down Time
The guests are left, presents are wrapped and old St. Nick is preparing to arrive. Now is the perfect time to relax a bit. The perfect accompaniment is J Winery's Ratafia ($42 for a .375 milliliter bottle and available at www.jwine.com). Ratafia is made using champagne grape juices then fortified with high-proof brandy and aged for a few years in oak barrels. Simply amazing.
Christmas Day Opening of Gifts
Excitement is in the air, paper flying, toys are playing, everyone is laughing and talking. While the kids are sipping on their hot chocolates, the adults deserve a toast with a glass of Roederer NV Brut (around $50-55). This champagne just garnered 91 points with its tight crisp fruits and touches of sliced apple flavors complimenting the toasty finish. It goes perfect with bacon and eggs, bagels and cream cheese.
Christmas Day Feast
This year's recommendations for your holiday meal are:

• J Russian River Estate Grown Pinot Noir ($40, 93 points) or just the entry-level J Pinot Noir ($25, 89 points). Both of these pinot noirs will be a great pairing. Both have an abundance of cherries and plums, cola and spices like cardamom and clove mingling with their earthiness, but the difference is the entry has deeper, heavier fruits and the Estate is brighter.
• Dr. Loosen Spatlese Rieslings. They're all good, with good ratings from 95 points down and ranging in price from $14 to $30. If the sugar content is too high for you, then go for their delicious Kabinett. These are available through all local stores and can be ordered for you. (FYI: Riverbend Liquor has been the easiest for special orders.)
• Hye Meadow Trebbiano ($28 at www.hyemeadow.com or visit the winery in Hye between Johnson City and Stonewall). Trebbiano is an underappreciated Italian grape variety that has a cross between pinot grigio's acidity and sauvignon blanc's fresh citrus fruits. It is light and balanced, which makes it a winner for pleasing different palates.
New Year's Eve
We made it through one year and on to the next ... so celebrate!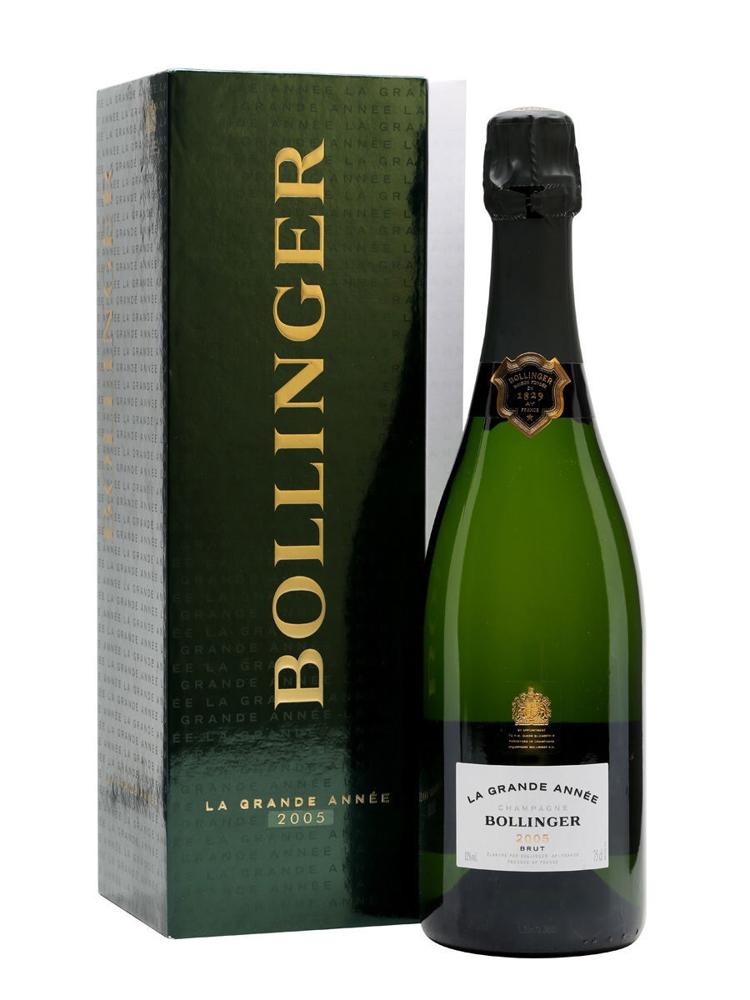 • If you're breaking out the good stuff, think Bond, James Bond, with the Bollinger La Grande Annee Brut with an average rating of 95 points and price points between $88 and $140 depending on your source. This champagne is overlooked here, and we need to change that. Layers of truffles, herbs and orange peel on the nose, with spicy floral notes swirling about. It's absolutely delightful and one of the most intriguing champagnes on the market.
• Mummy Napa Cuvee is a great choice for that lower-middle price point coming in around $22 a bottle and widely available. This one has a yummy creaminess bursting with orange blossoms, lemons and pears.
• Korbel Organic Brut is a Top 100 Wine Spectator wine with 90 points! Crisp and luscious with cinnamon and gingered citrus leading to creamy pears and almonds. It costs $14 and has medium availability; you aren't going to find it everywhere like the other under its branding, but it is out there. Start with larger stores that have a good organic selection.