It wasn't a cruise down easy street like the Lake Air softball team is used to in the winner-take-all tournament, but they can't argue with the result.
Trailing by two in the final inning, Daniella Ramirez slapped a two-run single to tie the game, scored on a wild pitch to take the lead and Makayla Ramos added an insurance run-scoring single to push Lake Air past undefeated Central, 6-4, to keep its unblemished record in Pool B intact.
Winning their first three games by scores of 11-1, 10-0 and 9-0, Lake Air was undoubtedly in unfamiliar territory in the Little League World Series heading into the late innings of their final pool play contest. Daniella Ramirez, who has started each of the four games in the tournament in the circle and allowed just one run coming into this one, was given an early lead.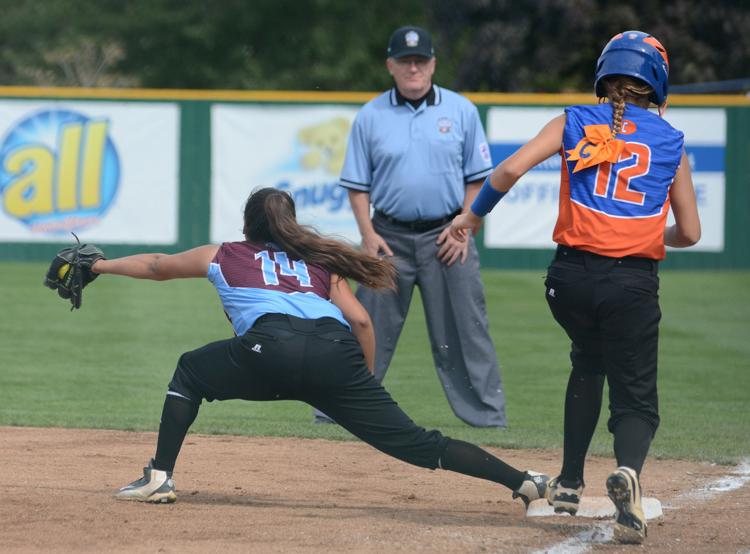 Serena Guardiola grounded out to second base to score Asharah Thibodeaux, who advanced to third base on a wild pitch after reaching on a single. Yanijah Quintanilla then singled and scored on an error.
It would be the only runs Lake Air scored for four more innings.
Central's Katherine Weber singled home a run in the second, but the big inning came in the fifth for Central, a team from Floyds Knobs, Indiana, as Gracyn Teeter drove in two on a solid single to right to put her squad up 3-2. Central added another on a Caroline Unruh RBI.
But Lake Air scored four in the top of the sixth to secure an undefeated record in pool play and advance to the championship rounds beginning Monday. Lake Air, which represents the Southwest region, was just one of two teams to finish pool play undefeated. Southeast, a team from North Carolina, also completed Pool A at 4-0.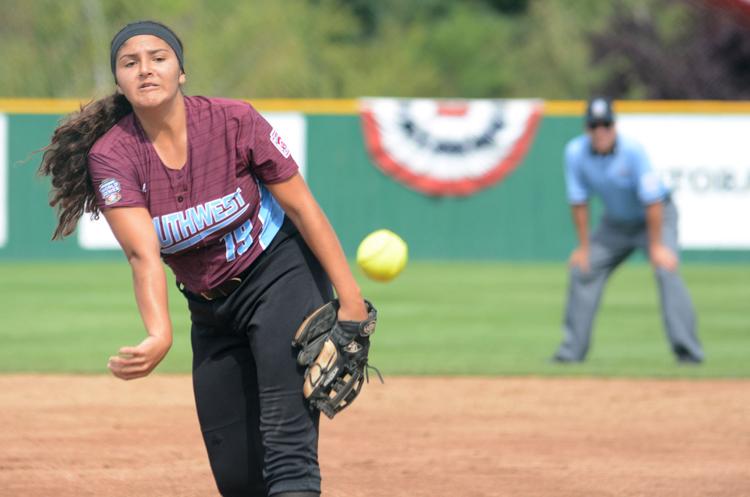 Daniella Ramirez, who drove in two runs to help her cause, used just 64 pitches to complete her six innings, giving up four runs on nine hits, zero of which were earned. Yanijah Quintanilla was a perfect 3-for-3 at the plate.
Lake Air will face the West team, from Cedar City, Utah, in the championship round Monday at 3 p.m. The game will be televised on ESPN2.