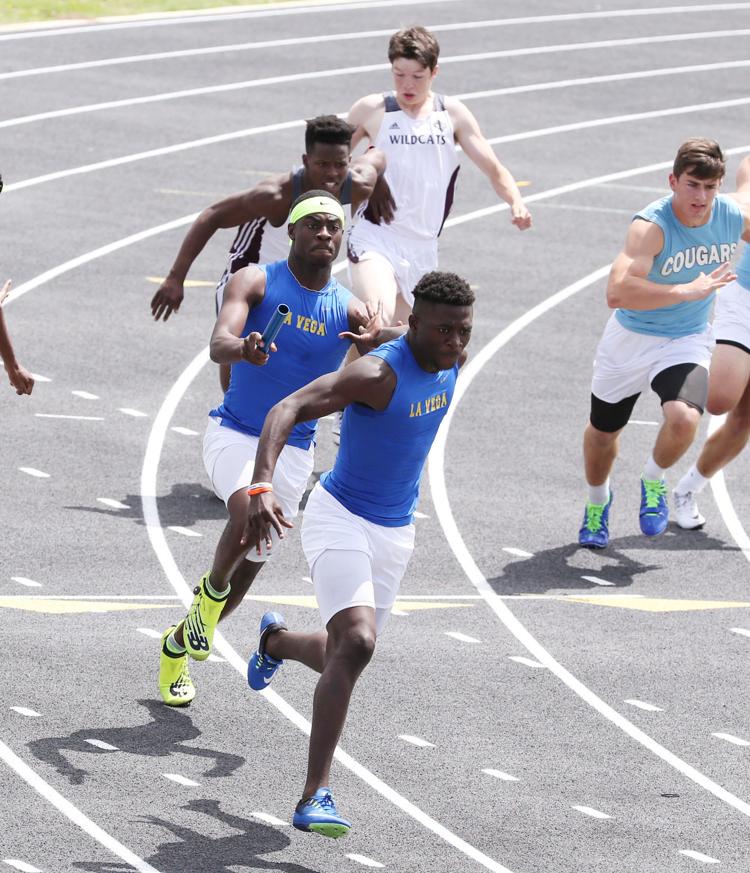 Five male athletes to watch
Jibrael Washington, University — 5A high jump. Temple College basketball signee leads the area, having cleared 6-8. Among 5A jumpers, he's tied for third in the state.
Grahm Gonzalez, Bosqueville — 2A pole vault. Defending state champion has surpassed 16-0 this year, stands as favorite for another gold.
Ronnie Briscoe, Connally — 4A long jump, triple jump, 300 hurdles, relays. Versatile senior has a shot at multiple medals, though hurdles are his specialty.
Robert Robuck, Jonesboro — 1A 100, 200, 400. Regional champ in three races could garner major points for his team.
Joe Williams, Bremond — 2A 100, 200, 400. University of Houston track signee ran a 10.47 100 at the Texas Relays, faster than any 2A runner this year.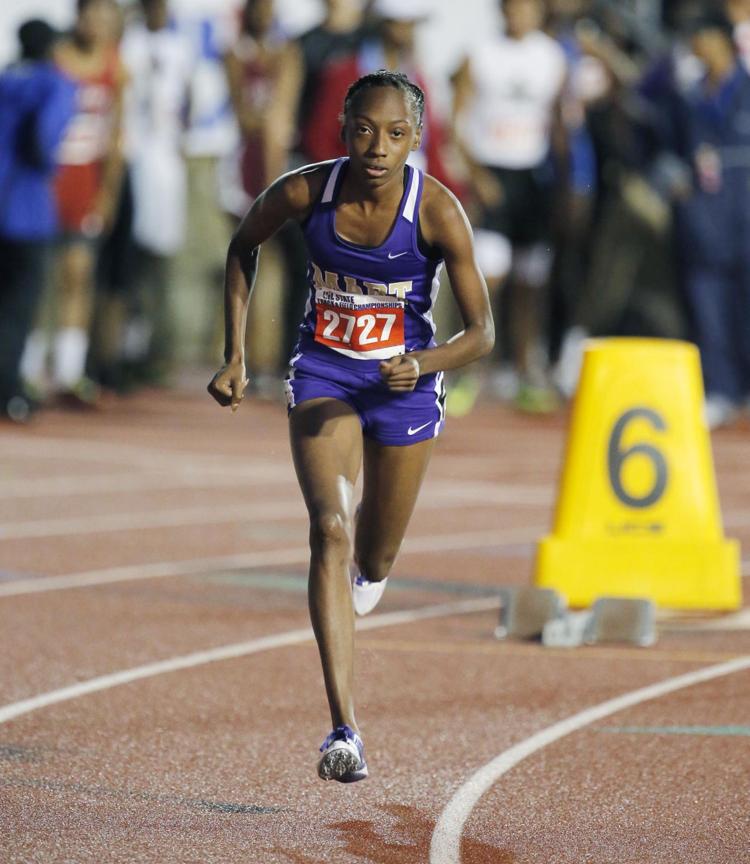 Five female athletes to watch
Jordan Brock, Gatesville — 4A 400, 800. Brock's season-best time of 2:18.70 in the 800 ranks second in the state among 4A competitors.
Ca'Purnika Galbert, Mart — 2A 100, 200, 400. Special senior set a 2A state record in winning 400 gold at last year's state meet.
Tiffani Peacock, Lorena – 4A pole vault. Baylor signee finished sixth at last year's state meet, but her season best of 12-0 ranks as tops among 4A vaulters.
DaMeka Shed, Fairfield — 4A 300 hurdles. She has four hurdles gold medals on the year, and is coming off a career-best 44.80 at the regional meet.
Gentrye Mundren, Blum — 1A high jump, triple jump, relays. Lofty flier has cleared 5-4 in high jump, soared 35-11 in triple.
Ten title-contending teams
BOYS
GIRLS