McLennan County commissioners are set to decide Tuesday on whether to help fund the Prosper Waco initiative alongside the city of Waco.
Commissioners deferred a decision on the matter last week after questions were raised on funding and legality.
Waco Mayor Malcolm Duncan Jr. told the court the city has set aside $100,000 for the nonprofit group and hoped the county would match that amount.
Matthew Polk, Prosper Waco executive director, said the organization's budget is $420,000 a year, which primarily covers salaries, rent and reading support.
But commissioner Kelly Snell said he is not sure he wants to continue putting tax dollars into nonprofit organizations.
Prosper Waco is a great community startup, but funding should probably come from other organizations, he said.
Commissioner Will Jones voiced support for Prosper Waco, but asked staff to ensure the county was permitted to financially back the group.
County Auditor Stan Chambers said the county is prohibited by the state from gifting money. But he noted that the county is permitted to contract for services.
Chambers said the county contracts with rural volunteer fire departments for their services, since state law grants counties the authority to run a rural fire department, and it would be too expensive to do on their own.
The county contracts for services like that in several areas, Chambers said.
Commissioners will need to work with lawyers on the wording of the contract with Prosper Waco to ensure the group's work falls under a category permitted to be funded by the county.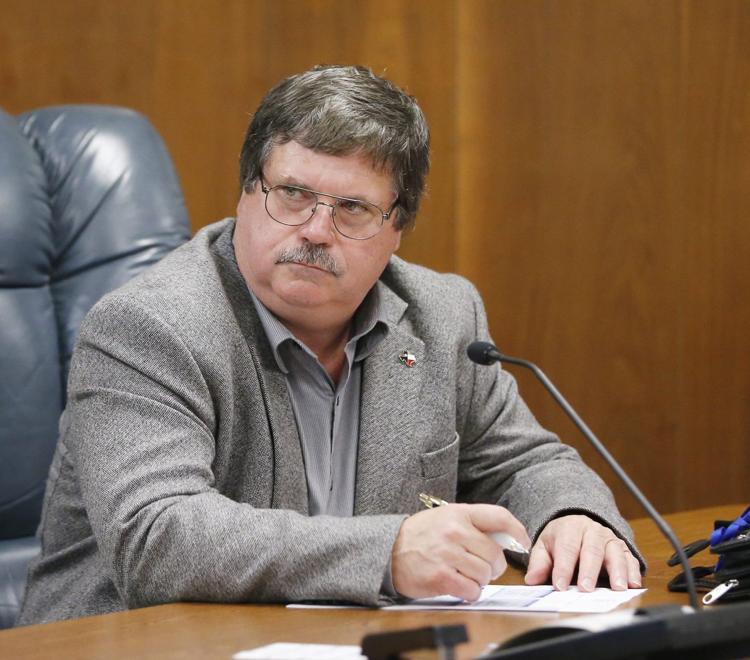 Snell requested a detailed account from Prosper Waco regarding where its funding is directed. He said he didn't want to allocate residents' money until he knew how it's being spent.
Commissioners expect to receive that information at their meeting at 9 a.m. Tuesday in the McLennan County Courthouse commissioners court room, 500 Washington Ave.
During his presentation for the funding request, Polk presented the 2020 goals for Prosper Waco, which focus on education, health and financial security.
One of Prosper Waco's goals for 2020 is for at least 55 percent of Waco residents to be living with income above 200 percent of the federal poverty level.
The move includes increasing employment of Waco residents ages 16 to 24 by 900 people, therefore decreasing unemployment by 50 percent. The goals also include increasing the median income of full-time workers by 10 percent, and increasing the median household income by 10 percent.
Another goal includes increasing the percentage of people covered by health insurance by 1 percent each year until 2020, and decreasing the percentage of Waco-area adults and children considered overweight or obese by 5 percent.
For education, the nonprofit group aims to increase the percentage of kindergarten-ready students by 50 percent and double the percentage of economically disadvantaged students who complete a workforce certificate or college degree, among other things.
Polk said Prosper Waco aims to be a venue where public and private partners can work together to set goals for the community, and collaborate in smart ways.
There are multiple organizations, nonprofit agencies and churches throughout the community working on projects, but little alignment between resources, he said. Polk said Prosper Waco aims to unite those forces to make resources more effective.
Duncan said Prosper Waco is not a government program, but a public/private partnership.
Jones said he sees Prosper Waco as an organization that ensures other groups aren't duplicating services or are self-serving.
"You're always going to have poverty. We're called to take care of the poor. That's what Jesus said," Jones said.
County Judge Scott Felton urged support of Prosper Waco, emphasizing its investment to the community.
"The county not being a part of this would send a pretty strong negative message," Felton said.