Some Waco schools could be getting additional help next fall if the Waco Independent School District board of trustees awards funding to Baylor University to assist Waco ISD administrators with behavior improvement and family relationship building.
Titled the Be Emotional Aware and Responsive — or BEAR — Project, four Baylor staff members and 16 graduate students will offer help to six campuses with needed improvements, such as classroom management and student behavior.
If the board approves the project Thursday, the Diana R. Garland School of Social Work and the School of Education would receive a total of about $1.5 million over three years to pay for staff and research.
"(We were) wanting to come together for the district in a way and . . . do something the school has never done before, which is taking clinical services for these children with cognitive or behavioral challenges directly onto the school grounds," said Michael McLendon, dean of the School of Education.
The BEAR program is similar to what is already implemented at J.H. Hines Elementary school, where students can receive individually designed behavior plans and one-on-one therapy, while adding a family component with the potential for more parent conferences and event support.
Baylor faculty presented the proposal to the Waco ISD board of trustees Thursday, and Superintendent Bonny Cain said she was thrilled with the potential for the initiative and hopes to have it begin as soon as possible.
Having social workers on a campus to work both with the students and the parents will be a huge benefit to the district, she said.
"Unique to this program is the continuity of working with students and families from (kindergarten) through (eighth grade). When you look at it that way, that is one of its better selling points," she said.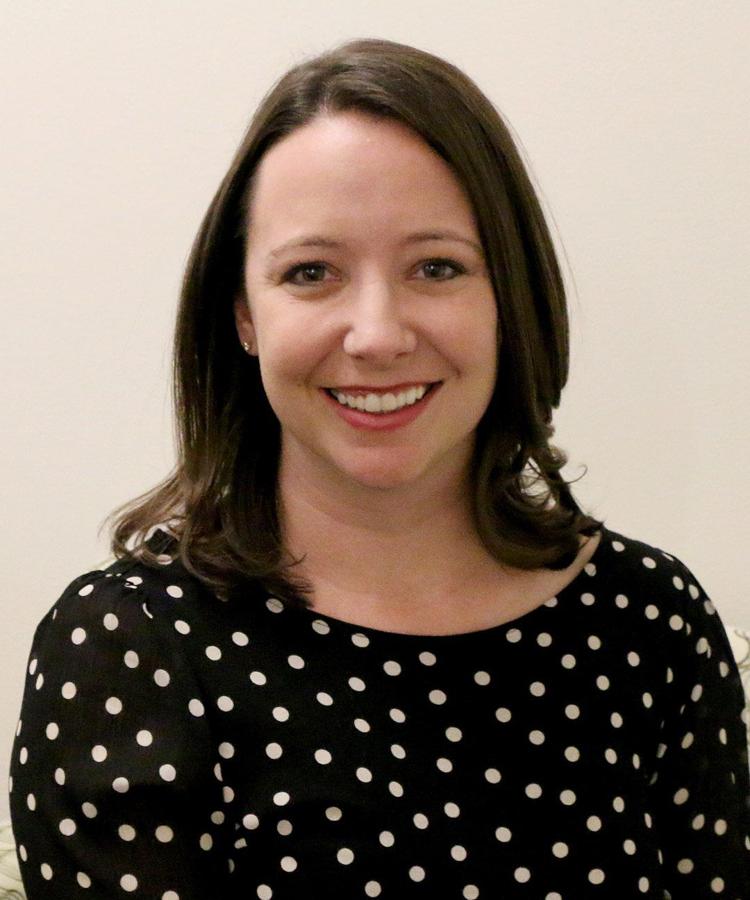 Of the four Baylor staff members, there will be a board-certified behavior analyst, a school psychologist and a licensed social worker, said Tonya Davis, an associate professor in educational psychology who will be one of the four Baylor faculty supervisors.
"What's so exciting is that we get to take (Baylor's) strengths and Waco ISD's strengths and bring those together," she said.
This is one of the first major projects that will be funded through the additional $8.2 million in revenue generated from Waco ISD's tax ratification election approved in November.
Many campuses already have received literacy aides, behavior aides and reading teachers, and trustees asked questions Thursday on how the new project would incorporate them.
Baylor officials assured that they will conduct an informal needs assessment in March in which they interview principals and teachers about the greatest needs within the school before installing any of the graduate students.
Jon Singletary, interim dean of Baylor's School of Social Work, said the group will design specific interventions for each campus based on the needs of the administration before beginning the program in fall 2016.
The campuses include Brook Avenue Elementary School, G.W. Carver Middle School, Cesar Chavez Middle School, Tennyson Middle School and Wiley Opportunity Center.
Singletary said they chose these campuses because they wanted to have a feeder pattern where the same students could get services starting in elementary school through middle school.
"The partnership both with the school of education and Waco ISD . . . is the most exciting aspect of this project," Singletary said. "At the same time, knowing that we're partnering together on something that the whole community has gotten behind."