McLennan County voters largely chose to keep moving in the same direction as they re-elected incumbents in five area city council races.
The May 6 election included races in Bellmead, Beverly Hills, Crawford, McGregor, and the race for mayor in Valley Mills.
Turnout countywide for the joint general election totaled 4,292 voters, or 3.3 percent, of the 130,830 voters registered.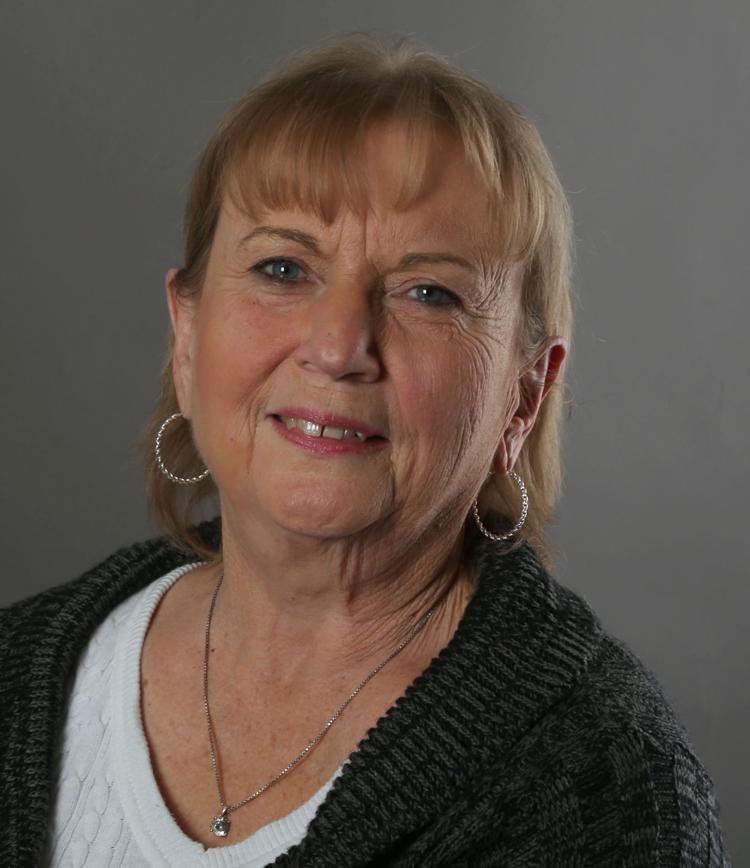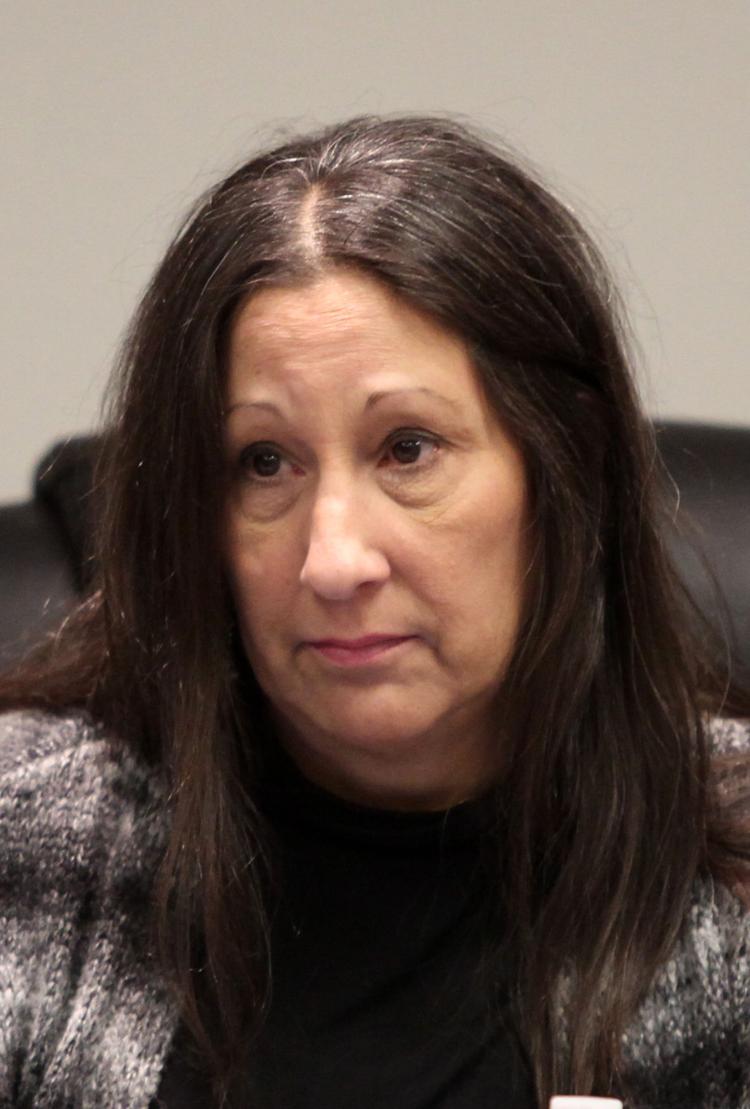 Lacy Lakeview City Council will have a new elected official after voters put newcomer Sharon Clark, 59, into office.
Voters also re-elected incumbents Barbara Seitz and Bruce Bundrant to another term.
Seitz and Clark each received 61 votes in their favor, or 24.9 percent, while Bundrant captured 60 votes, or 24.5 percent.
Newcomers David C. Finch III and David A. Garcia didn't garner enough votes to make the council. Finch received 29 votes, or 11.8 percent, and Garcia received 34 votes, or 13.9 percent.
The three candidates with the most votes received the three at-large seats. The would-be incumbent for the third at-large seat, Steven Moore, resigned from his post Jan. 24.
Mayor Calvin Hodde ran unopposed for the seat and received 88 votes.
While 245 Lacy Lakeview residents cast their ballot for the three at-large seats, 115 people, or 31.94 percent, undervoted, meaning they could have voted in favor of more candidates than they chose.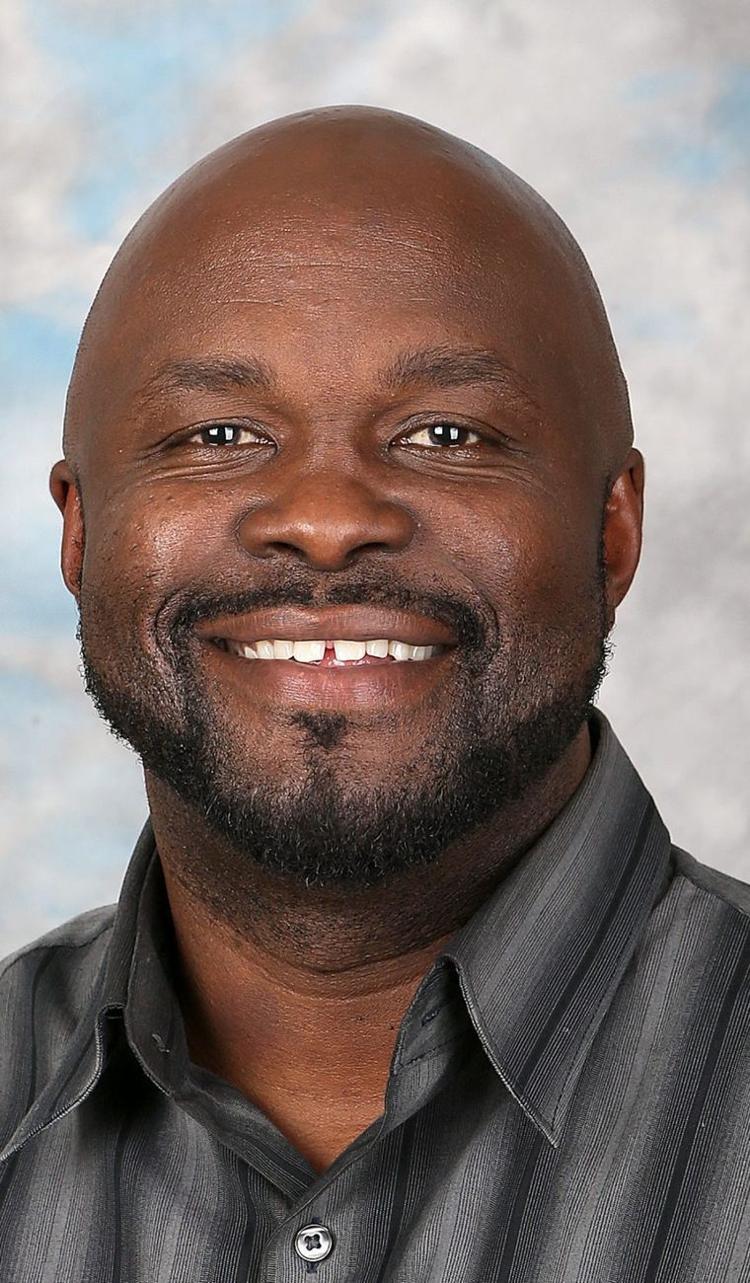 Bellmead City Council member Travis Gibson easily retained his seat on the council.
Gibson faced two challengers for the Precinct 2 seat: George Melvin Cleveland and Linda Ione Robinson. Harry Myers originally filed to run but later dropped out.
Gibson received 50 votes, or 49.5 percent. Cleveland received 30 votes, or 29.7 percent, while Robinson had 21 votes cast in her favor, or 20.8 percent.
Gibson was first elected to office in May 2015. He won the position after outgoing Precinct 2 Councilman Kevin Wilson stepped down after seven years on the city council.
Terms for two other Bellmead council seats also came up, but both incumbents went unopposed.
Precinct 5 incumbent Doss Youngblood and Precinct 1 incumbent Alfreda Love each will serve another term.
Beverly Hills residents voted to continue with the incumbents on the city council.
Incumbents Kurt Vance, 73, who is retired, and Lance Leuschner, 42, a welder, were re-elected to the council. Leuschner received 18 votes, and Vance had 16 votes cast in his favor.
Newcomer LucyAnn Sanchez, 37, challenged the incumbents but came up short with 15 votes.
Mayor David Gonzales, 59, was the only one who filed for the position, securing another term in the position. Gonzales received 29 votes.
In Crawford, Lewis Snow and incumbent Patti Bubel won election to the city council in a tight election. Snow had 68 votes, Bubel 65 and incumbent Anthony Bubert 62. Laura Davis, who died before the election, but whose name could not be removed from the ballot in time, had 9 votes.
Mayor Marilyn Judy, running unopposed, had 87 votes.
In McGregor's first contested council race in eight years, Tony Ocampo won the Ward 5 seat with 143 votes to A. Roderick Cammon's 94 votes.
Andrew Henderson Sr., running unopposed for Ward 1, received 47 votes, and David C. Taylor, unopposed for Ward 3, had 36 votes.
Valley Mills residents voted in a new mayor Saturday.
Jerry Wittmer received 150 votes, or 80.2 percent, against incumbent Ray Bickerstaff, who received 37 votes, or 19.8 percent.
Wittmer was previously serving as the Mayor Pro Tem.
Bickerstaff, who served on the Valley Mills City Council in the early 1990s, was originally voted in as mayor in the May 2015 election.