At least one new face will represent the city of Robinson since a city council incumbent decided not to run for re-election Nov. 7.
Four challengers and two incumbents are vying for one of the three city council positions.
Early voting starts Monday for Robinson, Moody and West city council races; West and Riesel ISD board races; a $9.2 million bond election for Mart ISD; a tax ratification election for Connally ISD; and seven state constitutional amendments.
Early voting runs from 8 a.m. to 5 p.m. Monday through Friday and Oct. 30 through Nov. 1. Hours will be extended Nov. 2 and 3, to 7 a.m. to 7 p.m.
Robinson
The pursuit of economic development in Robinson is a resounding theme among the candidates.
The six candidates are vying for three, at-large, two-year terms on the city council.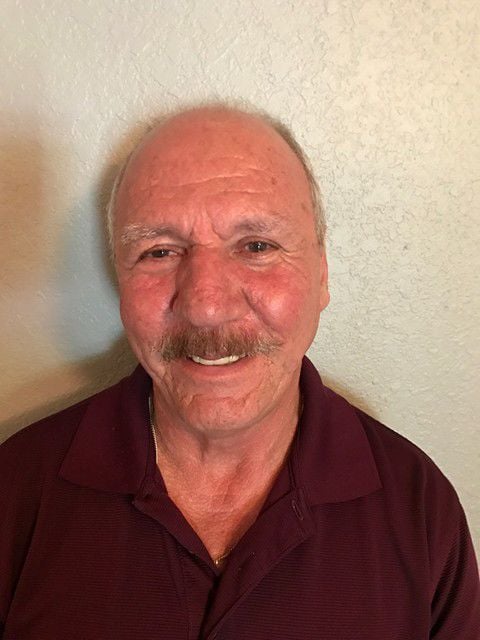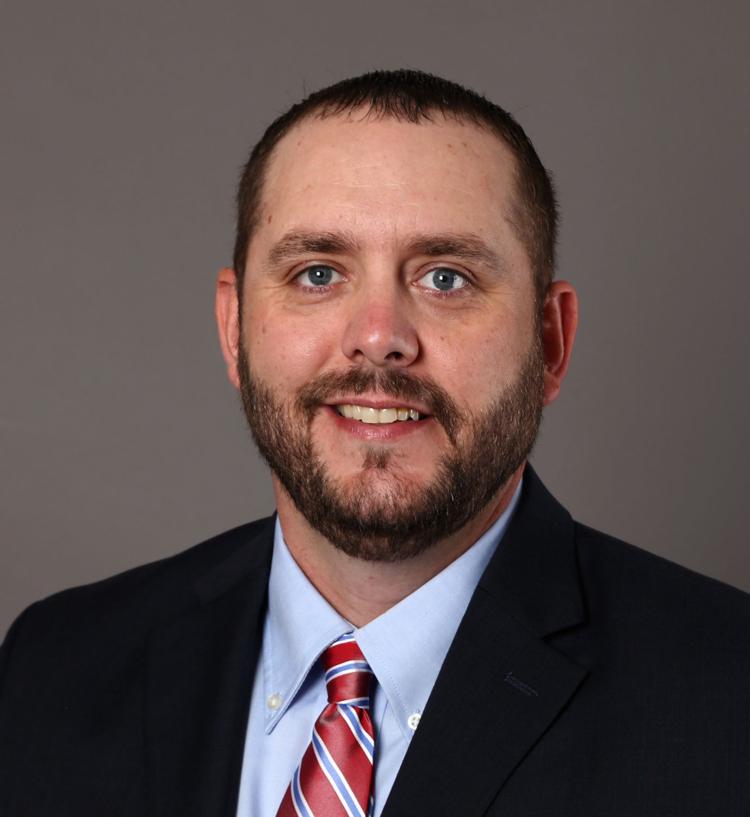 Council member Vernon Leuschner opted to not run for reelection. Incumbents Stephen A. Janics, 65, a McLennan County deputy sheriff; and Jimmy Rogers, 40, a restaurant manager, face four challenges. The three council members were elected in 2015 in an election that ousted three long-term city council members, including then-Mayor Bryan Ferguson, who had served on the council since 1996.
The three candidates with the most votes will win city council seats.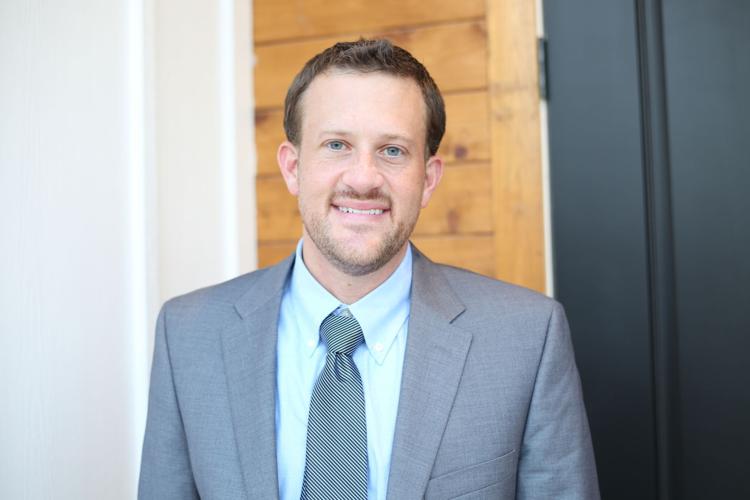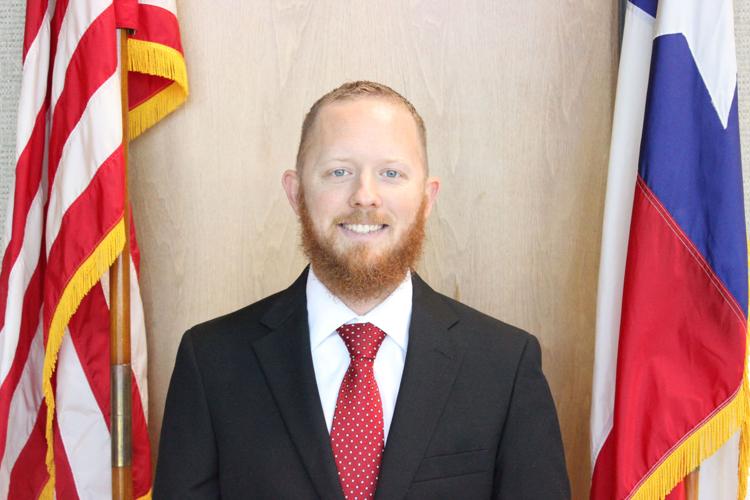 Challengers include Charles Hartstack, a 74-year-old retiree who co-chaired efforts last year to allow restaurants in Robinson to sell alcohol. A petition garnered enough signatures to trigger a referendum, and voters approved the measure by more than 80 percent.
Orthopedic surgeon Scott Hecox, 32, said he is running after Rogers encouraged him to join the race. The newest resident of Robinson in the race, Hecox has lived in the area a year and a half and plans to make the city his home.
Texas Department of Transportation engineer Brenton Lane, 33, said he realized he has something to offer his hometown after he reviewed the professional background of the city's elected officials. He would bring an engineering mindset and experience crunching numbers and developing streets and other infrastructure, Lane said.
Born and raised in Robinson, Matthew Scott, 33, said he has served the community for almost a decade as an educator and is ready to serve the community at large.
Rogers and Janics echoed comments about the desire to continue efforts started while on the council.
The current city council has a positive working relationship that allows for a difference of opinions without hurt feelings or negative motives, Janics said.
Janics said he has more than three decades of law enforcement under his belt and a passion to serve his community. Outside the city's never-ending road project, he wants to continue efforts to bring new businesses to the area, he said.
"I think we've changed up some ordinances that were kind of, let's say, not business friendly," Janics said. "We're hoping businesses will come to us and we'll go to them to bring them to Robinson."
Tax incentives are one way to attract business to the area, said Hecox, who works for Southwest Sports Medicine. The city is in an excellent location with plenty of highway access and has the potential to have a vibrant and energetic business community with the right moves. Hecox said as a relatively-new resident he would bring fresh ideas and options to the city council.
"Being a new member of the community may appeal to some of the voters out there that feel like maybe there's an opportunity for change," Hecox said.
The city is on its way up, and Scott said he would like to be part of that momentum. An improved sales tax driven by economic development would help take the burden off taxpayers, he said.
"It seems like a lot of the stuff they've been working on the last couple of years is excellent and I just feel like I can add to it," Scott said.
Hartstack said he wants to take his already active role in the city and move it forward. He said he attends the council meetings, workshops and budget meetings. He has been on the building standards commission for five years and attends zoning board meetings.
Hartstack said he's not running against the incumbents, as he wants to join them on the council in moving the city forward. The new city manager and city staff have made great strides the past two years with the council's guidance, he said. Economic development won't happen overnight, but it's worth pursuing, he said.
While economic development is important for any city, business owners won't be attracted to the area if the infrastructure is not in place, Lane said. Street conditions must improve before efforts are warranted to attract new companies, he said.
Lane said when he was asked to run for council he admitted he had never been to a meeting. He was told agendas and meeting minutes were documented on the city's website. After extensive research, he realized a resident raised issue with street or drainage issues at almost every meeting.
"That's when I realized, man, maybe there is something I can offer," Lane said. "The developer has the vision. The accountant sees the money. The police officer understands the police and community protection aspect. I really feel like with the engineering background, I can help guide some of those decisions with street, water and sewer."
Bruceville-Eddy
Three residents are challenging two incumbents for seats on the Bruceville-Eddy City Council.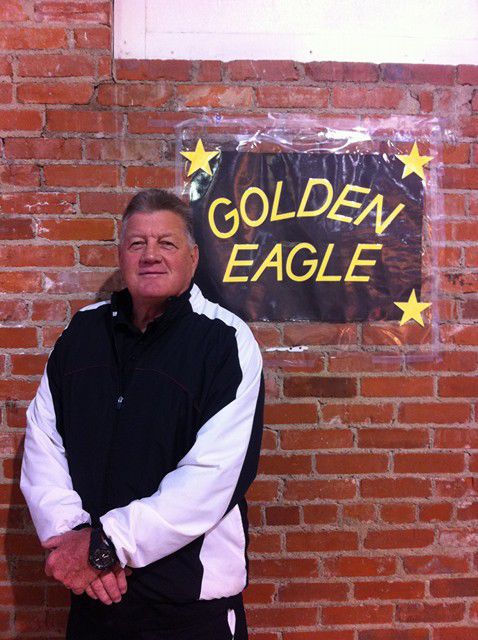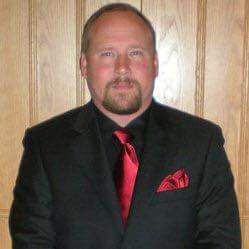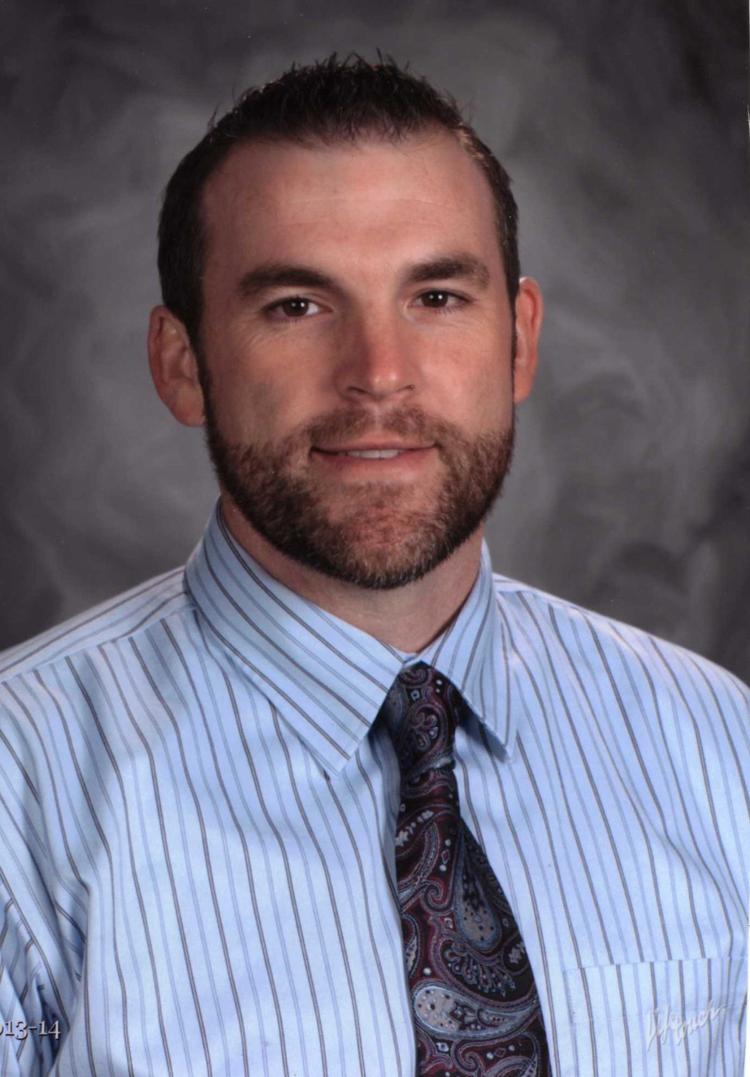 Incumbents Gary L. Lucas, 69, a P.E. teacher and coach; and Pastor Jason Dean, 39, are being challenged by Andrew Klarmann, 48, a water operator; Michael Johansen, 45, a systems operator at Mars Inc.; and Deana K. Stewart, 55, an office manager.
Mayor Connally Bass, 78, is running unopposed.
Moody
Six people are running for three alderman positions on the Moody City Council. Incumbents Tina Herod Eaton, Deloras Inge and Robert Siler are being challenged by Richard Moore, Kirk Morgan Sr. and Jazzmin J. Oliver.
West
Six people are running for three seats on the West City Council.
Candidates include: David Pratka, Joe Pustejovsky, Casey Kelley, Kenneth Bagley, Gary Greener and Karla Hoelscher Dulock.
Mayor Tommy Muska in running unopposed.
Riesel ISD
Two candidates are running for an unexpired term on the Riesel ISD board of trustees: Shane Howard and Roger Fitzpatrick.
Another five candidates are vying for a full-term, at-large seat: Glenna Sandhoff, Kirk Hoelscher, Chris Dieterich, Tom McClintock and Leigh Ann Holloway.
West ISD
Two candidates are vying to represent Place 2 on the board of trustees for West ISD: Leigh Crawshaw and Emma Vuia.
Connally ISD
The district is proposing an ad valorem tax rate of $1.374409 per $100 valuation. The rate is $0.130000 higher per $100 valuation than the school district rollback tax rate. The adjustment is to increase revenue for maintenance and operations.
Mart ISD
The district is proposing issuing a $9.2 million bond.