Early voting starts Monday in the packed Nov. 7 race for Gatesville Independent School District's three open school board seats.
The district had 14 candidates file to fill one of the three-year terms, elected at-large. One candidate is no longer seeking the office for medical reasons, but the decision came too late to have her name removed from the ballot.
The Tribune-Herald asked each candidate what made them decide to run and what their biggest priority or focus would be if elected.
Charles Alderson, 71, retired Evant ISD administrator
"You can tell by the number of candidates running there are a lot of issues within the district. Being employed there for 40 years, I know more about the issues than anyone and know how to go about some of them. We're going to focus on supporting our teachers, teacher retention and discipline within the school district."
Lisbeth Graham Appelman, 43, school board secretary and home builder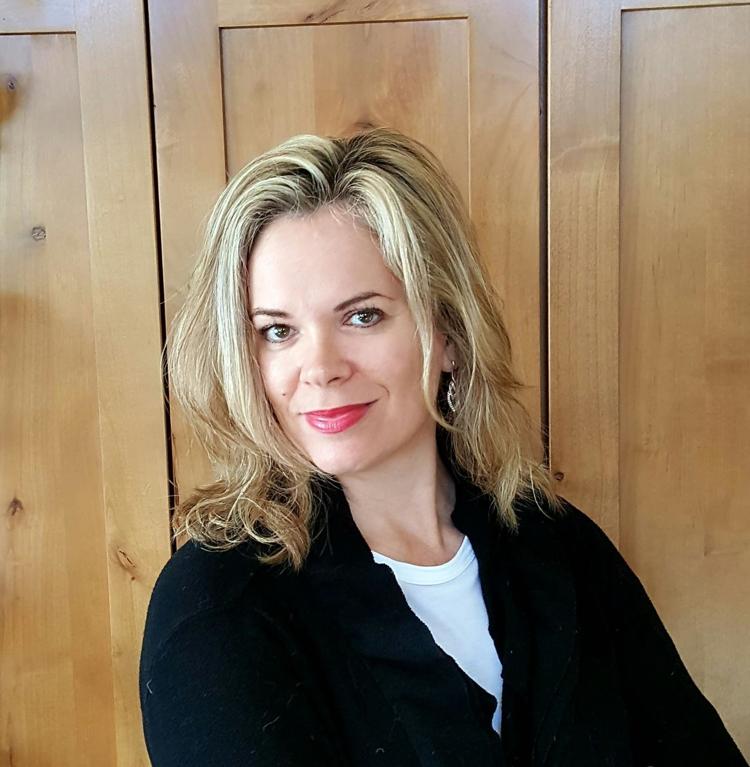 Student success for Gatesville ISD children is personal for her, Appelman said. She is a graduate of the high school, the daughter of a retired Gatesville teacher and has three sons in the district. She has been on the board since 2011.
"My top priority is to make meaningful improvements to the learning environment that will facilitate student success. Focusing on aligning curriculum, addressing aging facilities and executing the GISD strategic plan in a fiscally responsible manner all play a vital role in ensuring that our students are receiving the best education possible."
Lisa Pruitt Bankhead, 45, manager of a family business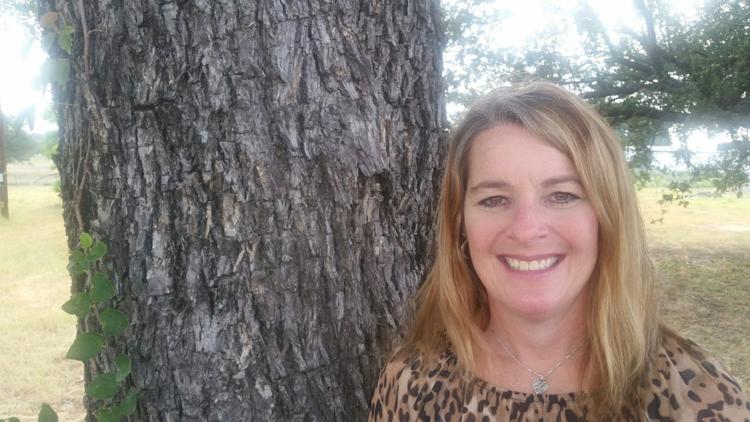 She decided to run after she was approached by several community members who urged her to consider the role, she said.
"If I were elected, I know I would put 110 percent into this position. I believe in 'Making Our Schools Great!' I want the best for our children, administration and our community. I am confident with my administrative, financial and leadership skills that I'm able to hold this position without difficulties."
Joseph Campbell, 42, President of V2R Masonry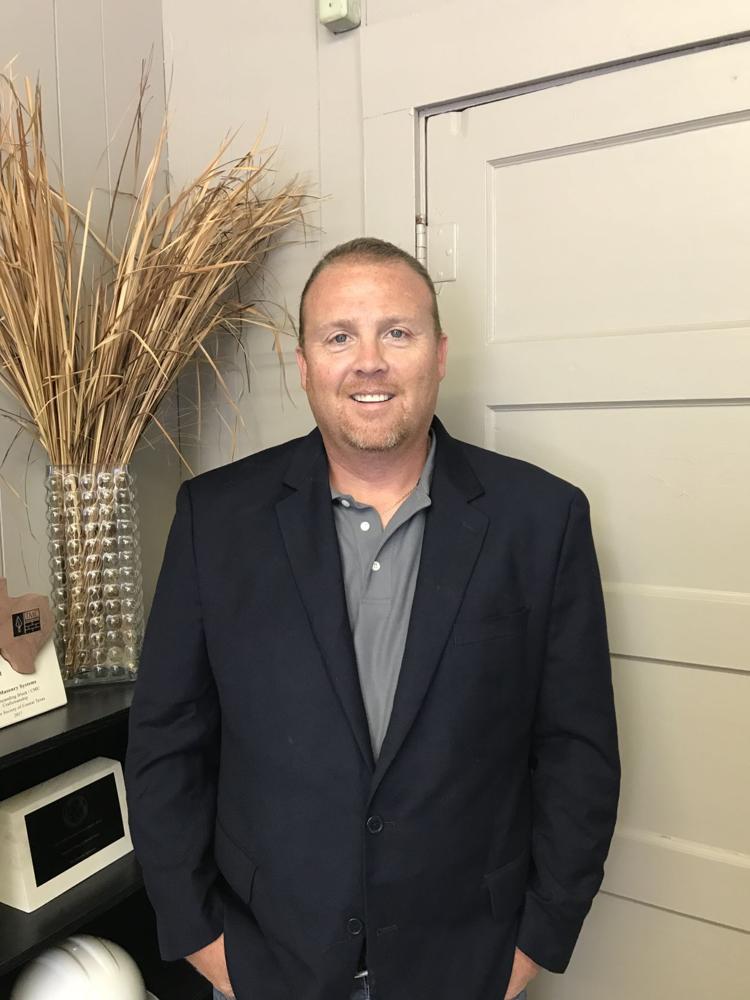 Campbell decided to run because he served on the district's strategic planning committee. He said he can help with a strategic plan and provide an environment that empowers teachers. Rebuilding the disconnect between parents and the school system is his top priority, he said.
"Each educator must be supported by the parent or guardian in providing a safe, quality education. We must bring the groups together to develop a guidance and discipline plan that works for the teachers with support from the administrators and parents."
Ryan C. Coggins, 18, Gatesville High School student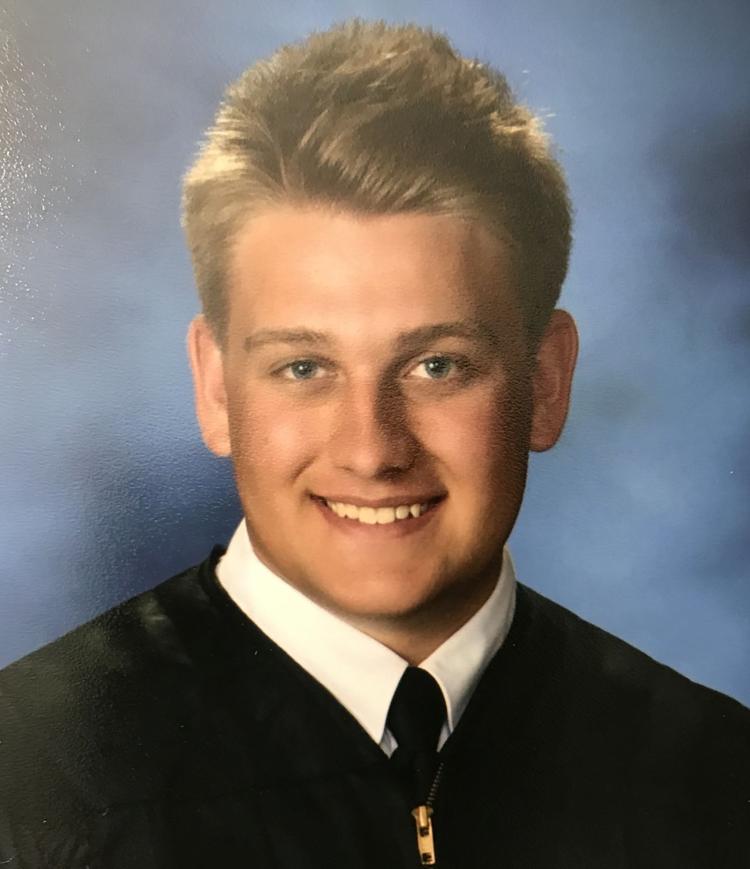 Coggins chose to run because he wants to add to the good things the district is already doing by bringing fresh, up-to-date perspectives and ideas to the board as a current student, he said.
"The opportunity for all students to reach their full learning potential is my top priority, and should be the top priority of each candidate that is running. … Digital technology must become a common tool for learning in GISD. We are going to have to bring devices into our schools that will help to improve how we educate our youth. We must institute programs that promote patriotism, a love of our nation, community, and school district. Because, that is the foundation for forming a respectable and teachable child."
With an election flier sticking out of his shirt pocket and business cards in hand, Ryan Cog…
Rob Erwin, 58, TTG Utilities haul truck driver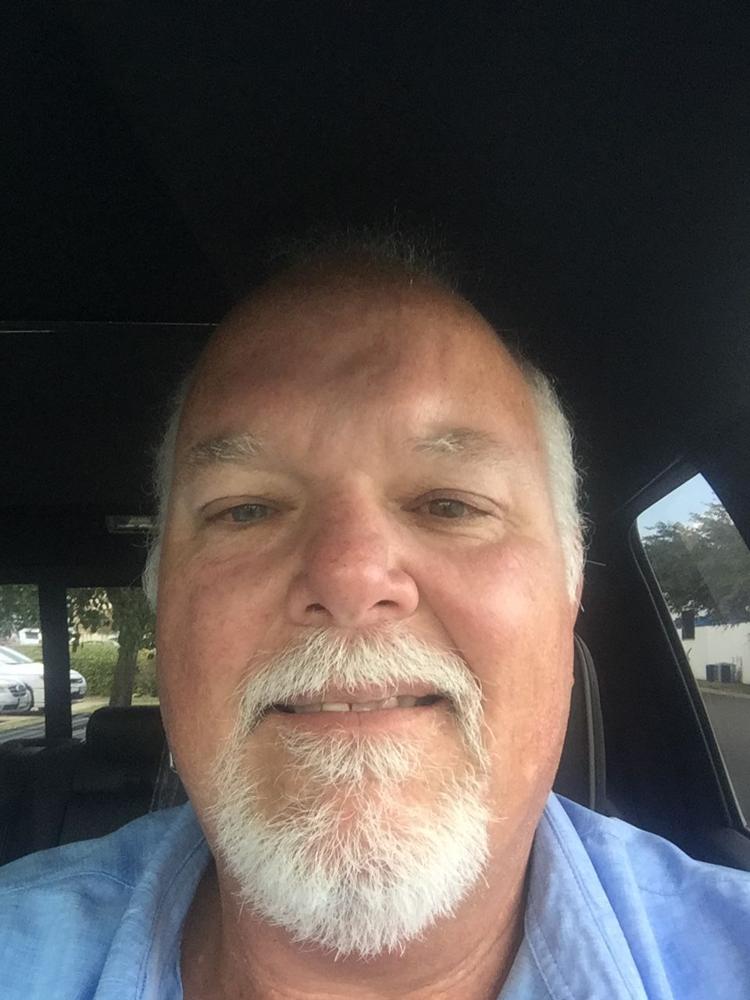 Erwin chose to run because he wants his two grandchildren and their peers to have the same level of education he received in Gatesville. His grandchildren are in the fourth generation of Erwins to go through the district, and lately, the district has gone through some concerning changes, he said.
"We have several issues. We have a tremendous lack of support for our teachers from the administration side. We have some budget issues, some personnel issues, people leaving the district faster than we can replace them. I'd like to isolate those problems and correct whatever's causing it."
Tony Fernandez, 45, Micobe Inc. assistant manager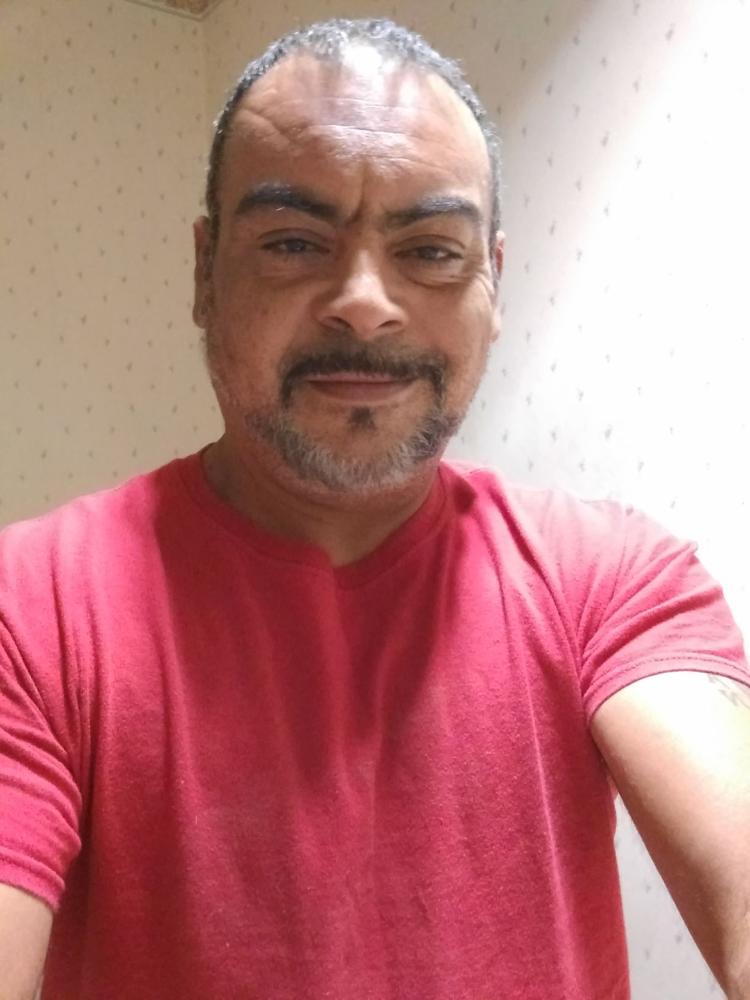 Fernandez chose to run because he thinks the board needs new ideas from a non-political perspective and needs to put students' interests first, he said. He is a parent of three Gatesville graduates and one current student.
"My main focus in the next three years as a trustee is to instill trust back to our parents and citizens and bring back parent, teacher, student involvement both in school and in the administration aspect of education, so that all three entities find suitable grounds at all agendas. And to provide the people of this community I grew up in the best of my hard and honest integrity and intentions to fulfill the duties of my position."
David Fincher, 59, auto body repair shop owner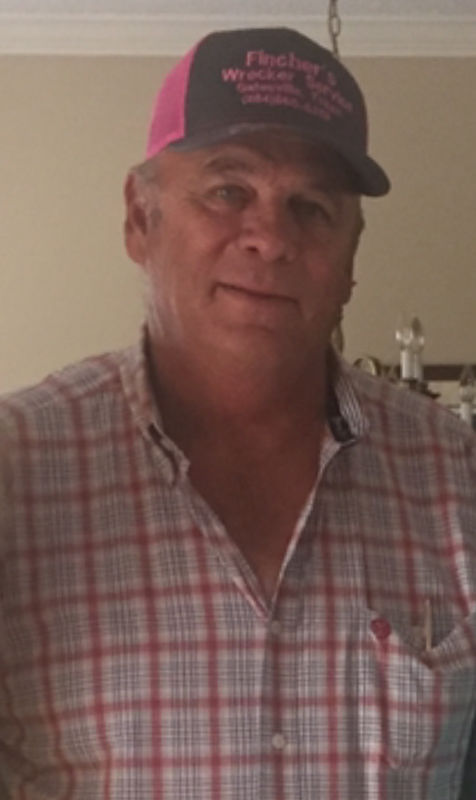 Fincher is no stranger to the Gatesville ISD board. He was elected in 2008 and served for three years, but lost a re-election, he said. When residents asked the 1976 Gatesville graduate to run again, he took a hard look at the state of the district and decided to give it a try, he said.
"Our school is actually like a business, and the product we're producing is the child for the future. … But the past few years, things have gotten pretty serious, I think. We've lost over 30 teachers that left for the wrong reason. Our discipline, from all the teachers I'm hearing and the public, our discipline isn't being applied anymore. Discipline is a big concern of mine. We've also lost around 140 students to another school district, and that's because of the discipline."
As a self-employed small business owner, he is also hoping to spark the district's interest in making vocational programs more of a priority, he said.
Deborah Crosby Ford, 52, school board vice president and homemaker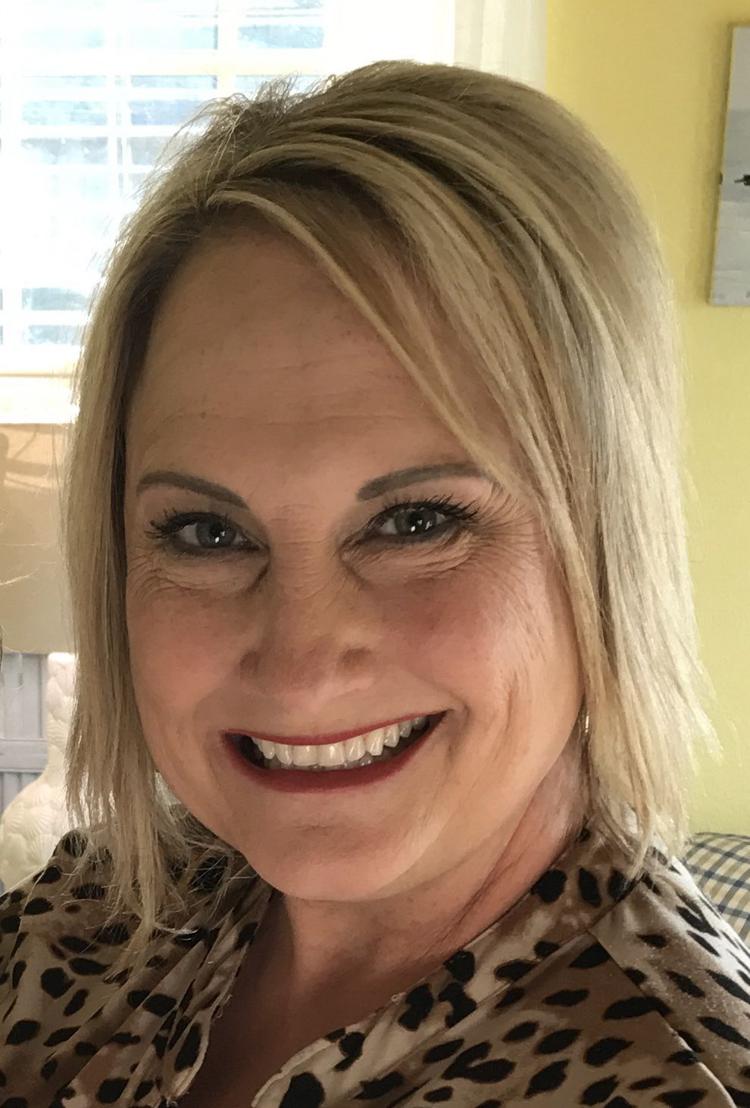 Ford has a master's degree in education and more than 20 years of experience as a public school teacher and counselor, she said. She and her children are Gatesville alumni, and she helped charter the Gatesville Education Foundation.
In her six years on the board, she has helped the district maintain a $19 million cash balance, build a new elementary school, a new library, a new auditorium, a new football stadium and more, she said.
"My priority remains to fully represent our students, parents, staff, faculty, administration and community. Gatesville citizens and registered voters support public education as a top priority. This unprecedented support is reflected in each of the accomplishments listed above. If re-elected to a third term, I will firmly commit to our recently adopted Gatesville ISD Strategic Plan that was developed with over 100 community members including students, parents, staff, teachers, administrators, board trustees, and leaders from all across Gatesville."
Stephen Minton, 34, hazardous materials truck driver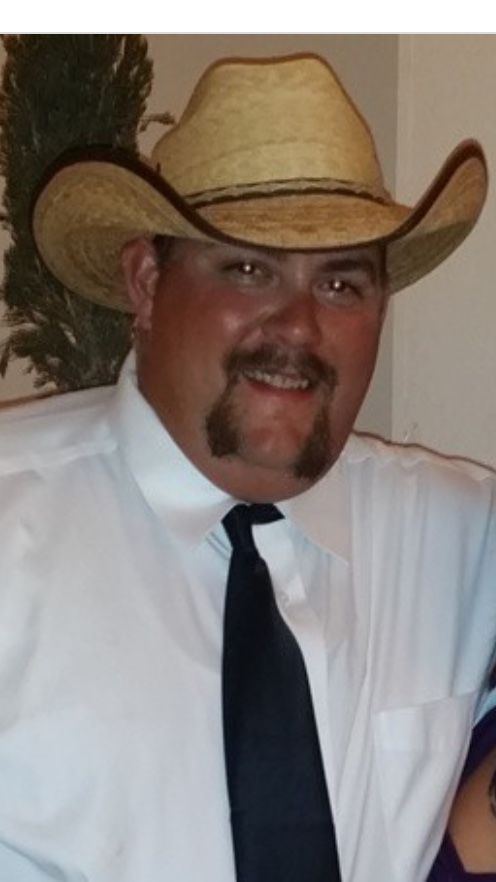 Minton has wanted to run for school board a while and decided go ahead now that his sons, a Gatesville seventh-grader and a freshman, are a little older and he has the time to commit, he said. He will focus on student-to-teacher ratio and bullying.
"My biggest thing is the bullying issue, or anti-bullying issue. I've had a few issues with my kids at school. I do like the way the school has handled it, but I think they probably need to go a few steps further to prevent it. It seems like the teachers need to be more open or more one-on-one teacher assistance in the classrooms. … All in all, I think our teachers do a very good job. It just seems like they need more help."
Stephen A. Norris, 68, board president and physician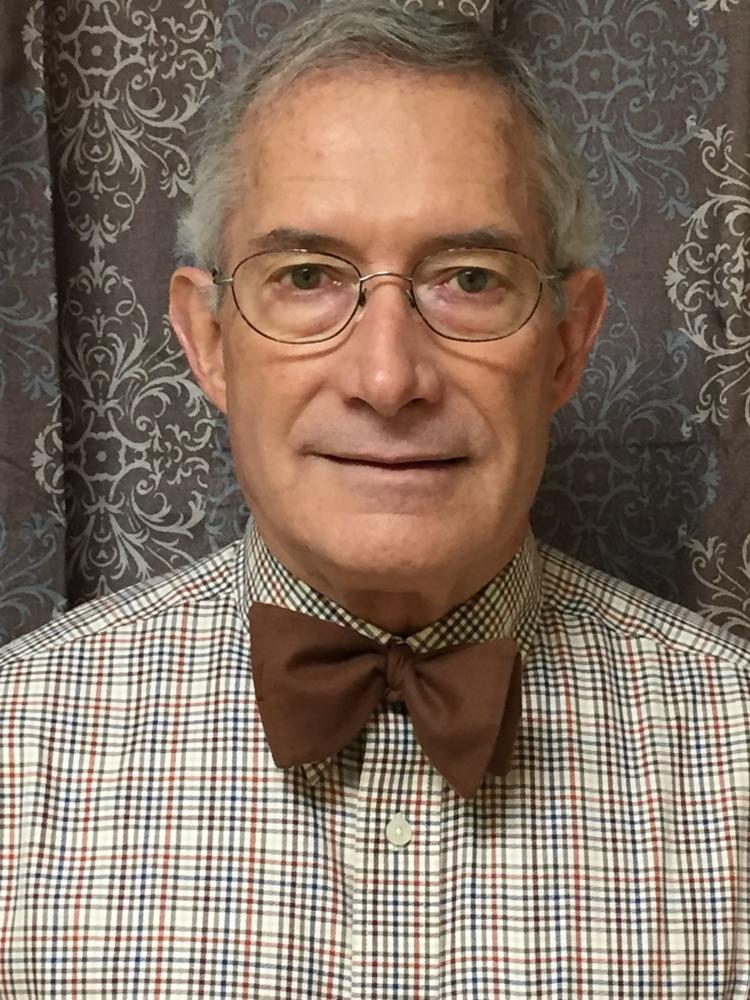 Norris has served on the board for 33 years, and he chose to run again because he wants to have a part in tackling the district's continuing challenges, he said.
"In our new strategic plan there are provisions designed to get teachers' concerns and ideas to their peers and upper administration. A social worker will help our lower socioeconomic families in homes and at school. She will give us insight into which students do not have enough to eat. A system of better communication with our community, better use of our existing facilities and grounds, and replacement of aging buildings are included. These are the highlights.
"We have gone through a tumultuous change in culture on one of our campuses when four years of concentrated effort did not improve our STAAR scores. We lost several of our valued teachers. My focus is to continue high academic standards and return love and respect to all involved."
Katherine Lowrey Sullivant, 68, retired
"I had a full knee replacement, not planned when I chose to run, 10 days ago. Yesterday, my orthopedic doctor told me that I didn't need to be running for school board for several months. If I felt compelled to run, I needed to wait until next year. I am disappointed, but my family agreed. At least there are several really good candidate choices left. Unfortunately, it is too late to remove my name from the ballot. I am thankful for all the people who supported me, and sorry I had to let them down."
Bruce Thoms, 43, operations director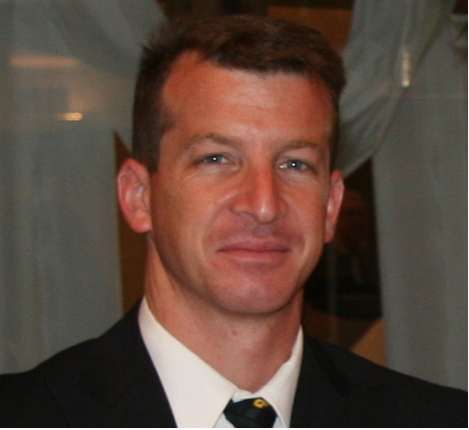 Thoms serves on the district's strategic planning committee and helps establish the vision, mission and goals for the district, he said. His daughters attend school in the district, and he coaches and volunteers at the campuses, giving him insight into academics, administration, athletics and extracurricular activities, he wrote.
"Gatesville ISD is going through growing pains as it implements changes, and there is confusion on the strategy guiding these changes and the lack of communication on these policies. Through my years in the military, government, corporate America and working with the school, I will bring detailed planning and realistic solutions before the school board and ensure the community, parents and teachers are part of the decision making process."
John Westbrook, 60, educational consultant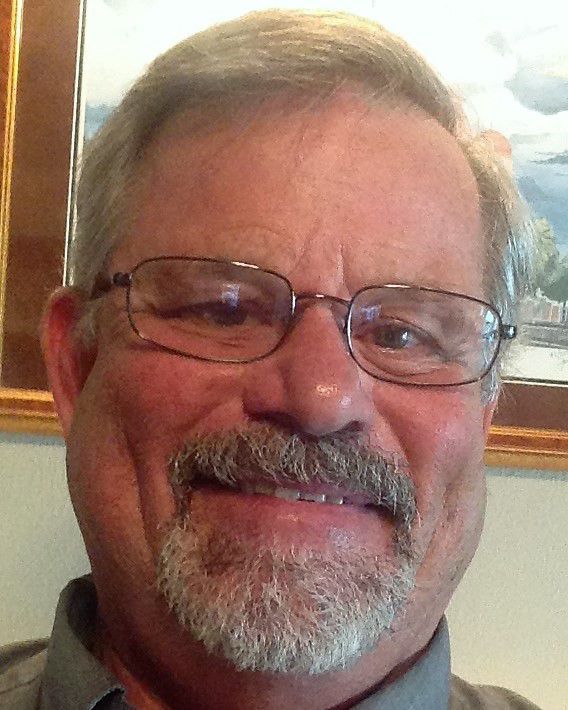 Westbrook chose to run because he believes he has experience and expertise as a former teacher, former assistant principal and former high school principal with 32 years in Gatesville ISD can help the district, he said. He is focused on providing students opportunities to achieve at their highest level, making sure teachers and staff receive support they need and allocating money wisely, he said.
"I would focus my efforts on student achievement and growth on an individual basis. This goes beyond performance on a state-mandated standardized test. A district functions at its best when it takes into account the individual needs and interests of students. These aspects should then be supported through hiring, retention and support of quality staff, and adequate funding for beneficial programs."