Washington indie singer-songwriter Noah Gundersen travels to Waco for an 8 p.m. Friday show at Common Grounds, 1123 S. Eighth St. Aaron Gillespie will open. $20.
Valentine's Day may have passed, but that won't stop the music at the Valentine's Show at 7 p.m. Saturday at Spin Connection, 3703 Franklin Ave., with a lineup including Jicky and Witch Choir, King Country, The DiMaggios and Twin Rail Beds. $5.
Jazz fans will have to choose their live music on Tuesday night. McLennan Community College Faculty Jazz Ensemble plays at 7:30 p.m. at McLennan Community College's Music & Theatre Arts Building while guest saxophonist Chris Potter joins the Baylor Jazz Ensemble at 7:30 p.m. at Jones Concert Hall in Baylor University's McCrary Music Building. Free.
Cultivate 7twelve's new Cultivate Sound Sessions continues at 7 p.m. Wednesday with percussionist James Deluca following an opening set by Dave Wild and Chuck Jennings at the downtown Waco art space at 712 Austin Ave.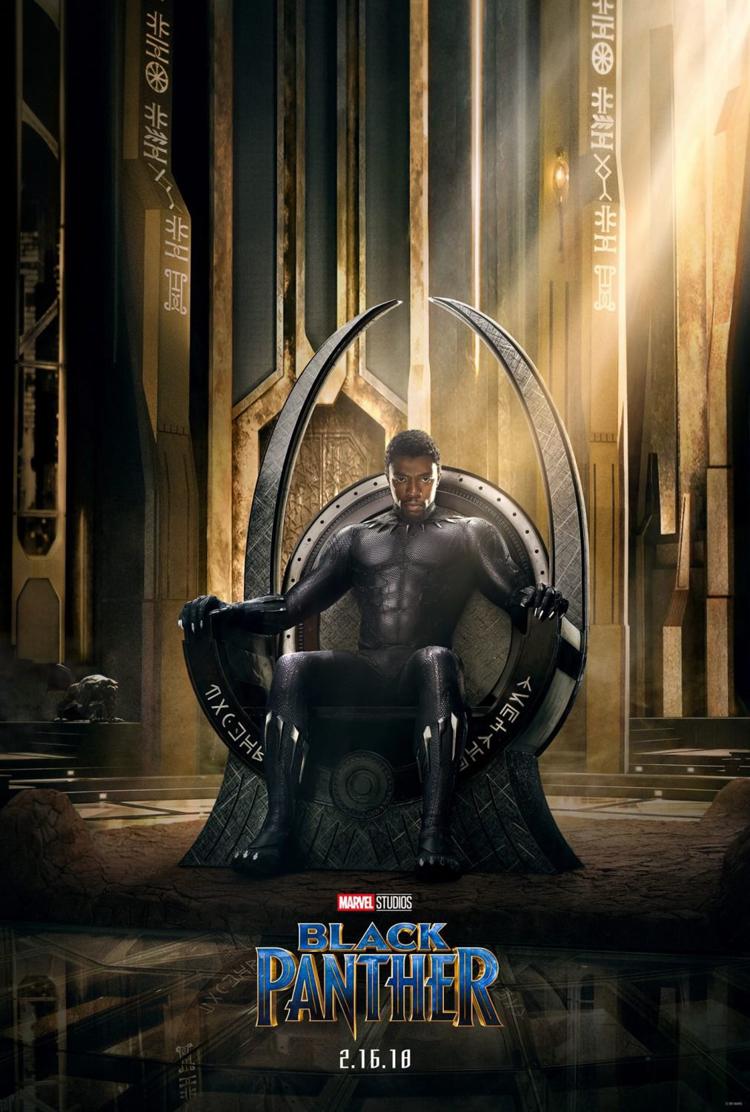 New movies
Opening this week at Waco first-run movie theaters are "Black Panther," "Samson" and "Early Man."