The names Aaron Barker, Allen Shamblin and J.T. Harding may not make heads nod among many country music fans.
Ask about "Love Without End, Amen," "Life's a Dance," "Sangria," "The House That Built Me" and "Where the Blacktop Ends," songs recorded by George Strait, John Michael Montgomery, Blake Shelton, Miranda Lambert and Keith Urban, and those same heads will nod, some vigorously.
The three Nashville songwriters who created those songs and many more will perform Saturday night at the Waco Hippodrome in "Chords & Conversations," a fundraising concert benefiting Texas Tech University at Waco.
"It's a very difficult thing to promote as an event," chuckled Barker, one of those semi-anonymous songwriters, speaking by phone from his home in Nashville. "Songwriters are seen as kind of a background thing . . . but the response is always, always great. It's an intimate experience. You're hearing the song exactly the way it was written and the story behind it. That is such a fascinating thing."
Attendees not only get to hear the three songwriters, their songs and stories, but rub elbows with them. The event's $150 ticket includes a pre-concert reception and a post-concert dessert reception with the performers, both held at The Palladium across the street from the Hippodrome.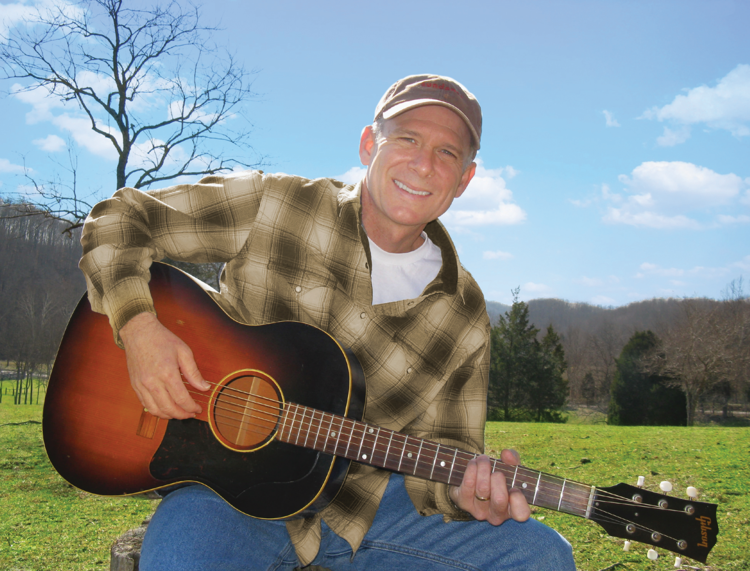 Both Barker, a San Antonio native, and Shamblin, raised in Huffman, are members of the Nashville Songwriters Hall Of Fame and the Texas Heritage Songwriters Hall Of Fame. Harding, born in Nashville but raised in Detroit, is working toward Hall of Fame status with six No. 1 hits.
Barker, 64, is the senior of the three, with a list of hits that stretch back to "Love Without End, Amen," "Baby Blue" and "Easy Come, Easy Go" that George Strait took to the top of the charts. Coming from San Antonio, where he wrote songs out of his love of music, to Nashville, where songwriting was an integral part of the music industry, required some adjustment, he recalled.
"These writers out here, it's such a job for them. They'd say after a show, 'Let's meet at my office at 10 o'clock tomorrow and write a hit song,' " Barker said. Co-writing a song, a common practice today, was something foreign to him and his idea of inspiration at the time. "I've never bought a painting with two signatures. I've never seen a co-painting," he said.
Even now, Barker writes in his studio rather than the small Nashville offices that many songwriters inhabit, but he quickly found other songwriters a rich resource. "I've been fortunate to have worked with some of the greatest writers of all time — Harlan Howard, Whitey Shafer, Doodle Owens, Mac Davis," he said. "A songwriter needs to be clever, but I think that means the ability to say something in a different way."
Joining him Saturday night are Shamblin, 58, the writer behind "I Can't Make You Love Me," "He Walked On Water" and "The House That Built Me," which he co-wrote with Tom Douglas. Harding, who raised the money for his first song demo by winning VH1's game show "Rock & Roll Jeopardy," has six No. 1 hits to his credit, including "Sangria," "Somewhere With You" and "Alone With You," as well as charted songs for such artists as Uncle Kracker, Goo Goo Dolls and Five For Fighting.
Saturday's concert cuts to the basics of songwriter, song and story. "The thing that marks Allen's songs are honesty. All the ladies will be waiting to adopt him and take him home. J.T.'s kinda new, kinda fresh," said Barker of his stage companions. "This is grown-up entertainment — no fog machine . . . no mosh pit. We try to keep it like we're in the living room."
What songs will Barker pick to perform?
"That's a great problem to have. You need to play your hits. That's what the fans come out for. If there's enough time, you maybe throw in a new one," he said. "With two hours, there's a little wriggle room."
While audiences come for the songs, the veteran songwriter enjoys what comes between them. "I love telling stories" he said. "And the older I get, the longer the stories get."
"Chords & Conversations" proceeds go toward scholarships for Texas Tech University students taking classes at McLennan Community College.